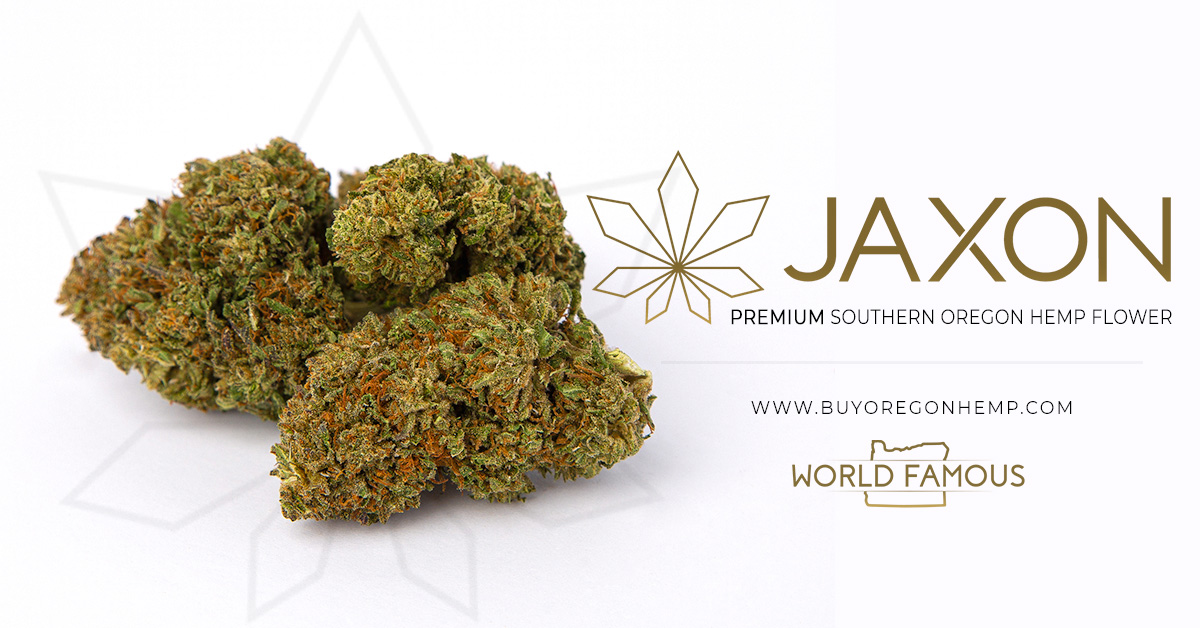 1/23/20 By DAN ULLOA

The NJ Department of Health (DOH) announced that the medical dispensary TerrAscend can start growing cannabis plants at their facility in Boonton, NJ for their dispensary in Phillipsburg, which will be called "The Apothocareum".

According to the NJ DOH, TerrAscend is the fourth Alternative Treatment Center (ATC) to receive a permit to grow in North Jersey. Once the cannabis that is grown is tested, it can be sold in their store. The Boonton facility is supposed to be about 227,000 square feet upon completion.

While it is expected to open this spring, an exact date has yet to be set for their opening. Once it does, it will be the second of the 2018 medical license round to open for business.

"We are honored to receive our cultivation permit after meeting the rigorous requirements and operating procedures by NJ DOH," said executive chairman of TerrAscend Jason Ackerman. "TerrAscend is committed to compliance, quality and safety and we look forward to bringing high-quality, trusted brands from TerrAscend's portfolio to medical-use patients in New Jersey."

TerrAscend Makes Big Moves

In addition to the Phillipsburg location, TerrAscend won the right to open two more dispensaries under the Apothocareum brand. An Apothecary was a sort of herbal pharmacist prominent prior to the Industrial Revolution. They have a vertically-integrated license meaning they can grow, process, and sell their own cannabis.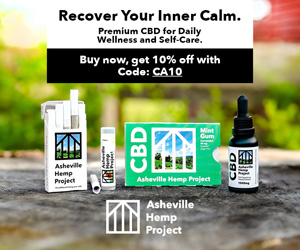 TerrAscend is a Canadian-based, publicly-traded corporation that is a Multi-state Operator (MSO). It was traded at less than $3 a share last week. Their four other locations are in San Francisco and Las Vegas.

In contrast to TerrAscend, Rise Dispensaries in Paterson made a deal with South Jersey-based Curaleaf to sell cannabis they grew.

There are now about 66,000 patients in the New Jersey medical marijuana (or clinical cannabis) program. At one point last year, it was growing at nearly 10,000 patients a month. It seems to have slowed down greatly since then. Slightly less than 1,100 doctors are registered in the state to prescribe cannabis. There about 17 conditions that qualify a patient for the program.

With the small number of dispensaries operating in New Jersey and selling what many say is high-priced poor-quality cannabis, the slowdown is somewhat to be expected.

"The department is committed to providing greater access to this therapy for patients," NJ DOH Commissioner Judith Persichilli said.

Boonton is a small town in Morris County on Rt. 287.

Dispensaries are opening so far in reliably progressive places such as the bigger cities or places known to be more progressive.