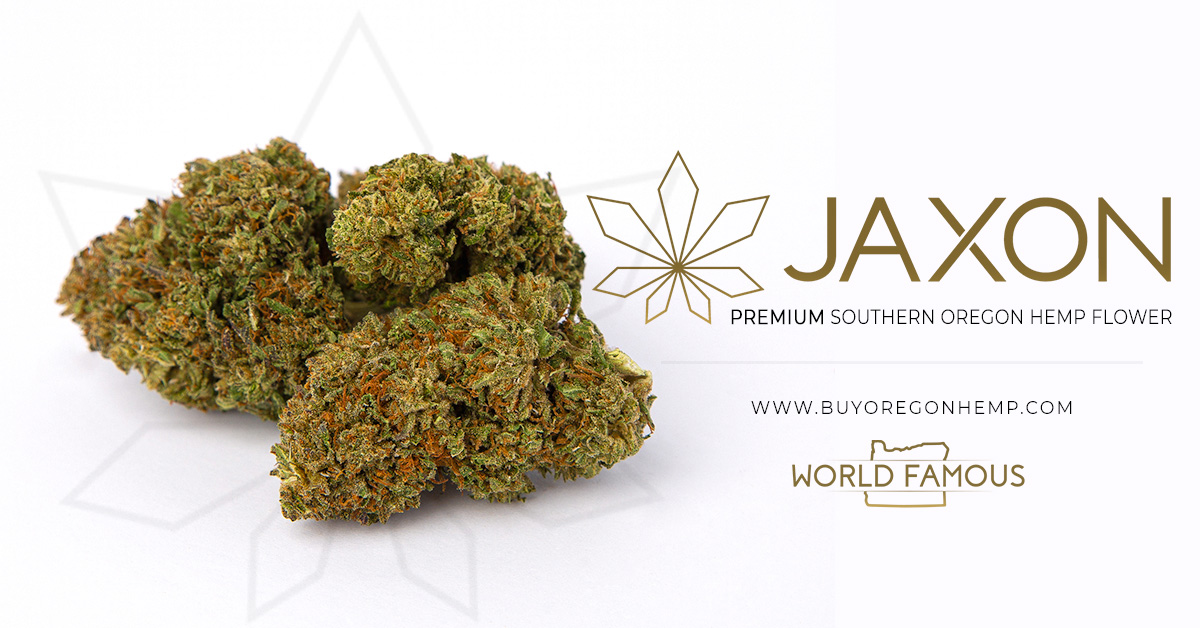 RIPCO Real Estate is a firm in the Tri-State area specializing in finding cannabis companies secure properties. Finding a good one is almost as hard as securing capital for many license applicants.
"It's very, very hard. It's one of the most expensive parts," RIPCO team member Colby Piper said.
He noted the difficulty in finding properties and owners willing to accept a cannabis company as a tenant.
"Cannabis still has a negative stigma. People think people will go to the dispensary and smoke up outside… and stink up the whole place," he said.
A large part of his job consists of educating landlords on cannabis and ensuring they understand its zoning. He noted it seems like many "don't really act as if they want cannabis operations in some of their towns."
Many areas zoned for cannabis companies are either not feasible or not desirable. While Piper noted cultivation and manufacturing are fine in a light industrial district, retail dispensaries want foot traffic to drive sales and subsequently pay local taxes.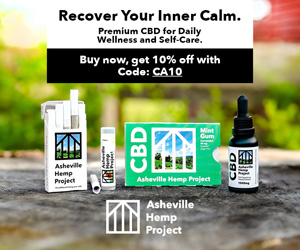 Piper explained in general the process is very competitive since large cannabis corporations that are Multiple State Operators (MSOs) have the money to tie up multiple properties for some time, leaving fewer for locals.
"That's what we're really running into," he said.
Piper also noted multiple shopping stores have anchor stores that do not want to be associated with cannabis. Other zoned areas have shopping centers owned by Real Estate Investment Trusts (REITs) that are public-traded and believe they cannot be associated with cannabis.
Piper said the chains of Shoprite, Lidl, Target, and Aldi do not want a cannabis company in any shopping centers in which their stores are located. As the major anchors, they can often restrict the businesses in their centers. He noted many shopping centers have too many parking spots, and they could add a stand-alone building, but an anchor like Target might not approve that.
Other places need to seek senior staff approval, which can take time. If a company is publicly traded, they have multiple investors who need to agree to support cannabis, which is hard. Some properties have a federally charted bank as their lender, so they are not eager to upset them.
"If the lender allows you to lease to a cannabis operation, then the conversation is a lot different," Piper said. "The majority don't like it."
He noted that because cannabis is federally illegal, some banks believe if a company is using cannabis money to pay back a loan, they could be roped into a Racketeering Influenced and Corruption Organizations (RICO) case. The law was designed to bring down Organized Crime.
Finding a Cannabis Real Estate Location
"Narrow down your towns and which towns are giving you warm and fuzzy feeling," Piper advised prospective cannabis license applicants regarding cannabis real estate.
"Let them know you're looking to put a cannabis facility in the city and ask them where they want you to be," he said. "Then we… find the property for them."
Piper noted multiple landlords are interested in working with a cannabis company when the market expands in 2024 and 2025. After an initial rough start, many believe the market will grow very large.
A good part of his position includes educating towns on the merits of cannabis, the business, the consumers, and zoning laws.
"It seems like they have never been in a car and driven to where they're located," Piper said. "They kind of understand it. We've been in conversation about opening up the zones. They're starting to understand it, which is good for the industry."
RIPCO team members include Darrin Chandler Jr., Lisa Ricca, Melissa Montemuino of New Jersey, Lisa Daniel of Connecticut, and Greg Batista of New York City.
RIPCO is based in Lyndhurst in Bergen County. Piper noted they have completed deals in Flemington in Hunterdon County and Fort Lee in Bergen County, along with others throughout Central Jersey, Bergen County, and South Jersey.
"We are excited to continue growing the cannabis division throughout the tri-state area, especially as the industry is seeing an increase in marijuana licenses," said Piper.
He is also a founder of 420CANNect, a cannabis-focused networking group.