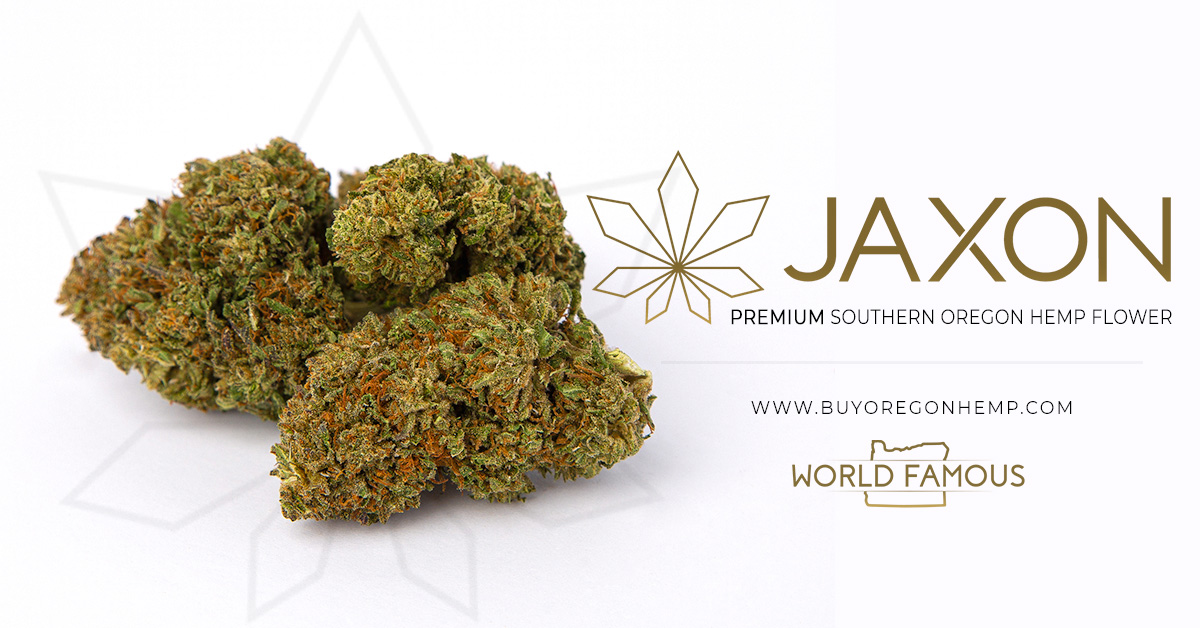 Rekt Café, an underground cannabis lounge in Atlantic City similar to NJWeedman's Joint in Trenton, was shut down due to a lack of permits.
Rekt Café first opened in early September for the Champs business conference after-party. During the party, a city official asked about their lack of permits. He wanted to talk, but no meeting was set up. Thus, the underground cannabis lounge officially opened on September 25th.
During the NECANN after-party in early October, Rekt Café's large parking lot featured a buffet and a cannabis vendors market.
"It will be retired," said its creator, Gary Bozzini of the cannabis gifting company Sky High Munchies. "Sky High Munchies is going nowhere."
Bozzini said Atlantic City denied them paperwork since they are an underground cannabis lounge. In addition to the problem with the city, he is embroiled in a lawsuit with his partners.
"It's been a lot of ongoing drama," he said. "There's more drama in this business than the nightclub industry."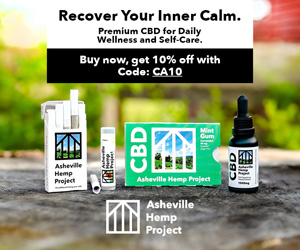 He is especially unhappy about being betrayed by a business associate
"I never thought it would be immediate family and friends," Bozzini said. "There was a lot of behind-the-scenes drama at Rekt Café that affected partner relationships."
An Underground Cannabis Lounge in Atlantic City
On the western side of Atlantic City, closest to the Tropicana hotel and casino, the underground cannabis lounge was a fairly spacious place with the main room featuring a nightclub lounge atmosphere where cannabis products were sold. On the side was a café on the side for food and drinks.
According to the Press of Atlantic City, a co-owner named Michael Walsh said he had all the necessary permits. He's now trying for a permit for a CBD café under the name "Lifted Café. Walsh also wants a license from the New Jersey Cannabis Regulatory Commission.
Bozzini says "Michael Walsh" is not his former partner's real name.
Walsh could not be reached for comment.
Club Issues
Bozzini said the club that opened was not his original plan. It was supposed to be a learning center and private membership club versus a de facto dispensary.
The original plan was to be a private-members-only club with different menus based on membership levels. A member, upon entering, would receive a free joint and an 8 oz infused drink and a food menu that would feature infused items. There was also going to be a menu.
"There was no coming in and buying marijuana. The people that were involved with me thought we're better off… making a quick buck," Bozzini said. "During a family emergency, they changed the concept of Rekt Café and did things they shouldn't do."
"We will be going somewhere else eventually. It won't be Rekt Café," he added.
Consumption lounges are the most controversial aspect of legalization to date. Only six cities in New Jersey are known to be allowing cannabis consumption lounges so far. Many have the impression they'll be rowdy with smoke coming out.
NJ Cannabusiness Association (NJCBA) President Ed DeVeaux and attorney/advocate Jessica Gonzalez have argued towns should allow cannabis lounges for medical cannabis patients who live in federal housing projects and other renters who need a safe place to consume their medicine since they cannot do so at home.
Underground lounges are very popular in New York City.
Sky High Munchies Gifting Management
Sky High was launched on March 6th in Williamstown in Gloucester County by Bozzini as a gifting company. He said most of his customers are elderly in their 50s to 90s.
"They love the different promotions they run. They love the customer service they get," he said. "One just calls to talk," he said.
"No matter who tries to steal my name… my customers will still be here. They love my product," Bozzini added.
He explained his unique business model.
"Sky High Munchies is an e-commerce store," Bozzini said, noting they sell a prepackaged food line along with other merchandise.
While usually gifting up to one ounce to many customers, he noted sometimes gifts are withheld from those who seem suspicious or otherwise do not pass muster.
"I would love to get a license," Bozzini said. "I want to be able to distribute my marijuana I buy from a vendor and cultivation," he said.
He was pessimistic about the state licensing process after the 2019 RFA debacle that only just ended 29 months after it began.
"All these applications being released aren't for the little guys. They're for the big companies that already have their properties set up," Bozzini said. "They want to keep you small."
He noted he was one of the companies that received a letter from the New Jersey Attorney General, and it remains an open investigation, which would likely complicate the process.
The Cannabis Regulatory Commission (CRC), in its interim rules, created a conditional cannabis license and system whereby those with cannabis criminal records, whether or not they've been expunged, have a better chance to receive a license than others.
Bozzini was uncertain there was a specific license category that would fit his needs.