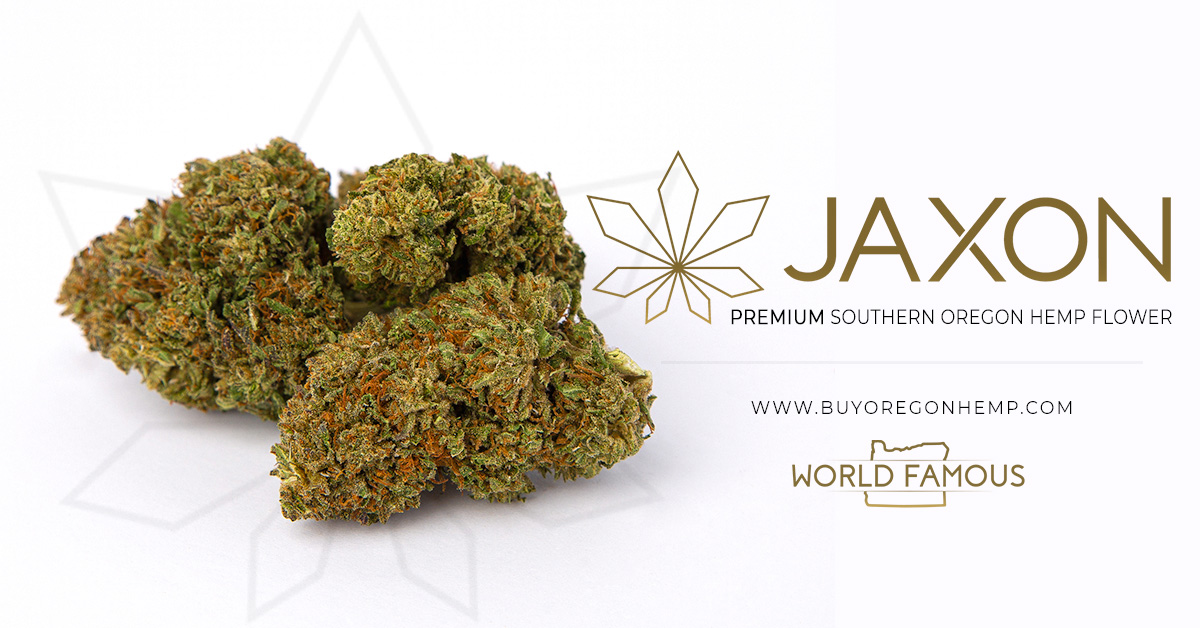 Moe of Moe Weed is an ambitious and generous cannabis businessman based in Trenton who would like a legitimate license to operate.
The owner, who prefers to be known only as "Moe", has been inspired by Ed "NJWeedman" Forchion, who has encouraged cannabis businessmen to go rogue, similar to himself considered by many to be a martyr in the cannabis industry. He has outdone NJ Weedman's one Pot Trooper SUV by having 5 branded cars in a small fleet of Moe Weed vehicles.
Moe Weed has been operating openly since January 1st based on the referendum which said cannabis would be legal then.
Moe wants a retail micro license primarily as well as a micro cultivation license. Born and raised in South Trenton, Moe is a serial entrepreneur. He previously had a cell phone repair shop called "Moe Phones."
Being a Cannabis Businessman
Moe has been very active as a cannabis businessman building his company and making connections with lawyers and local politicians whose support he needs to secure a license.
Employing ten people including armed security, Moe Weed delivered cannabis to customers' homes during the blizzards earlier this year.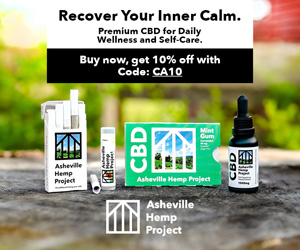 "My employees who tested the system got paid an extra amount in delivery fees," Moe said. "Everybody knew the risk."
He now has the Moe Weed dispensary in Trenton, Moe CBD shop in Ewing, and Moe Smoke Shop, along with a foodbank.
"Capital is the number one struggle for anyone getting into the space," Moe said.
Helping Small Businesspeople in Cannabis
While looking for more investments from the community, Moe would appreciate a grant or a low-interest loan from an institution like a New Jersey State Bank, as would others who consider themselves cannabis businessmen.
"I think it's something we have to start demanding as well," he said regarding assistance in the form of a low-interest loan or grant.
"I'm going to comply with all the (NJ Cannabis Regulatory Commission) CRC rules if I do get the license," Moe said.
"I believe in following the rules that the CRC is creating. But I'm also going to be vocal with Ed and other people that's demanding these changes," he added. "I'm an advocate with NJWeedman and others like him to demand minorities, blacks, Latinos, women that are not normally in this space, to get licenses."
Exemptions
Moe believes micro businesses should be exempt from some of the taxes and fees the larger dispensaries are expected to pay.
"Me and Ed shouldn't have to follow the same exact rules as the mega-corporations that's in the cannabis space. It's not logical for us to have the same rules. Micro businesses should have their own set of rules," he said.
Moe noted that being a cannabis businessman in an impact zone is especially difficult. An extension is warranted given the circumstances.
"These corporations get tax cuts all the time. How about the small guys like me and Ed?" he asked.
Being a cannabis businessman is not easy. Moe's Instagram account was removed. Mr. Weed is very unhappy with the censorship and the hurdles that cannabis proponents face in mainstream social media. While Instagram is friendlier to cannabis then Facebook (which owns Instagram), it nonetheless flags pictures of cannabis flower.
"It's messed up," he said. "It's discrimination."
Dealing with the Police
On April 13th, police raided his Trenton dispensary at 1114 South Broad Street in Trenton, NJ 08611 without a warrant.
"They didn't tell me what they were arresting me for," he said. "And they didn't have any proper paperwork to come in."
The Trenton police accused him of resisting arrest they sprayed him with mace. Additionally, Moe was denied medical attention after he was left in a hot car for 20 minutes with the windows rolled up and no water on a hot day.
"They brought no ambulance to me. It got ugly," he said.
Moe was held overnight.
"They should have come in with a warrant. If they had come in with a warrant, I would have complied," Moe said.
Fighting Opposition
He was arrested a second time after the test results came back positive. Troopers with assault rifles came to his mother's house with a warrant. They took his cash from his safe along with his product. Moe remained in jail for two days and forced to wear a jumpsuit.
The police charged Moe with resisting arrest and distribution within 1,000 feet of a school.
"I'm pleading not guilty to all the charges because I don't believe them. I don't believe in their system," Moe said. "It's a system designed to go against the people."
Moe understands the risk he is taking. Noting he put a weed logo on the window of the shop, he said, "Who does that?"
He is optimistic about fighting the charges. Moe noted his community has shown great support for him since his arrest.
Moe Weed's Extensive Philanthropy
Giving back to the community is a great priority for Moe.
"Every day, I'm giving out free weed," he said. It is a core part of his philosophy.
Moe noted he provides cannabis to people who cannot afford the high-priced medical cannabis in the official dispensaries.
"For me, it's about… giving back to the people," Moe said. "It's more than just business."
Helping the Community
Moe has given out free cannabis on holidays, 4/20, Mother's Day, and Father's Day. He also gives discounts and periodic freebies to veterans and delivery drivers.
Moe received his medical cannabis card three years ago when he slipped and shattered the tip of his elbow. He used cannabis to treat pain instead of prescription pills.
"I'd rather taken an herb for pain management," he said.
Since then, he see's himself as a "cannabis businessman" educating people on cannabis.
"For me, it's more like medicine," he said regarding cannabis.
"Every person who comes into my store and donates a canned good, a can of tuna, a can of soup, they get $5 off their purchase," he explained.
In the wake of Moe Weed's success, he has become a true philanthropist. Moe is opening up a food bank with the food he has received from the street dispensary.
He has donated:
$500 to the Girl Scouts
$500 to mental health organizations
$800 for Autism awareness month
$800 to feed the homeless
$3,000 to set up a food bank
Moe is also in the process of giving out $2,000 college scholarships to six Trenton Central High School seniors for college.
In addition, he has given out free snacks, goodies bags, and face masks to help people cope with COVID.