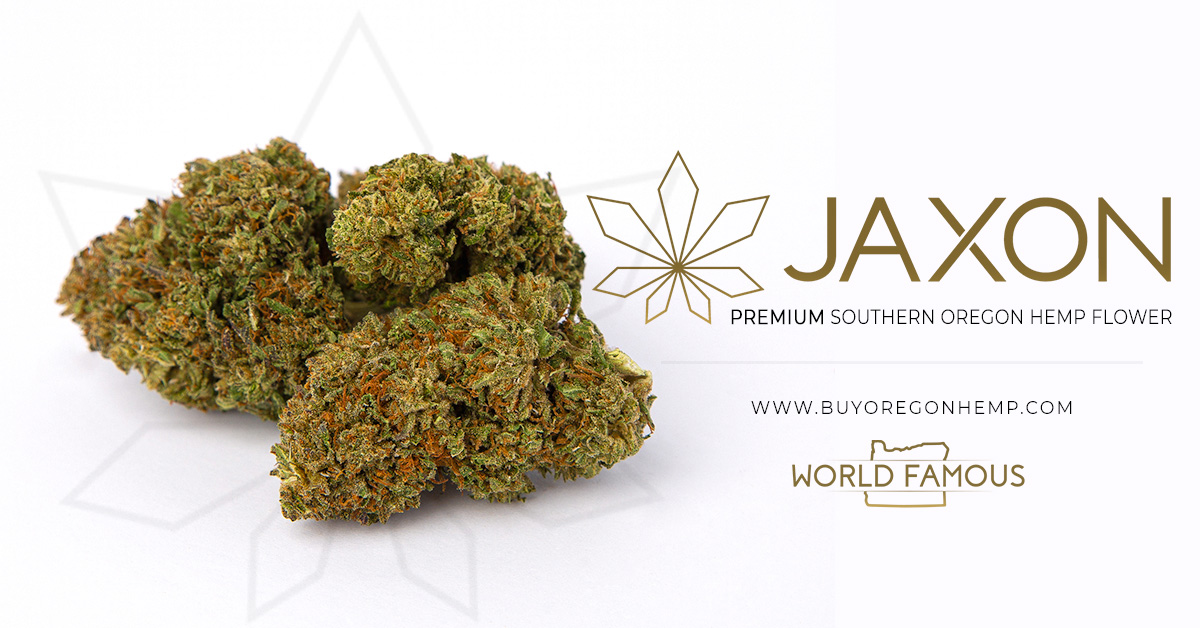 Hoboken might soon be the sight of more than one medical marijuana (or clinical cannabis) business and a cannabis hub as a result.
The city of Hoboken established a medical cannabis review board and a two percent tax on such businesses earlier this summer. The ordinance also allows for three dispensaries within the city. Hoboken's planning board must first approve any clinical cannabis dispensaries that apply for permits in the city. The nuances of the ordinance were in development for over a year.
Harmony Dispensary, based in Secaucus, was the first company granted a permit under the new law. It has secured 95 Hudson Street for their Hoboken dispensary. The site contains 5,000 square feet. Their plan calls not only for a dispensary but for a cannabis social lounge, akin to the renowned Amsterdam coffeehouses or a bar.
As seen in the map above, the dispensary will be in the heart of the city near their PATH station and the iconic Carlo's Bakery.
These are ambitious plans. While social lounges are an intuitive step in legalizing cannabis, they have not been adopted in all the legalized states. Unlike many of the dispensaries operating in New Jersey, Harmony is not a Multi-State Operator (MSO) and currently only has one location in Secaucus.
Hoboken and Cannabis
A company called Nuka Properties is seeking to establish a dispensary in Hoboken as well at 94 River Street. That would put it about a block over from Harmony's dispensary.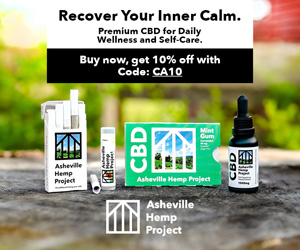 The company Nuka/1906 has been working hard to establish a dispensary there. Former New Jersey Governor Jim Florio serves on their board, and former NJ Department of Health official Jackie Cornell serves as their lobbyist. Nuka/1906 is a Colorado-based brand run by a New Jersey native.
There has been a great deal of talk of a clinical cannabis dispensary opening next door in Jersey City. A dispensary was likely to be awarded there last December but has been held up a lawsuit held up by COVID.
If the clinical cannabis dispensaries also sell adult-use cannabis once the legalization passes on Tuesday, November 3rd, as many expect will happen, Hoboken could see a massive influx of New Yorkers coming via PATH to purchase legal cannabis. Despite not being fully legal there, New York City is known to have a large, well-established underground cannabis market complete with home delivery.
Nuka is working with Ascend Wellness Holdings, an MSO that says it has secured a property for a dispensary in Bergen County.
Given Hoboken's progressive reputation, this is not surprising. Municipal governments known for being more progressive/Democratic have been more receptive to cannabis than others.
The only other place in New Jersey that has two dispensaries is Atlantic City. CCF, which received the first AC permit, is not happy about that. But their cannabis is thought to be the most overpriced in a state where all the clinical cannabis is considered overpriced.