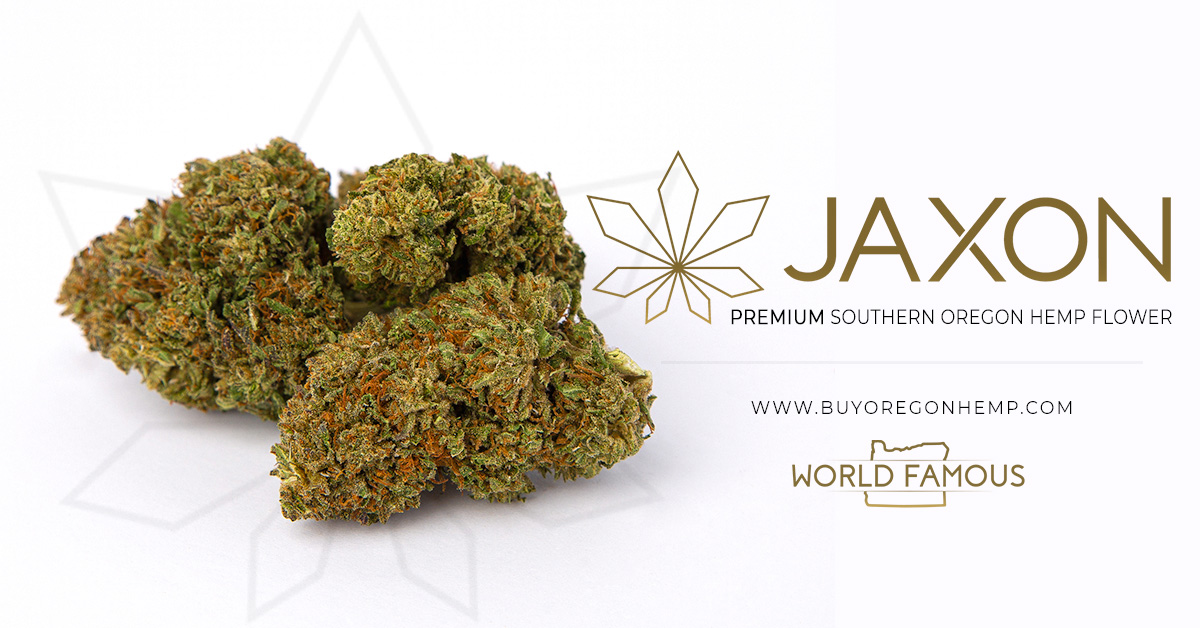 Sanjay Chaudhari would like a micro-cultivation license to create craft cannabis after growing underground for years to maintain his health.
"I don't know if I'd still be alive anymore without cannabis," he said.
Chaudhari became a patient in 2016. He suffers from several conditions. The anxiety, migraines, and Irritable Bowel Syndrome he suffers from are official qualifying conditions in New Jersey. He also uses cannabis to treat bipolar disorder.
"I'm all kinds of fucked up, man," he said. "I'm going to be in therapy forever, and I want to be in therapy forever."
The custody of his children was taken away in 2016 by a judge in divorce proceedings due to his use of cannabis and bipolar disorder. The judge said he could not smoke and see his children. Thus, Chaudhari lost the right to see his children because he is a registered medical marijuana patient.
"It's really hard when cannabis prohibition is weaponized against you," he lamented about the underground.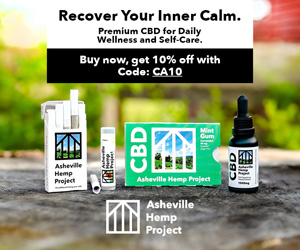 Chaudhari hasn't seen his kids in four years. This was supposed to be fixed by the Jake Honig Act of 2019. But in the latest hearing, the judge was indifferent. It was in the children's "best interest" the judge proclaimed that Chaudhari not be granted custodial rights.
It has been hard to cope with the loss of his children.
"Any parent can use it and not be in trouble," Chaudhari noted in the wake of legalization. "And me, someone who has needed this medicine for most of my adult life to live, even before I knew I had bipolar disorder, I knew this medicine made me be good and healthy. And now I'm one of the very few people who can't smoke it and see my children."
Chaudhari noted he is not the first person who has suffered because they found an effective medical solution in a plant the United States says has no medical benefits in the underground.
"I've been through a lot," Chaudhari said.
He is interested in the potential a cannabis patient support group has to help people who have used cannabis illegally to treat medical conditions.
Chaudhari has been growing for more than 20 years to treat his conditions. Doing so has made him a horticulture expert. He has grown over 400 strains over 20-plus years in the underground market.
In 2016, he placed second in the DC Growers Cup in the breeder's category for a strain he called "American Kush" using seeds derived from craft cannabis grown in Afghanistan before the 1978 Soviet Union invasion caused its quality to decline drastically.
Going Legitimate via Craft Cannabis
Chaudhari, who formerly worked on Wall Street as a hedge fund manager now, has a business flipping houses. But he's really excited to become a legitimate craft cannabis business. He established Sweet Virginia Soils LLC, named after a Rolling Stone song, to open a cultivation operation.
"On paper, I'm pretty good. I have knowledge of horticulture. I have knowledge of cannabis. I've done a lot of advocacy. I'm a patient myself," Chaudhari said. He also has sufficient capital and a good lawyer.
He would like to grow indoors in his hometown Randolph, NJ, in Morris County, where he can optimize conditions to grow the best plants.
Chaudhari is passionate about growing Craft Cannabis in the future. While experts predict that there will eventually be dispensaries selling a cheap version of cannabis like Bud Lite, they also see the rise of the equivalent of microbrews.
While Chaudhari would like to base his business at home, where he has space, regulations will compel him to obtain a properly zoned location. He recently found a large facility in Randolph he's eying that would suit his needs. However, Chaudhari is apprehensive he can persuade Randolph to allow him to cannabis biz in town. They are holding a forum next week to get input from the public.
"I'm definitely going to be there, speaking at that," he said. Chaudhari plans to organize others to speak in favor of a cannabis business in town, particularly his. Having lived in Randolph for nearly a decade after moving to New Jersey from Chicago, he has established ties in the community.
"I've been a Boy Scout den leader here, a soccer coach, basketball coach," he added.
Of the towns he has looked at to base his cultivation business, West Milford, where pro-cannabis advocate Michael Chazukow recently was elected to the Town Council, was the most receptive.
Cannabis & Homegrow Politics
Chaudhari has been a passionate cannabis advocate since 2014, having been galvanized into action by prohibitionist laws and time in the underground market.
"I got fucking burned, so I care," he said.
The drastic turn his life took due to cannabis prohibition has fueled his passion.
Chaudhari co-organized a 2019 homegrow rally in Trenton many well-known grassroots advocates participated in. He has testified several times before legislative committees on cannabis and eliminating mandatory minimum sentences.
"I've spoken at the Statehouse a number of times on industrial cannabis and how it pollutes the environment," Chaudhari added. He has also spoken before city council meetings in favor of pro-cannabis ordinances.
(The flower pictured was grown in Washington DC, in an Initiative 71 compliant grow.)