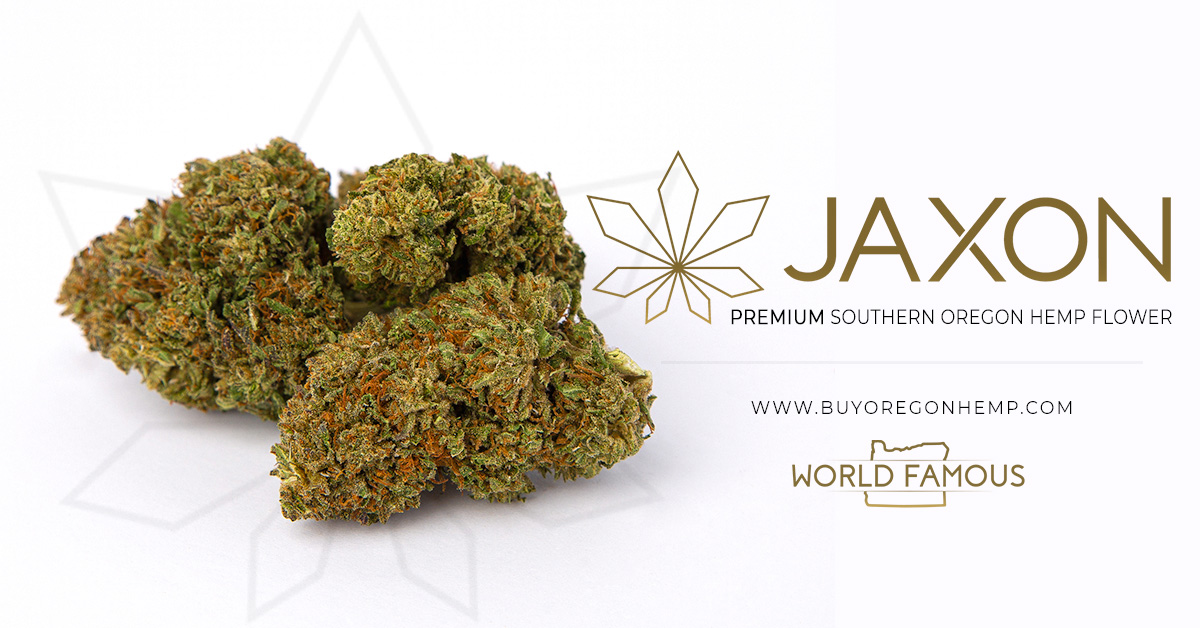 Green Thumb Industries (GTI) opened the seventh medical cannabis dispensary in New Jersey recently under the name "Rise Dispensaries".
Because it is so new, they are selling cannabis grown by Curaleaf in Bellmawr, New Jersey, for now. They reported planting their first crop of plants shortly before opening in mid-December. (It generally takes three months from seed to sale.) Located on Rt. 20 on Fair Lawn's border with Paterson, it looks quite modern.
They seem to be making an effort at portraying themselves as equitably-minded since they claim 90 percent of their staff from Paterson. Many companies in the cannabis industry have been criticized for not such concerns into their mindset, and thus many say the industry is predominately made up of white men get wealthy, like most other industries.
They were supposed to have an official patient advisor on their board in Michael Brenan, Deputy Director of Garden State NORML. However, he has not heard from the company in months. Devra Karlebach, CEO of GTI New Jersey, manages the operation.
GTI is a publicly-traded Multi-State Operator (MSO) that holds licenses and operates dispensaries across the country. It is their 37th store in the country.
The Great NJ License Race
Despite being one of the oldest medical programs in the country, New Jersey's is one of the worst. Many people complain about the lack of variety of available products, the price of entering the program, and the poor cannabis that is being sold, sometimes even with seeds.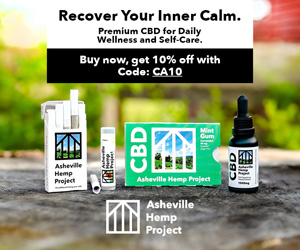 Other places aren't having such scandals so perhaps those in the area may want to check out alternative dispensaries online like this one to obtain the products they want to address their medical conditions.
Since taking office, Governor Phil Murphy has taken some steps to address the poor state of cannabis in New Jersey. In 2018, there was a lottery for six licenses and GTI won one. It's the only cannabis dispensary however, that's been able to open a location thus far. The reasons for that vary.
The nature of the process that was created was designed to make the industry look respectable after operating in the shadows for so long. But that means more taxes on products and more delays.
The process for awarding new licenses has been halted due to a court case because NJ Department of Health officials admitted that they could not open certain PDF applications which means those applicants were not given a fair shot at the award.
Cannabis Dispensaries and Paterson
Paterson is the type of place that would benefit from a cannabis dispensary and the "Green Rush". Having been one of the sites of industrialization in the United States, Paterson is very post-industrial with all the issues that arise namely a lack of economic opportunities which makes crime, depopulation, and blight worse. And while it is likely past its nadir, it is still a city that needs help. Thus, putting a dispensary in Paterson makes sense. As it could help to improve not only the population of Paterson economically, but also provide the surrounding area with health and wellness support in a similar way that Michigan was able to do so with its dispensaries – Click here to read more.
Paterson Mayor Andre Sayegh has been in favor of cannabis reform and a dispensary coming to his city.
"We are incredibly encouraged by the investment GTI has made in Paterson and their commitment to hire Patersonians," said Paterson Mayor Andre Sayegh. "We believe this is just the tip of the iceberg for jobs and financial benefits for our residents connected to the medical cannabis industry."
New Jersey's big cities are generally in favor of reform, while the position of smaller progressive enclaves and suburbs has yet to be made known. It is known that more towns have come out against it than the number that has come out in favor of it.