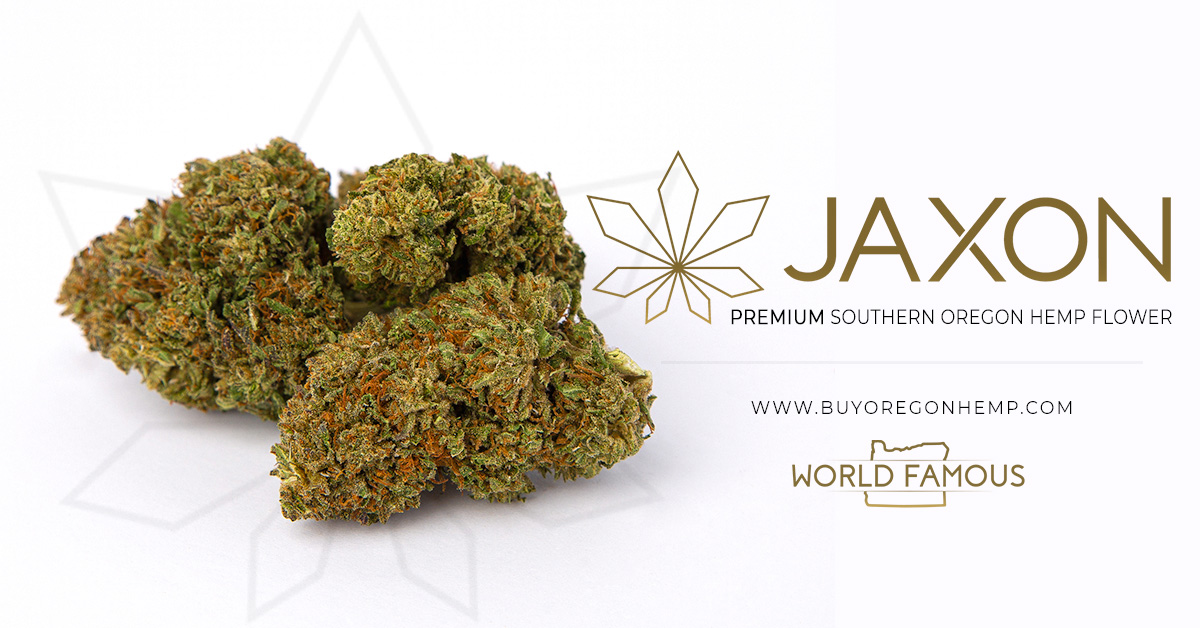 6/2/20 By DAN ULLOA
Protestors enraged about the death of George Floyd flooded cities this past weekend. Police brutality due to cannabis laws likely fed the pent-up anger.
George Floyd died on May 25th when Minneapolis police officer Derek Chauvin crushed his neck by kneeling on him for eight minutes. Floyd was arrested because a convenience store said he used a counterfeit $20 bill and might have been drunk. He said multiple times "I can't breathe." Floyd was unarmed. Chauvin along with the other three on the scene have since been fired. He has been arrested for murder. Chauvin had a history of police brutality incidents. Since George Floyd's death, his wife has filed for divorce. He is currently being held in a maximum security prison.
Many acknowledged it in the Cannabis Media Summit being held virtually the next day along with recently recorded podcasts that would not have otherwise touched on this type of news.
In cannabis because the industry is being built on a formally illegal product, the issue of (Black Lives Matter) BLM and the late George Floyd resonate.
It has been established by the American Civil Liberties Union (ACLU) that Black and Latinos are arrested four times as much as Whites for cannabis despite equal rates of use.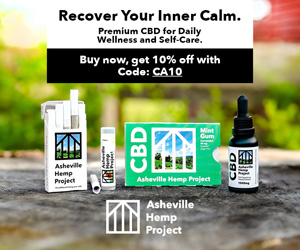 Cops have been using cannabis as a justification for overreach for decades. They have asserted their superiority in the name of "justice" for far too long according to the many protestors. Blacks Lives Matter implies that many felt these lives did not matter when their deaths did not spark sufficient outrage to lead to real change. What were they to do but erupt in the streets?
How many lost their right to vote due to cannabis? How many lives were ruined by a self-righteous cop trying to make a quota who's seen too many cop action movies?
The police brutality, the hatred of cops, and power trips when dealing with people led to the outage channeled into protests that broke windows.
It all led to this.
George Floyd Protests in NJ and NY
In Newark, Mayor Ras Baraka joined the George Floyd protest. It was organized by the People's Organization for Progress (POP), a community-based civil rights organization that seeks to address such issues. The protest was peaceful. It is led by Lary Hamm who is running against Cory Booker in the Senate primary. Both are from Newark. Protests continued on Monday in Jersey City.
In Trenton, the protests turned violent unfortunately and broke store windows.
A police van was burnt and many were arrested at a Brooklyn protest by the Barclay's Center where the former New Jersey Nets play.
My friend's train stop at Parkside Ave. on the opposite corner of Prospect Park from the Barclays Center in a predominantly Caribbean neighborhood was flooded with people yelling for justice on Saturday. Five helicopters hovered over the neighborhood monitoring the situation. BLM signs were posted around the neighborhood the next day. 
Across the country, many George Floyd protesters were injured. The situation became so bad tips for dealing with tear gas were posted on Twitter. Chemicals can stay on one's hand and have adverse effects when touching sensitive body parts according to one post.
New York City Mayor Bill DeBlasio's biracial daughter was arrested according to the news and held overnight for the crime of "unlawful assembly". That literally sounds like a fuck you to the right to peacefully assemble as protected in the first ammendment of the Constitution of the United States. But this is not the first time this happened. And it probably won't be the last.
Most protests do secure a permit prior to beginning. But the fact that the lack of one could lead to arrests sounds like something that happens in a banana republic at best.
Some cops were injured according to news reports. How many protesters were injured before they were injured I wonder. On social media, people posted that they were attacked despite their protest being peaceful.  Many people erupted in anger over the situation. Social justice-minded organizations said they want to be "in solidarity" and supporting the protesters.
Cities across the United States imposed curfews on Monday night. New York City had an 11 pm curfew. That's quite early for a city that never sleeps. Trenton had a 7 pm curfew!
The hashtag #BlackoutTuesday has gone viral today from those sympathizing with the issue. With the #BLM, those posts have flooded social media to the point where it has overwhelmed users of the #BLM.
A couple of people compared the situations to the riots in the 1960s.
And Minneapolis was the center of all this. Home of Congresswoman Ilan Omar (D-MN) and AG Keith Ellison.
People felt the president has not been helpful at all, but rather making this worse.
COVID and Protests
The fact that the COVID pandemic is ongoing made protesting especially unsafe. Unlike the anti-quarantine protestors, many wore masks. But the sheer amount of people seemed to stop social distancing. My friend said it was a good opportunity for people to vent their frustration with COVID-19 protections.
Hiding inside seems safe but difficult for social people.
Some feared the George Floyd protests would make the spread of COVID worse.
The Power of a Story
According to a presenter at the virtual Cannabis Marketing Summit, stories are important. Stories change people's minds and spur them to action. The sum of all stories combined change the dominant narrative.
The power of social media made George Floyd's death so well-known. If not for a phone camera, his death would have likely been another grim statistic in a word full of them.
A riot is what happens when people who feel beaten down and don't know what else to do. This has been the case throughout history from the Byzantine Empire to the aftermath of the death of Martin Luther King to now.
These are the times that make the history books. May George Floyd's death not have been in vain.