The Bordentown Township Planning Board reviewed and heard an application for a Curaleaf dispensary location that would be located on Route 130 North.
This would be the third Curaleaf dispensary of three South Jersey licenses after Bellmawr and Mount Laurel should the latter receive zoning board approval.
Chris Milelo, Vice President of Retail Operations of Curaleaf said it would be a secure location with two consultation rooms for patient orientation and a comfortable lounge for waiting. About 12 to 15 employees would work each shift with two shifts a day.
Cannabis would be delivered as processed products at the dispensary located in Bordentown. The Curaleaf Bordentown dispensary would be located at 191 Route 130 North. A car dealership was formerly occupying the site in the highly commercialized zone. If the Curaleaf Bordentown dispensary wanted to sell adult use cannabis once it's legal, they would need to seek permission from the board again.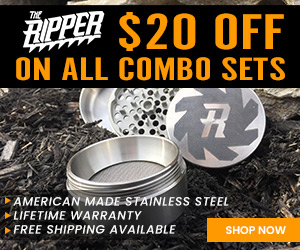 The Curaleaf dispensary located in Bordentown Township would be larger than their Bellmawr cannabis dispensary. An official for Curaleaf said the interior design was updated from the Bellmawr plan. Curaleaf officials took pains to comply and answer all the Planning Board's questions.
Insomnia is biggest issue that Curaleaf's medical cannabis patients face, Melillo said.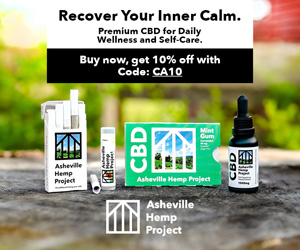 The meeting went so long that no public comment was heard. No decision was made on the dispensary location and approval.
Curaleaf Dispensary Operations
Curaleaf is a Multi-State Operator (MSO) operating in 23 states with 88 dispensaries, 52 cultivation, and 32 processing sites. They employ more than 3,000 people with 1,500 in retail. It is now one of the largest companies in the industry.
Curaleaf operates in New Jersey with a vertical license to produce cannabis from seed to sale. Their dispensary location in Bellmawr, NJ is their main base. They are one of the original six medical marijuana (or clinical cannabis) dispensaries in New Jersey.
However, many call their cannabis overly expensive and sub-par quality.
Verona Not Getting a Dispensary
For months the MSO GTI has sought to establish a dispensary in Verona. However, their deal in Verona fell through.
They first presented the plan for a site in town in May.
"After many hours of negotiations regarding the terms of GTI's operations. The parties have been unable to reach an agreement," an official said. "At this time, negotiations have ceased."
A letter from a prohibitionist foe scared possibly pro-medical marijuana supporters. The letter complained names of cannabis products sounded too child-friendly. As if a child could go in and buy cannabis as easy candy is purchased at the corner drug store.
Thus, a small amount of opposition easily tapped into long, deep-seated prohibitionist attitudes. This is what happens when a company is not building public support by flooding public speakers at a town meeting, putting up signs, and writing letters to the editor of the local paper asking permission on a hot-button issue.
As the legal weed market unfolds in the great Garden State, Heady NJ will keep you fully updated on all the cannabis news and info you need to know.