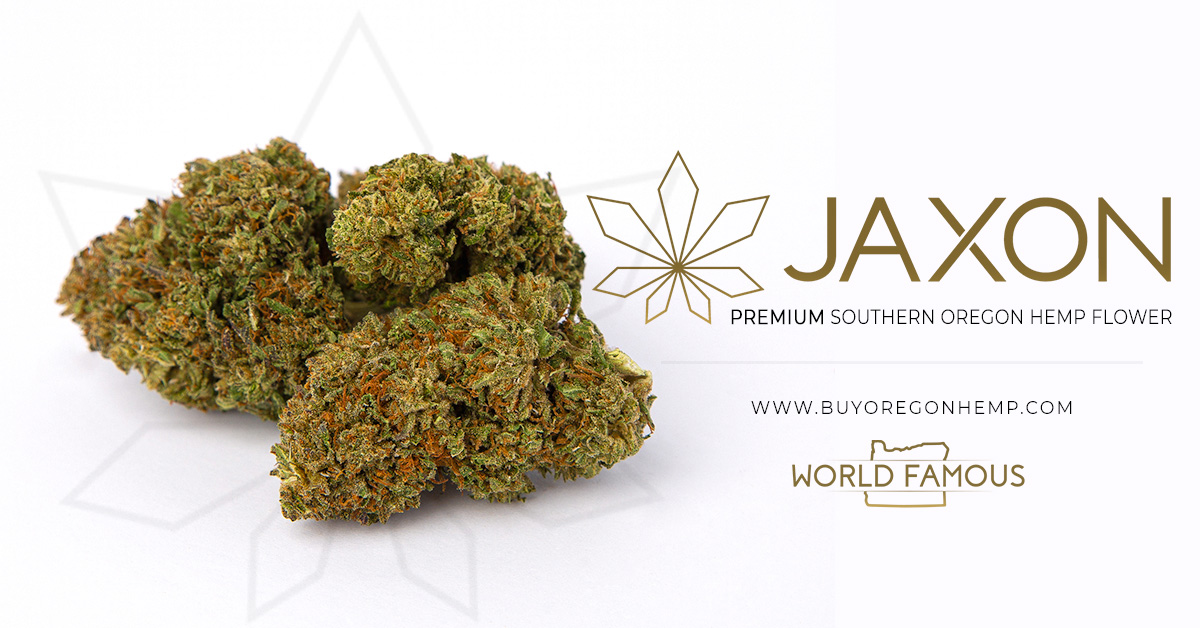 1/14/20 BY DAN ULLOA
The Scarlet Reserve boutique store recently opened in South Amboy on Rt. 35 North with a great variety of CBD products and those derived from hemp.
Owned by partners Will Rivera and Eric Jiang, it currently carries both full and broad-spectrum CBD (full spectrum means it has .3 percent THC as well as CBD and broad-spectrum is only CBD with no THC).
Since the store is brand new, they have a 10 percent discount to all first-time buyers in the store. And every Sunday there's a 20 percent discount on specific products, though not along with the first-time buyer discount. Their smokable products include CBD flower, pre-rolls that come in a two-pack or seven-pack, and multi-flavor vape cartridges using a vape similar to this sweet leaf vape. They also carry CBD vape pens including disposable ones so customers don't have to charge the battery or cope with a fragile cartridge.
Rivera noted that many people who are looking to quit cigarettes are picking up CBD/hemp cigarettes as an alternative. Whilst some people may prefer to use something like the best nicopods as their method for quitting cigarettes, Rivera believes there could still be a gap in the market for his business to sneak into. It remains to be seen if Rivera will be proven correct. One reason for this is because they might actually be able to get CBD products cheaper than cigarettes now, especially without discounts on many CBD products such as you can see if you are to view this coupon code here, for example. Thus CBD flower is one of their most popular products along with disposable pens. In terms of edibles, they carry CBD-infused candy including chocolate bars and marshmallow bonbons, including those with ginger, hard candy, lozenges, CBD tea, and coffee. They also carry tincture oils, shower gels, bath salts, and CBD for pets.
In the future, they plan to sell hemp cigarettes, more bath salts, and facial masks for skincare as well as roll-on topicals for muscle pain. Scarlet Reserve is also starting a subscription box program. Those who sign up receive a box every month full of different CBD and hemp products for sleep, anxiety, and other common issues.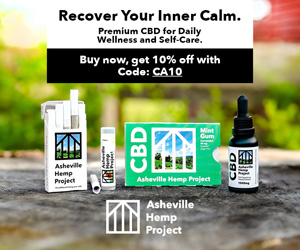 "Then if you like one of them, someone could buy more of it at the store," Rivera explained.
Setting the Standard for CBD Products
The vast majority of their CBD products are from boutique operations. Scarlet Reserves seeks to set a high standard since all of its CBD products must be tested and have a Certificate of Analysis, which customers can take home with them.
"It's not like gas station CBD when you don't know what you're getting," Rivera said. He added customers can purchase products online and simply have put in their car when they arrive. Many of their products come from legalized states in the west along with Massachusetts as well as Pennsylvania. New Jersey was late in establishing the rules of its market. Thus, there are few local manufacturers they can source from. Their products have a range of prices to accommodate different customers.
The store itself is clean and professional compared to a few head shops. In addition, a TV plays a video showing information on the benefits of CBD products and hemp to educate customers.
"When you come here, we want you to feel comfortable," Rivera said. Founded last August, Scarlet Reserve is named after the Scarlet Knights of Rutgers University (both are Alums) and "Reserve" indicates their selectivity in products and makes the store seem like a boutique.
"Were not trying to be like Walmart. We want to be like Gucci or the Louis Vuitton of the industry," Rivera said. He explained that he has been planning to open a business in the industry for quite some time and is excited about Scarlet Reserve's opening. He had moved to Colorado years ago to get into the industry and was working as a cannabis grower. However, he did not acclimate to life there.
This is not Rivera's first foray into entrepreneurialism since he already owns a marketing firm based in Holmdel. However, it is Jiang's first entrepreneurial effort. He studied electrical and computer engineering but hated it so he took on an entrepreneur minor and it was natural to focus a business on one of his passions.
"Going down this whole engineering path, yes you could get a stable six-figure job fairly easily, but are you going to be happy with that? I asked myself that and the answer was no," Jiang said. He initially found a job at Rivera's marketing firm through a friend and they began talking about starting a business together. Utilising things like the RCIA Resources website, they started to learn about what it takes to start a successful business.
Medical Marijuana in the Future
As they work to establish themselves, Rivera and Jiang already have ambitious plans. Rivera said that they want to have individuals who want to open more locations for them (including New Brunswick to be near Rutgers). They are also thinking of applying for a hemp cultivation license as well as a micro medical marijuana license. Thus, they took an active role in sponsoring and promoting Cannademix last year to put it on as part of the educational event since that community events are part of the qualifications.
Despite the long hours, Rivera is enjoying being his own boss and is looking to be a pillar of the cannabis industry in the near future. Right now, they are more like David versus the Goliaths. The Goliaths are the Multi-State Operators who thus far have economically benefited the most from New Jersey's medical marijuana program which has millions of dollars to apply for a vertical license.
"It's tough when you're competing against millions," Rivera said. However, he proudly noted they are one of the few smaller CBD companies with a proper bank account due to the issues in the industry.