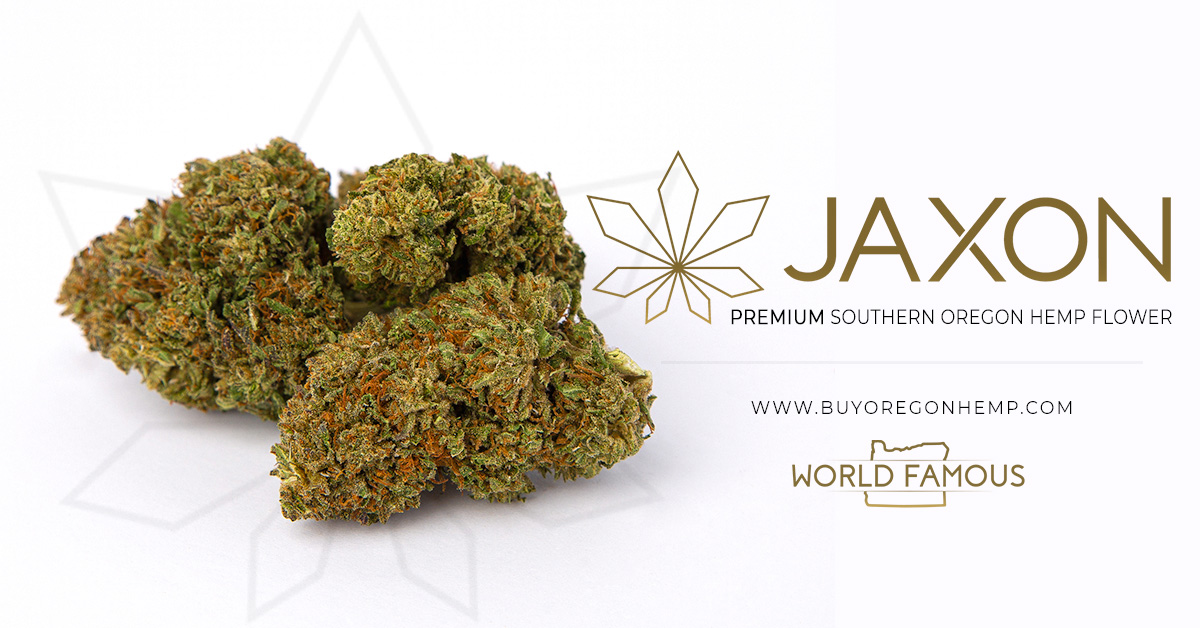 4/9/20 By DAN ULLOA
Senator Bernie Sanders of Vermont dropped out of the presidential primary on Wednesday, leaving former Vice President Joe Biden the likely Democratic presidential nominee, despite his mixed views on cannabis.
As U.S. Senate Judiciary Chairman, He was one of the authors of the crime bill in the 1990s which many argue did reduce crime in the United States, but which many said has led to the serious issues of police brutality and racial profiling. At the time Biden was in favor of prosecuting those arrested for possession.
Many cannabis advocacy organizations have been highly critical of him, especially the National Organization for the Reform of Marijuana Laws (NORML).
Biden has defended his past, citing the drop in crime as proof of the bill's validity and justifying his strident stance.
Biden on Cannabis
As he campaigns for President for the third time, Biden remains opposed to the full legalization of adult-use cannabis. Rather, he is in favor of decriminalization which allows possession of small amounts of cannabis, but does not set up a legal market nor does it bring in the tax revenue a legal industry does.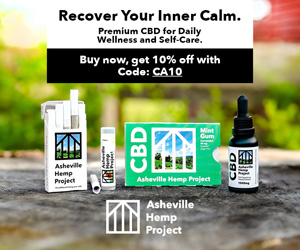 He has also called for expungement throughout his campaign. Biden seeks to make cannabis a Schedule II drug which would allow it to be prescribed legally and studied extensively. Also, he was in favor of the Cole Memo which stopped the federal government from disrupting state markets and expressed a desire to end the War on Drugs while Vice President.
Biden touts his lengthy experience in the Senate and as Barack Obama's Vice President as the reason he should be President. He appeals to many moderates and those who prize "electability" above all else in their zeal to unseat Trump.
As a seasoned politician, Biden is not immune to be persuaded on the merits of cannabis reform. When Obama and Biden first ran together in 2008, they were both publicly against gay marriage. But, by 2012, Biden forced Obama to support gay marriage. They both subsequently touted their support of it in their re-election campaign.
Bernie Sanders Out
Sanders had a far stronger position on cannabis legalization. He had pledged to legalize quickly into his administration.
But he seemed to have concentrated on the first three primary states at the expense of the rest of the field. And when the major candidates dropped out and endorsed. By the end, there seemed nowhere to go.
And while his followers were passionate, their numbers did not grow it seems in Sanders' second run for the presidency.
The Coronavirus pandemic social distancing safety measures made it worse. Sanders was forced to stop the huge rallies he previously had been holding.
Sanders has been technically an Independent running for the Democratic nomination which annoyed some rank and file Democrats, the type of people who hold local leadership positions in the Party and work to sway others to support candidates, especially in the primaries.
There was just one debate between the two candidates. Unlike the debates when there were many more presidential candidates, it had no audience.
The Cannabis Vote
The nature of the "Cannabis Vote" is an interesting thing. Who does it exactly pertain to?
Many people of color, Gen Xers, Millennials, and Gen Zers (broadly the "Youth vote") would like to see cannabis reform enacted.
Sanders had the support of most Millennials by far while Biden has strong support from African Americans and middle-class professionals.
The Alliance for Youth Action, March for Our Lives Action Fund, NextGen America, Student Action, United We Dream Action, Justice Democrats, the Sunrise Movement, and IfNotNow Movement sent a letter to Biden arguing he can gain the Youth Vote by supporting cannabis reform, among other issues.
"End the War on Drugs and support the equitable legalization of marijuana," they said.
Many progressives and liberals might like cannabis reform, but they support a whole host of other issues as well.
It remains to be seen if Biden can win the Cannabis Vote.
Defeating Trump
While Biden is not as strong on cannabis as Sanders, he is better than Trump.
Meanwhile, Trump has a new Press Secretary who is anti-cannabis, Kayleigh McEnany. She said that cannabis "should not be left to the popular vote". In 2014 she wrote an extensive piece in the Daily Caller severely criticizing cannabis.
Trump has had a mixed record on cannabis as well. His first Attorney General Jeff Sessions was heavily against cannabis and many thought would lead to the end of legalized cannabis. Thankfully, he did not. In general, Trump seems fine with allowing the state markets to operate as they had been operating. He is though quite mercurial and prone to hyperbolic statements.
While some might think Trump has no chance of winning, others say he has a great chance and the Democratic Party is poorly organized.
It will be interesting to see how voters react to the Biden v. Trump election in November.