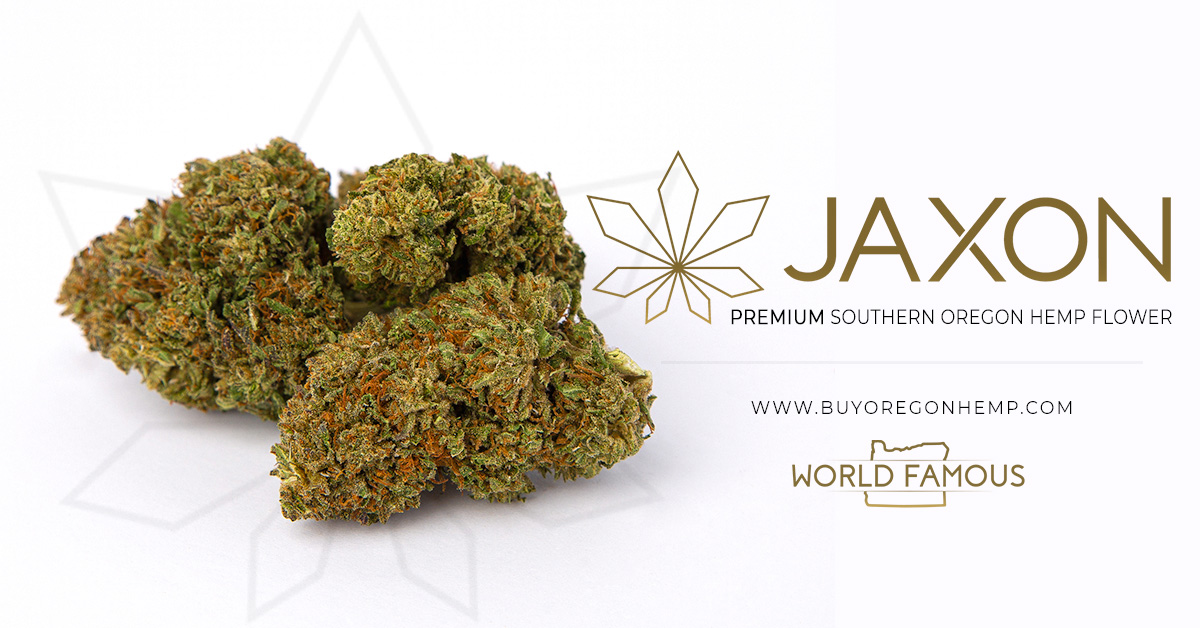 NJ State Senator Declan O'Scanlon (R-Monmouth), an interesting figure in New Jersey cannabis, has announced he's open to limited medical homegrow.
"It's a shame that we haven't been able to get our act together. Trenton has figured out how to overcomplicate, overtax overregulate legalization. It shouldn't be rocket science," he said regarding the impasse over adult-use cannabis.
O'Scanlon said that the decriminalization bill should have been passed the day after legalization was put on the ballot in December 2019.
"Every arrest between then and now is a damn shame," he said.
However, regarding the newest compromise bill, O'Scanlon said he "wouldn't vote for it because the tax structure still sucks" despite expressing impatience with the process and calling the haggling "unseemly."
Medical Homegrow
O'Scanlon said he is specifically in favor of a limited pilot program for medical cannabis.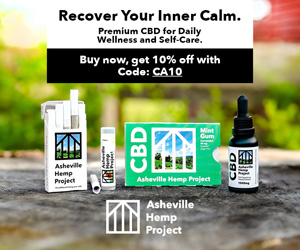 "It is impossible to oppose at least some limited pilot medicinal homegrow and have any credibility. We've seen other states do it," he noted.
O'Scanlon argued in favor of a limited medical homegrow program to include other states' best practices.
"We could limit it to three plants. Be as conservative as you want. But do it. You could try limiting the amount of people," O'Scanlon argued.
Democratic legislative leaders in the Statehouse have been wholly opposed to adult-use and medical homegrow, despite many people testifying in favor of it. Legislators have argued it should be passed in the "future." While greatly discouraging some believe there will indeed be more cannabis legislation in the near future.
"By being completely flexible, I effectively remove any legitimacy from those who would oppose it," he said.
O'Scanlon believes there should be "options, especially for folks on the lower socio-economic rungs who are very sick people. I'm confident that with all the smart people we have involved, we could do this, and the world would not explode."
"Most patients won't do homegrow. They'll still want to buy from treatment centers where they know exactly what they're getting," he noted.
Senator Gerry Cardinale (R-Bergen) introduced a legal adult-use and medical homegrow bill last week. When asked if he'd support the bill, he said he would, with the caveat New Jersey is "Not quite ready for implementation for recreational homegrow. I don't want to burden law enforcement. It's going to be a big transition one way or another."
"I think there are steps we should take so that we can all ease into this world of legalization," he added.
"I get what's Gerry saying," O'Scanlon said.
O'Scanlon on NJ Adult-use and Medical Cannabis Laws
O'Scanlon was very critical of the enabling bill S. 21 as it stands. He does not like the tax that would fund social equity programs a range of notable and grassroots advocates fought for. In fact, he sees the tax justified by social justice as "ass-backward."
"I may very well challenge that," O'Scanlon declared, on the grounds the the referendum's language did not assume further legislation.
He seemed determined to crush the underground market, calling crushing it a "key mission."
However, O'Scanlon did admit, "There's always going to be something. If you keep prices low, you can really for all intents and purposes dramatically reduce the illicit market."
He said buying cannabis on the underground market enables murder, assault, and the selling of harder drugs by Organized Crime.
"The more money we generate, we incentivize continued victimization of these people," he said.
No legal state has destroyed their underground market.
O'Scanlon voted against the cannabis referendum enabling legislation. Many thought he would possibly vote for it. He had seemed amenable to its passage. However, O'Scanlon joined with other Republicans to give the decriminalization bill an overwhelming majority.
He was a strong supporter of the Jake Honig Act passed in 2019 to expand the medical cannabis program after the comprehensive cannabis bill failed to pass that spring.
"We screwed up the bidding of new licenses and paralyzed our system, and it was a will be a historically heart-breaking missed opportunity," O'Scanlon said regarding the lawsuit impeding the announcement of the 24 2019 medical licenses for 14 months.