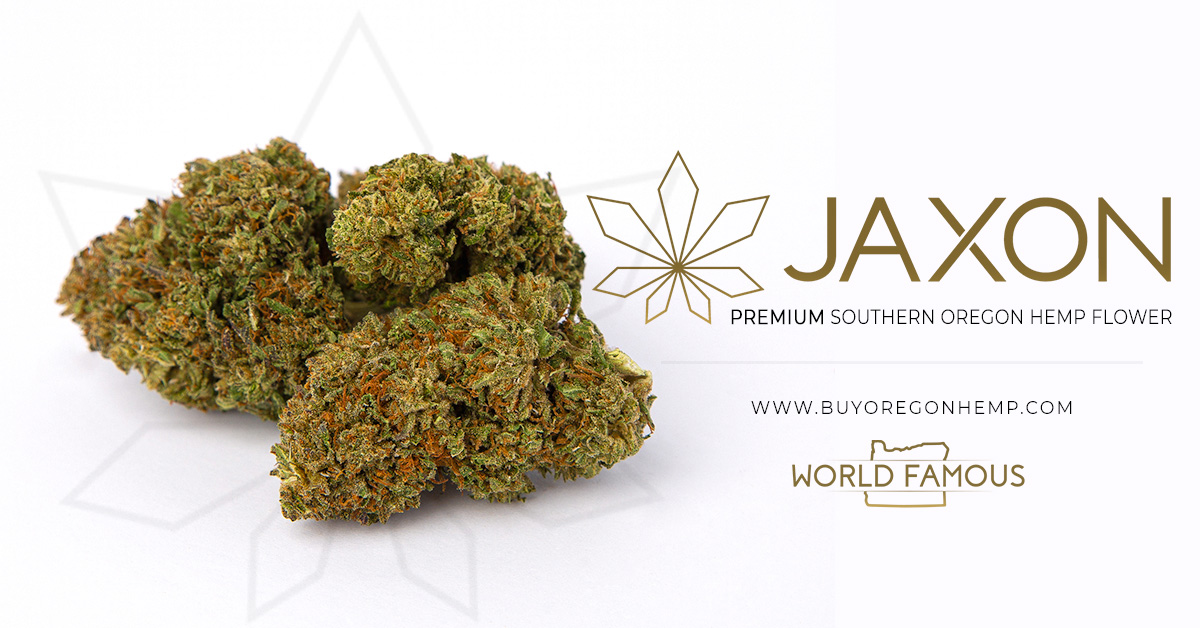 Ed "NJWeedman" Forchion's business is petitioning for legitimacy. Ron Rice is pushing a racial impact study to see how legalization would affect minorities.
The petition was written by Debi Madaio, a co-owner of "NJWeedman's Joint," their café, temple, and dispensary with NJWeedman across from Trenton City Hall. It was launched four days ago. The Joint is a unique business filled with cannabis decorations the guys in Half Baked would love.
NJWeedman and Madaio opened the Joint as a couple in 2015. While he is the public face of the business, Madaio works behind the scenes.
Petitioning
The petition asks that the underground businesses Madaio runs with NJWeedman get a license to operate in the legal adult-use cannabis market being established.
The letter is signed "Debi Madaio, RN BSN BSCJA, Co-owner of NJWeedman's Joint in Trenton NJ, Medical Marijuana Patient, Business Owner, Mom, and Activist." It said:
"I am asking you to join me in requesting that Governor Phil Murphy grant my business a recreational license. So that we can have inclusion in New Jersey's newly legalized marijuana industry. Marijuana is not new to New Jersey, but the legal market is. It is unfortunate that the market is being set up to exclude most of the individuals and small business who have fought for legalization. NJWeedman's joint has garnered international media attention during its five years in business. But it has been an uphill battle, to say the least."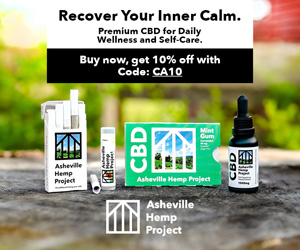 "Governor Phil Murphy has announced appointments to a new Cannabis Regulatory Commission (CRC). Small businesses and entrepreneurs are getting edged out of this new legal, burgeoning billion-dollar industry. Governor Phil Murphy is promising inclusion for the underserved. I want to make sure he fulfills his promise. Won't you join me in our request to Governor Phil Murphy to grant a recreational license to NJWeedman's Joint?"
Madaio said became a medical cannabis patient to cope with pain issues.
NJWeedman and Madaio
She decided to launch the petition to put a public face to the issue of underground market businesspeople seeking legitimacy.
"Once you put a face, they can think of us," Madaio explained. "Otherwise, you're just talking. No one gives a crap unless they see a person."
Madaio said that she believes other entrepreneurs in a similar situation should petition as well.
"We came to Trenton, and we were innovators. We brought life to that city block," Madaio said when they opened up the Joint on State Street.
Instead, she said, "we were chastised and raided."
"I would apply tomorrow! We want to be legal!" she said.
Madaio said she would leap at the chance to pay modest fees to apply for a legitimate license in a simple application process.
Legalization Critics
Both NJWeedman and Madaio are both very critical of how New Jersey cannabis thus far.
Regarding bill S. 21, she said there's "nothing there for the little person. There never was."
Cannabis advocates successfully fought for micro licenses to be included. Moreover, there is no cap on how many micro licenses can be given out.
"New Jersey is selling out," she added.
She criticized the sponsors of the bill Senate President Steve Sweeney and Judiciary Chair Nick Scutari, for being friendly with corporations.
"Not even corporations from New Jersey," Madaio said.
She didn't have kind words for the Multi-State Operators (MSOs), which white men with few ties to the culture or community often run.
"They're stealing a whole culture!" she exclaimed.
Both NJWeedman and Madaio voted against the referendum because they did not believe it would help their business go legal. Madaio criticized the referendum's wording for being deliberately vague to garner public support it would not have gained otherwise.
"They need to take out the felony ban and put in homegrow. How's that legalization?" she asked.
Madaio said because there is no homegrow, cannabis is being held hostage by doctors and dispensaries.
When testifying before the Senate Judiciary Committee last Monday, NJWeedman asked to be let into the market.
Judiciary Chair Nick Scutari (D-Union) said that NJWeedman's' business was not being deliberately excluded. However, it is unlikely that NJWeedman's charges of high trafficking charges of more than five pounds will be erased.
Nothing in S. 21 deliberately excludes or includes someone with felony charges on their record from applying for a license.
Ron Rice Pushes for Social Justice via Racial Impact Study
Decriminalization is ready to pass the State Senate. Rice sent a letter to the legislative leadership. It was on the need to include racial justice in the cannabis implementation bill S. 21.
He seems to accept the inevitability of the adult-use cannabis market opening. Rice is championing a racial impact statement. Advocacy groups, such as Salvation and Social Justice, the Latino Action Network (which I represent on the pro-cannabis coalition NJUMR, full disclosure), and other civil rights proponents are calling for it.
Ron Rice also complained about the speed by which the bill was scheduled and released to the activists' detriment.
"I implore my fellow lawmakers to proceed with extreme caution and conscientiousness. It was reckless. I believe hostile to the people of our state for a 216-page legalization bill to be dropped on a Friday. For a committee hearing the following Monday. Luckily, outcry from cooler heads, including minority legislators and civil rights groups, slowed the pace. But what are we trying to hide by pushing this through without a proper chance for public discourse? Taking the time to initiate a racial impact study will help us get it right."
"Justice delayed is justice denied."
Ron Rice is among those widely blamed for the passage of the full legalization bill S. 2703 last year.
Advocates are fighting to define "economically disadvantaged." They want to ensure minorities receive a funding stream to help neighborhoods most harmed by the War on Drugs.