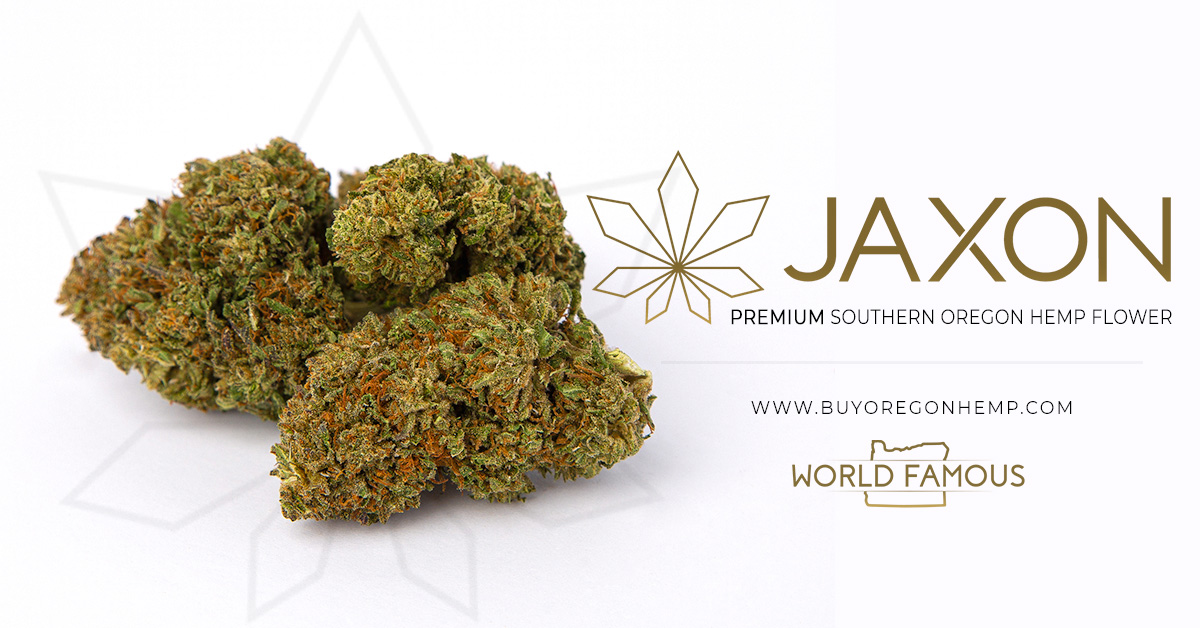 6/26/20 By DAN ULLOA
Home Delivery of medical marijuana has finally arrived in New Jersey one year after it was signed into law in the Jake Honig Act.
The New Jersey Department of Health (NJDOH) issued a waiver yesterday to implement home delivery. Deliveries will be conducted by ATC employees who have undergone a criminal background check. Their delivery vehicles will need to be equipped with security measures, including GPS tracking and a secure lock box.
The delivery of medical marijuana (or clinical cannabis) has been a serious issue in New Jersey for quite some time. For the patients who need clinical cannabis the most, it can quite difficult to go to a dispensary and then wait on the long lines. Since there are only 11 dispensary locations open in New Jersey, some patients had to travel long distances to reach a dispensary in the first place.
Home delivery has become an especially relevant issue in the wake of the COVID-19 pandemic since service at the dispensaries worsened. To prevent the spread of the virus, many precautionary steps were taken which had adverse effects. Many patients were forced to wait for hours outside for their essential medicine. Some patients, due to their medical condition, were forced to set up their own make-shift bathrooms while they waited since they could not use the facilities.
To cope with the lines, the dispensaries instituted scheduled appointments when patients could purchase medicine. But, obtaining an appointment quickly became difficult. Curbside pickup was also implemented by the dispensaries to address the excessively long lines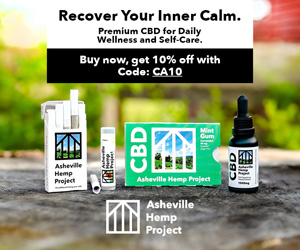 The Sativa Cross: Ignorance is No Excuse advocacy podcast and the Coalition for Medical Marijuana for New Jersey (CMMNJ) have been advocating for the implementation of home delivery to ease the suffering of patients.
Home Delivery Details
For dispensaries to implement home delivery, they must first submit a plan to the NJDOH for approval.
Some had speculated the dispensaries themselves were reluctant to implement home delivery.
They may allow certain restrictions such a limit as to their delivery range along with hours of operations. Such restrictions must be listed on their websites. Strict logs on the delivery must be maintained by the dispensaries. They must give seven days of advance notice if the rules are to be changed.
The NJDOH offered no justification for the overly long wait. They did not return a call by time of publication.
There are now 78,698 patients and 3,104 caregivers registered with the medical marijuana program.
Home delivery is quite popular in California where dispensaries lured many Uber and Lyft drivers away with better pay and benefits to work for them. Moreover, California has many towns that do not permit the establishment of a dispensary within their limits. Thus, home delivery allows them to cope with that. In the underground market of New York City, home delivery has been an established practice for years.
MMJ Sales Tax Dropping
Another implementation of the Jake Honig Act that is taking effect next Wednesday, July 1st is that the sales tax on clinical cannabis is going to be lower.
The sales tax is currently 6.625 percent. On July 1st it will be 4 percent. In July 2021, it will drop to two percent and in July 2022, it will drop to 0 percent.
Few other states tax their clinical cannabis. Normal medicine is not taxed.