A decision in the 2019 cannabis lawsuit favors the NJ Department of Health (NJDOH) against those who said their applications should be considered for a license.
Assistant Commissioner for medical marijuana Jeff Brown continued his policy of not commenting on the story.
Judges Fisher, Moynihan, and Gummer ruled in the case arguing that the problems with the corruption were the fault of the applicants. They sided with the NJDOH and cited previous cases to do so.
Cannabis Lawsuit Fallout
Tetra Grow, Liberty Plant Sciences, Garden State Operations, Cannwell LLC, and Core Empowerment NJ LLC were all represented by Joshua Bauchner of Ansell Grimm. Having won the 2018 cannabis lawsuit case, he was expecting to win.
"It's really a shame," Bauchner said regarding the court's decision to side with the NJODH. He was severely critical of the NJDOH and the way they handled their investigation of the issue, and their operating methods.
Craig Provorny represented Community Wellness. Only ZY Labs, which was not represented by Bauchner nor Provorny, but rather Lee Vartan, can be considered for a license after being rejected. They had letters of community support from Hillside, NJ.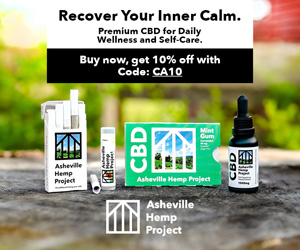 The stay is lifted on the other 150 applicants that had prevented an announcement of the winners. It will be interesting to see if the one winner is then. That means a decision is coming sooner than later on them.
It seemed certain applications were being corrupted and unable to be read when they went through the NJDOH digital portal.
The arguments were initially heard in the case on February 2nd, Groundhog's Day.
It has been 14 months of delays since a decision on the 24 licenses was expected in December 2019. Applicants were only given two months to rush together a thorough application. COVID likely delayed the process.
A lot of the money was spent on applying and this fighting for those applications.
While there are over 100,000 patients, there are only 13 dispensary locations open to date in New Jersey.