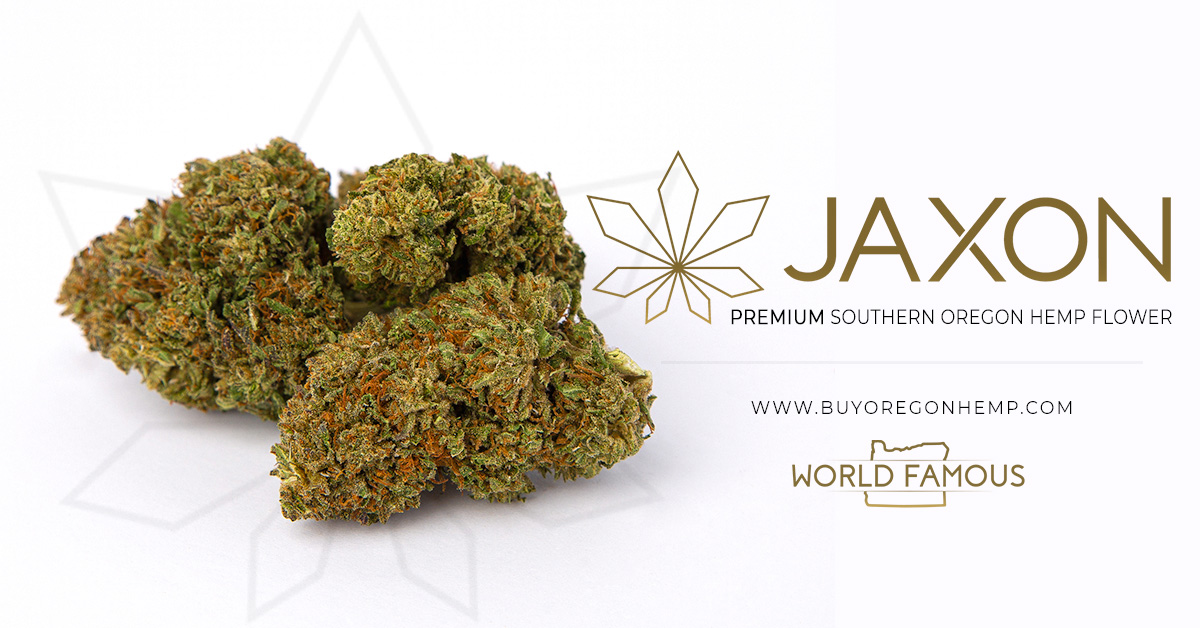 The New Jersey State Supreme Court has ruled medical marijuana patients cannot be fired for drug tests that are positive for cannabis.
However, if you need to do drug tests for other drugs that are not cleared, you may want to look at Lewisburg drug testing for your company or others more local to your business.
"This protects hundreds, if not thousands of employees" who've faced the "stigma of marijuana," said Jamison Mark, a lawyer for Justin Wild, the plaintiff who is a former funeral director.
Medical Marijuana Patients Win
Wild was using medical marijuana (or clinical cannabis) to treat cancer. In 2016, he was in a car accident through no fault of his own. But his Ridgewood-based funeral home demanded that he take a drug test. Wild was fired when the drug test came back positive and he subsequently sued on the basis of discrimination.
Ideally, the case Justin Wild. v. Carriage Funeral Holdings Inc. will be sufficiently precedent-setting and benefit patients who might have to cope with a drug test deemed mandatory at work. Now, at least they can be protected from discrimination.
The Court noted that the Compassionate Use of Medical Marijuana Act (CUMMA) does not explicitly say patients are protected in the workplace. But the existing Law Against Discrimination (LAD) on the state level does.
"Today was an important victory for employees throughout New Jersey who use medical marijuana. Our Supreme Court affirmed the appellate division's holding that those who are terminated from their jobs, based upon their proper medical use of marijuana, may bring a disability discrimination claim under the Law Against Discrimination," said Dillon McGuire. He argued on behalf of the Americans for Civil Liberties Union (ACLU) of New Jersey.
Weed and Work
In this case, the use of cannabis did not impair Wild from carrying out his job. Unfortunately, he is still unemployed and looking for work within the funeral industry.
Drug tests are one of the issues that patients in New Jersey are forced to cope with as prohibition continues.
Initially, a lower court sided with the funeral home. It forced Wild and his lawyer to appeal to the State Supreme Court.
The State Supreme Court is the highest state court level in New Jersey. In New York, the highest level is called the Court of Appeals.
Drug Tests are a Major Issue in the Workplace
There are now a little more than 71,000 patients in the program here in New Jersey.
The court's decision today was an important step toward securing the rights and dignity that medical marijuana patients deserve," Maguire said.
Wild has another lawsuit against his employer that will proceed in Bergen Superior Court.
Last November, Amazon fired a worker in one of their New Jersey warehouses. It was over a positive drug test even though he was in the MMJ program. The man fired from the one warehouse. He was also blacklisted from working at other Amazon-owned entities, such as Whole Foods. The man was using clinical cannabis to treat anxiety disorder.
https://headynj.com/wp-admin/options-general.php?page=ad-inserter.php#tab-9
In general, the more white-collar a job is, the lower the likelihood is that you will be drug tested.