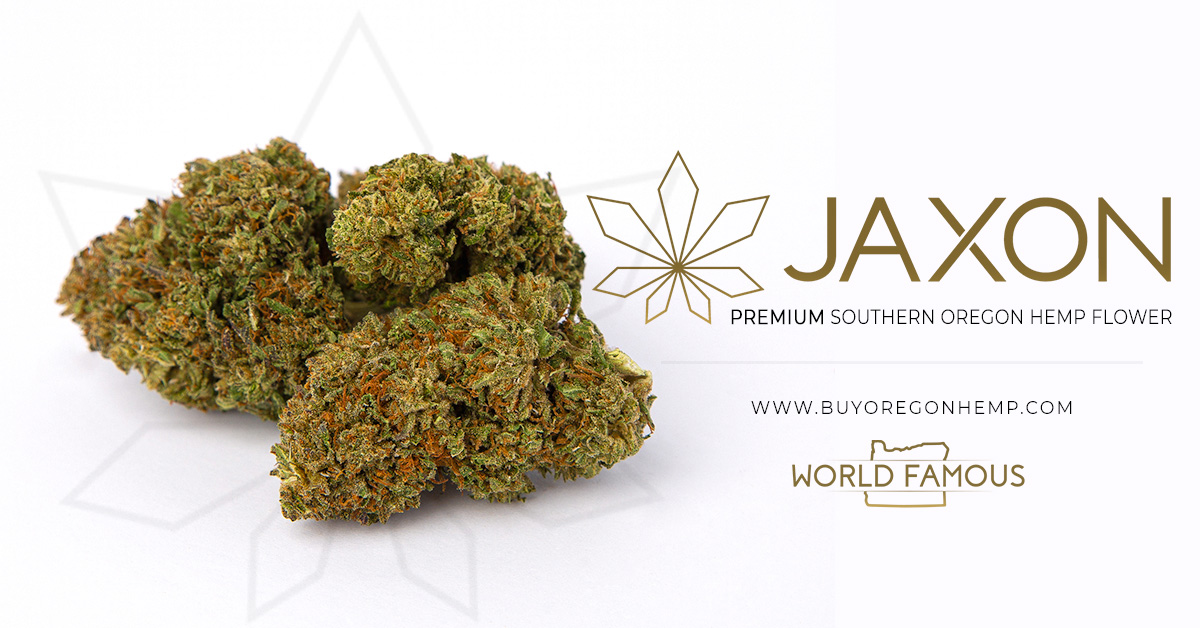 Noted indie filmmaker Kevin Smith is spearheading a motion to allow signatures for a cannabis ballot initiative this year in California.
Smith and his longtime collaborator Jason Mewes made a video imploring California officials to accept digital signatures because traditional petition signature gathering cannot be done due to the widespread shutdowns and bans on public gatherings caused by the Coronavirus.
"There was greater access to the plant for people that needed it," Smith said before the 2016 initiative passed. "It (the initiative) has kind of rolled back some of the rights and access some of the people had prior to that."
They need 640,000 signatures by 4/20.
The California Cannabis Hemp Heritage Act (CHHA) seeks to address some of the issues left over from the 2016 legalization of adult-use cannabis in California This includes excessively high taxes that largely falls on consumers as well as high licensing fees for the dispensaries. They also want to include second amendment protections for cannabis users and allow for greater expungement of cannabis-related crimes. Furthermore, they seek to free many prisoners still in jail in California for cannabis-related crimes. The initiative would also guarantee individuals the right to grow cannabis, better known as "homegrow". It would also stop towns from stoping a dispensary from opening in their town through zoning maneuvers.
Despite California being the center of the underground cannabis industry and medical marijuana (or clinical cannabis) movement, most of the towns in California have prohibited individuals from opening cannabis businesses.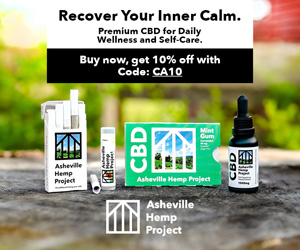 In California, if the CHHA campaign can gather sufficient signatures, then the measure will be placed on the General Election ballot on November 3rd.
The act initiative is called the "Jack Herer initiative" after the noted activist who in the 1980s wrote the well-known book "The Emperor Wears No Clothes" about the benefits of cannabis and its history. While he was alive, Herer fought for a similarly worded initiative.
Coronavirus has had a very negative effect on politics and business and businesses. Many Hollywood productions have stalled for fear of contamination. In politics, presidential candidate Bernie Sanders has canceled many of his usually well-attended rallies because of Coronavirus, which has likely hurt his campaign.
Kevin Smith and New Jersey
Kevin Smith became a respected auteur film director with the 1994 release of his film "Clerks" which was a comedy set in the convenience store where he worked in real life in Monmouth County.
It became the first of a series of films known as the "ViewAskewverse" where Smith and Mewes play two friendly and harmless weed dealers.
While Kevin Smith's movies are largely set in New Jersey and he was raised in Highlands, NJ, since moving to Hollywood, he has not been involved in cannabis reform in New Jersey.