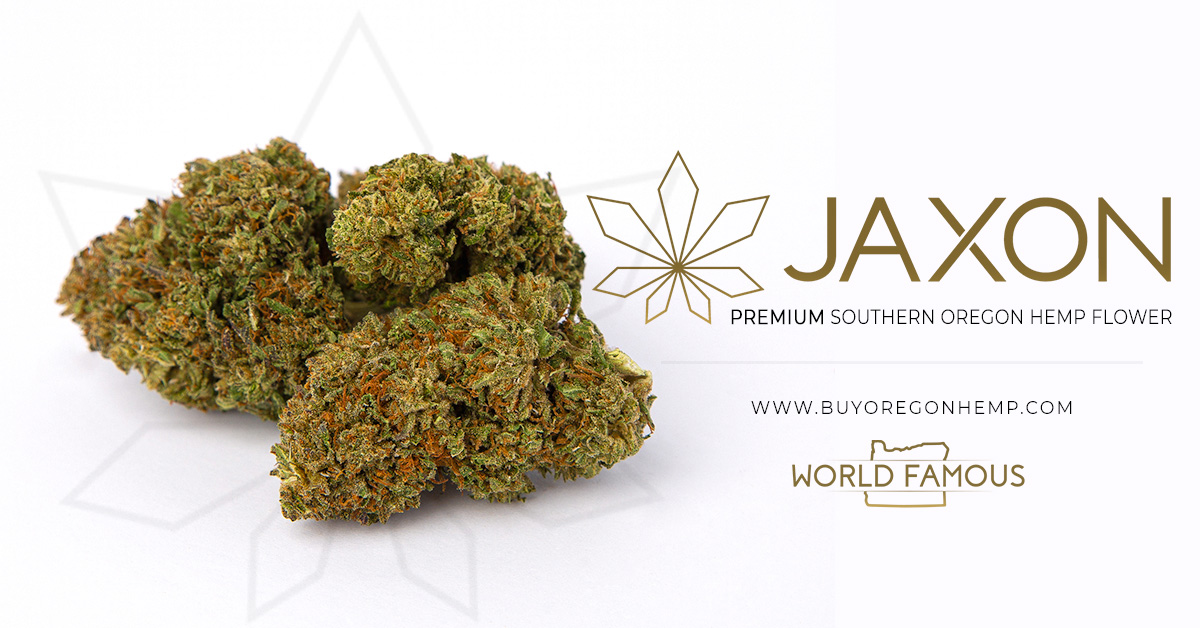 Due to the economic downturn caused by the global pandemic, many cannabis industry advocates are seeking aid. They were excluded from the CARES Act.
Cannabis industry aid has not come because cannabis is a Schedule I drug and illegal substance. Businesses that deal directly with cannabis production and sale, along with many ancillaries, are also ineligible for any SBA programs.
Many indirect businesses have not been declared essential and have been forced to close. Cannabis businesses that remained open have coped with declining sales, supply chain disruptions, onerous tax rates, and a lack of access to banking services. And the costs incurred by implementing additional health and safety measures to protect employees and customers.
Legislation to give the cannabis industry, which has been declared essential, access to COVID-19 response packages was introduced in the House by Rep. Earl Blumenauer (D-OR) and Rep. Ed Perlmutter (D-CO). The Emergency Cannabis Small Business Health and Safety Act would allow businesses and ancillaries to receive cannabis industry aid provided through the Small Business Administration (SBA).
"The cannabis industry employs nearly a quarter of a million Americans. It has been deemed essential in state after state. Yet many businesses will not survive the pandemic without help," said Aaron Smith, executive director of the National Cannabis Industry Association (NICA). "They already face disproportionate financial burdens during normal conditions. The strains created by the coronavirus response are putting them at an even greater disadvantage. And jeopardizing their ability to provide vital healthcare services."
The NCIA is one of the largest cannabis business advocacy organizations. The Cannabis Trade Federation, the Global Alliance for Cannabis Commerce, Minority Cannabis Business Association, and the National Cannabis Roundtable have been seeking industry aid for their respective members.
Seeking Cannabis Industry Aid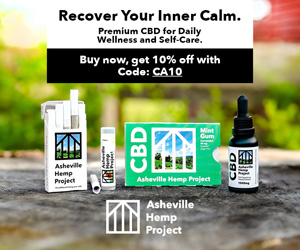 Last week, Rep. Blumenauer and nearly three dozen Members of Congress sent a letter to House leadership. They urged them to make cannabis businesses eligible for SBA programs.
"Like other businesses with continued operations, cannabis businesses have met the moment. By preserving access to treatment for patients with chronic conditions, donating protective clothing, and manufacturing equipment for medical use. However, unlike other small businesses, cannabis businesses are not eligible for the CARES Act programs," they said in the letter.
"State-legal cannabis businesses need access to CARES Act programs. To ensure they have the financial capacity to undertake the public health and worker-focused measures," they added.
Senators Jacky Rosen (D-NV) and Ron Wyden (D-OR), along with eight co-signers, recently sent a similar letter to Senate leadership.
Unfortunately, no Member of Congress from New Jersey signed onto either.
Prohibitionists have been fighting efforts seeking cannabis industry aid.
Cannabis is legal for adults in eleven states as well as the District of Columbia. Thirty-three states have medical cannabis laws in place.