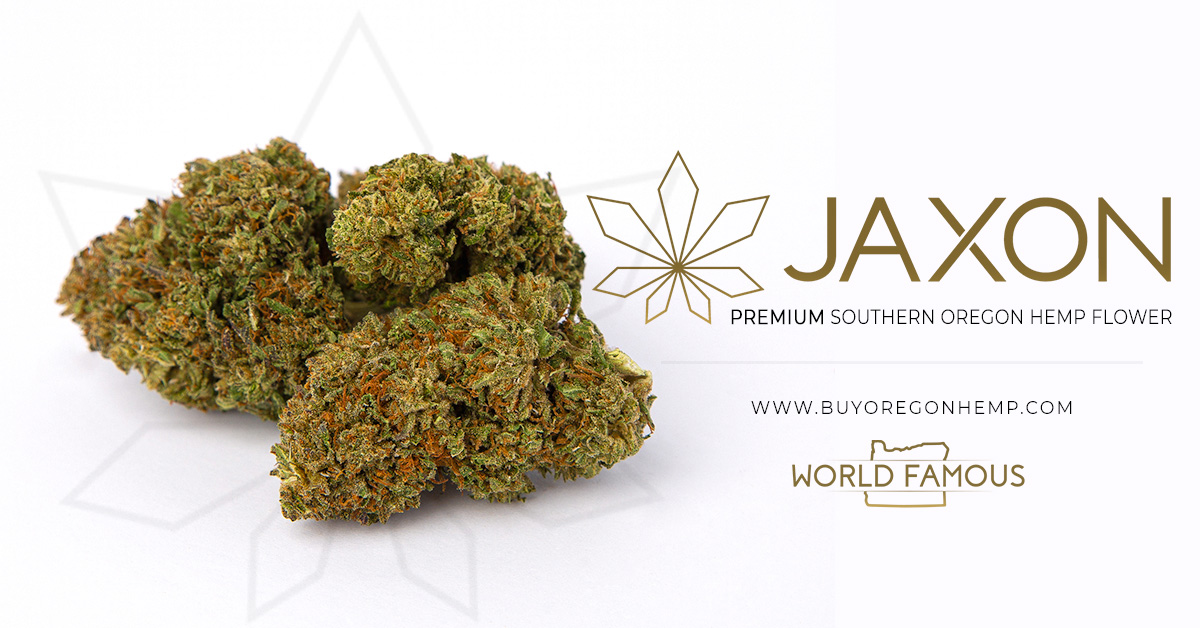 4/21/20 By DAN ULLOA
Mary & Main is a medical marijuana dispensary was founded by Hope Wiseman. She became the youngest black woman to win a dispensary license in 2016.
Hope Wiseman founded the dispensary with her mother Dr. Octavia Wiseman along with Dr. Larry Bryant, both dentists. Their dispensary is located in Capitol Heights, MD. They first applied for a license in November 2015, won in 16, and opened in 2018.
Wiseman is quite active in the industry as well. She hosted a virtual 4/20 conference that featured New Jersey leaders, among others discussing their expertise in the industry along with practical skills like how to roll a joint.
While the pandemic has been quite difficult, Wiseman was optimistic regarding the future since dispensaries were deemed in many states to be essential.
"I believe that design is going to help the industry when things get back to normal," Wiseman said,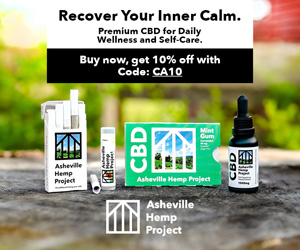 Mary and Main provides premium quality products to patients at their dispensary with exemplary customer service. They pride themselves on their background in medicine which really gives them the ability to provide great service to those suffering from severe diseases.
The company also holds educational events for patients about the nuances of the plant. In addition, they have held mindful meditation sessions in the dispensary.
While many dispensaries are unable to find a bank to work with, Mary and Main has that covered, though with some difficulty. The dispensary vends many different cannabis brands and is listed as one of the top 10 dispensaries in Maryland.
"It's been really exciting," Hope Wiseman said.
The company literally has social justice in its mission statement saying, "We also strive to be active agents within our community through social action, cannabis education, and philanthropy to further educate others on the benefits of this alternative medicinal approach to health."
Last year Hope Wiseman and the dispensary held an almost five-month apprenticeship program for 20 individuals interested in getting into the cannabis industry. She wants to turn it into a statewide program to do this and have direct access to jobs. But that's a long-term process.
Hope Wiseman: National Business Leader
Since winning the dispensary license, she has since spoke on many panels and is the head of the Maryland Chapter of Minorities for Medical Marijuana (M4MM) which advocates for equitable legalization and educate people of color seeking to enter the industry.
While based in Maryland, she does have some connections to New Jersey.
Hope Wiseman spoke at the Real Cannabis Entrepreneur conference last fall held in Newark about her experience in the industry. And she serves as a leader in M4MM with Leo Bridgewater and Rani Soto.
Winning a Dispensary License
Her journey started in 2014 when she wanted to get into industry. At the time, the mainstream media began talking about medical marijuana morel, including Dr. Sanjay Gupta who was on CNN and the cover of Time.
"I really fell in love with the science behind the plant and how it gives people medical relief," Hope said.
Plus, she realized it would be one of the fastest growing opportunity of her generation, an opportunity to get in on ground floor level.
However, getting a license was an intense struggle. They were long delays in the application process. In their quest to build a great application, they had many hold ups due to real and zoning issues.
Regarding those seeking dispensary licenses Hope said, "It's nothing you can do overnight. You have to be in it for the long haul and have to capital to be able to withstand the wait." And like many who have gotten a license, she advises Green Rushers to seek opportunities in the industries that are ancillary to cannabis, believing them to be easier to break into.