Cannabis prisoner Brittney Griner was finally released today from a Russian prison. In mid-February, Griner was arrested in a Moscow airport trying to leave the country with cannabis cartridges for vaping.
She was in Russia playing basketball for a local team there. This was Griner's seventh season doing so. It is a very common practice.
The WNBA does not pay its athletes a great deal while they can make significant money in the off-season. In fact, the WNBA initially sought to keep her detention quiet.
Women earn five times more playing in Russia than they do playing in the Women's National Basketball Association (WBNA).
After months of being wrongfully detained under intolerable circumstances, Griner was released. She is on her way home to her wife, Cherelle, and their family.
White House officials stated the Russians made clear that the only route to securing Brittney's return was the release of a Russian national, Viktor Bout.
President Joseph Biden made the difficult decision to accept that option because it resulted in the safe return home of Griner.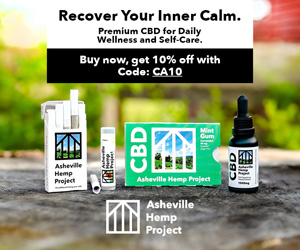 Arms dealer Viktor Bout has been in U.S. detention for over 12 years. He is currently serving his sentence since 2011. He was scheduled for release in 2029 prior to his unexpected early release today.
Over the last two days, Griner was released from the penal colony she was sentenced to recently. She's now in the United Arab Emirates where she's meeting U.S. officials.
Brittney is then traveling back to the United States, where she will reunite with her family.
According to the White House, Griner is receiving a wide range of additional support. The U.S. government provides various types of help to returning hostages and wrongful detainees after their release and return home.
Moments ago I spoke to Brittney Griner.

She is safe.
She is on a plane.
She is on her way home. pic.twitter.com/FmHgfzrcDT

— President Biden (@POTUS) December 8, 2022
Brittney Griner is 31 and originally from Houston. She attended Baylor University in Texas.