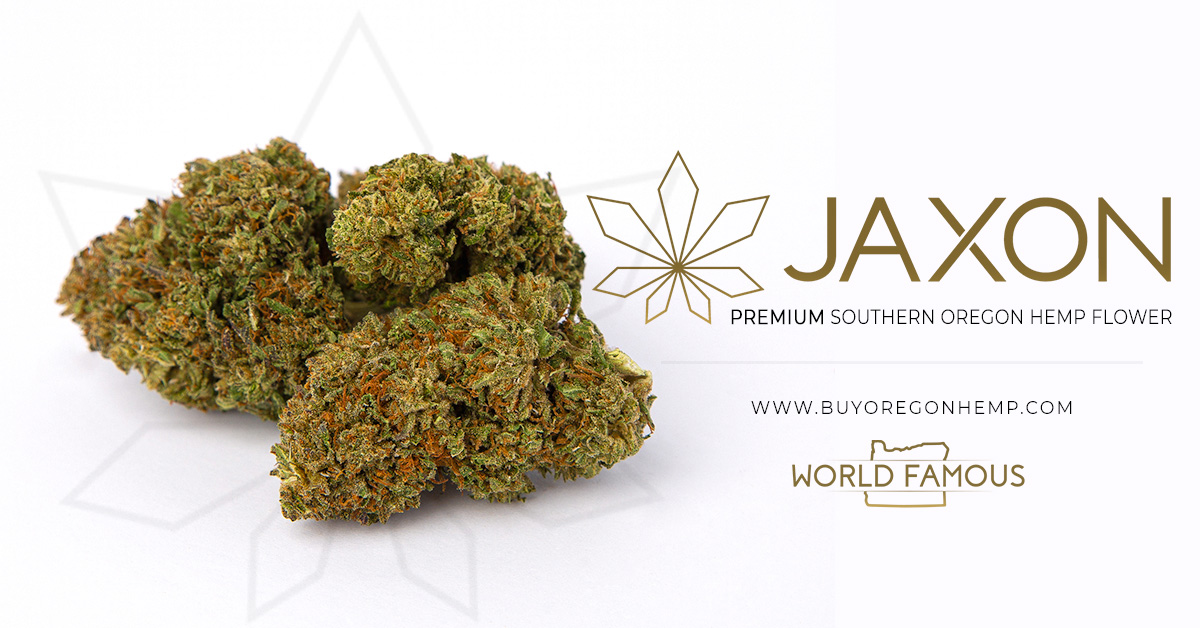 Gaetano Lardieri is leveraging his background in the pharmaceutical industry to change cannabis science through his company THCBD.
While well-versed in the nuances of science after working in the field for so many years with scientists, he makes no claim to be a scientist and does not hold a Ph.D. or MD himself.
"I'm a project manager. My job is to make shit happen," he said. "I had to heard them like cats at times," he said regarding the highly intelligent medical professionals he worked with in the past.
Over his career, he consulted for many of the large pharmaceutical corporations in New Jersey in cancer research, often by running clinical trials. He also co-authored papers on cancer projects he's been involved with. However, after years of doing so, Lardieri wanted to take a break.
Getting into Cannabis Science
At first, he wanted to take a step back from cancer research and see what cannabis had to offer. He had become interested in the idea of cannabis being used to treat pain effectively. So, he decided to take a year and immerse himself in the nascent field.
"One year turned into five!" said Lardieri. What made cannabis science stand out to him was despite its murky status, he had heard stories of people using it effectively to cope with pain.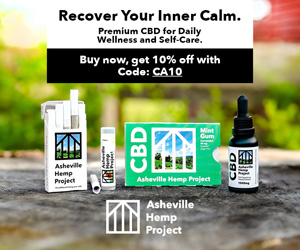 "That always sat in the back of my head," Lardieri said. So, he threw himself into learning about the nuances of cannabis science and the industry.
"It reminds me of oncology research 40 years ago," Lardieri said. "There's big things to be done with cannabis once it's descheduled and we can study it properly." He added he's been in contact with prominent scientists who would like to study cannabis but cannot. Currently, only a limited amount of cannabis is available for scientists to legally study and it is of exceedingly poor quality.
He became quite interested in the work of Israeli scientist Dr. Raphael Mechoulam. Mechoulam discovered the key chemical compound Tetrahydrocannabinol (THC), the chemical in cannabis that gets users high.
While researching Mechoulam, he became interested in another Israeli cannabis science study. In it, a clinical trial for medicine was performed. While it initially showed positive results, they could not be repeated. This puzzled Lardieri. So, he began to interview master growers who use something like this commercial grow room to produce cannabis. They are experts on growing cannabis. So they might know something about the nuances of the study.
Cannabis as Medicine
Lardieri ultimately concluded that, unfortunately, because cannabis is a plant, it cannot be perfectly replicated every time the way medicine is, with every tablet being the same.
"You need to synthesize, to make sure these compounds are safe and efficacious for everyone," Lardieri explained. He believes a lot of cures can be derived from cannabis molecules once it's synthesized.
So, he decided to launch his company, THCBD, to create a synthetic cannabis that could be used to produce more effective medicine and products.
Last October, a company called EPM, along with Dr. Mechoulam, synthesized synthetic cannabis acids. Lardieri said many companies are using a natural compound such as yeast, bacteria, or algae to replicate cannabis. However, this is very difficult to do.
In stark contrast, THCBD is developing a process by which they can create the precursor compounds in order to produce cannabinoids using nanoparticles which are inert material/carriers/vehicles. Lardieri believes their process will be more cost-effective and efficient to make cannabis medicine and products.
Brick City Born and Raised
Lardieri has strong ties to Newark, having lived there for all of his life. In fact, his family has been in Newark for 115 years in the North Ward. He received his bachelor's degree from Rutgers Newark and currently lives in the Ironbound neighborhood in the East Ward.
He has seen its decline from a proud industrial city after the riots to where it has come back from the brink, starting with the building of the New Jersey Performing Arts Center. In fact, he donated the money for nine bricks as part of the initial fundraising drive for its construction.
In addition, he has been advocating for cannabis reform in Newark as well. For example, he has spoken at churches in Newark promoting cannabis reform.
Newark as the Silicon Valley of Cannabis Science
Ultimately, once THCBD succeeds, he wants to make Newark a hub of the medical cannabis research industry with his company at the center of a larger ecosystem.
This is not the far-fetched goal it might seem on the surface. Lardieri believes New Jersey is well positioned to be a leader in cannabis science. Most of the world's major pharmaceutical companies have operations in the state which has led it to be called "the medicine chest of the world." In addition, many doctors and clinical trial researchers live in New Jersey so it natural for them to become involved in the local cannabis industry.
Silicon Valley started initially in the 1950's when Hewlett Packard became established near Stanford University in the San Jose, CA region, among a few other big companies. Stanford supplied high-quality talent for cutting-edge companies. Executives from those initial companies broke off and started other companies. One of those executives, Mike Markkula, decided to invest in a small company making computers called Apple, and the rest is history.
With similar assets of large corporations and colleges in New Jersey, who's to say Newark couldn't be the Silicon Valley of cannabis science?
Advocate
While cannabis science is his passion, Lardieri is no less devoted to full cannabis legalization.
Lardieri said that he actually started advocating on cannabis reform and then figured how to turn it into a business.
"I'm all for erasing all the War on Drugs bullshit," Lardieri said, regarding the need to grant justice to the many who have been harmed.
In addition to his time developing THCBD, he has been a great advocate for cannabis reform. Many states have begun legalizing cannabis for medical use, though with some compliance required, such as the metric system. Whilst software like Distru integrates with seed-to-sale and metric to help suppliers keep compliant, there is still the question of the states yet to legalize cannabis.
Lardieri has been working with Ken Wolski, Jim Miller, and others for reform, including home cultivation of cannabis, better known as homegrow. In addition, he joined the advisory board of the Coalition for Medical Marijuana of New Jersey (CMMNJ) in 2018.
"I'm all about homegrow," he said. As such, he has personally spoken at events to Senator Joe Vitale (D-Middlesex) and Ron Rice (D-Newark), two of the major players in the Statehouse involved in legalization to advocate for social justice and cannabis research.
While some are worried about the influence of Big Pharma in cannabis, Lardieri believes Pharma is not interested in growing cannabis to be sold but rather wants to synthesize it to make the medication. His understanding is the best way to get health insurance companies to pay for cannabis drugs is through positive cannabis clinical trials.