Social media giant Facebook is reinstating search for cannabis pages.
As far too many of us know, there is an endless barrage of online, black-market, unsanctioned cannabis 'dealers and 'dispensaries' that are engaging in a never-ending push for you to buy their 'high-end' cannabis on social media.
Most people we've heard of who DID trust enough to try this method of obtaining cannabis have only had their money taken with some sort of message from the online dealer, such as, "the package was seized by police." What do you do at that point?
Now, we aren't saying this is method is never going to work, but, let's face it, is this ever a good idea? At least from a non-trusted source.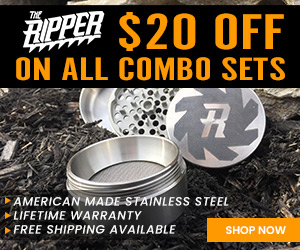 In an attempt to stop this practice, Facebook recently blocked its cannabis pages and groups from being found in searches. Luckily, they did not go as far as delete them, and users could still access them, but their fate had yet to be seen.
According to Forbes, MarketWatch reports Facebook attributes the ban to its users selling pot on the social media platform, in violation of its terms of use. Facebook's global community will now be able to locate cannabis-related pages using the search feature.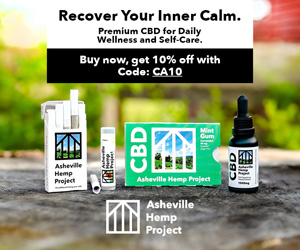 "We are constantly working to improve our search results so that we minimize the opportunity for people to attempt illicit drug sales while showing content that is allowed on Facebook and is relevant to what you are searching," Facebook spokeswoman Sarah Pollack relayed to MarketWatch. "When searching 'cannabis' or 'marijuana,' Pages that have been verified for authenticity will now be included in search results."
Prior to Facebook's reinstating the search for cannabis pages subscribers were not even able to search for groups that did not sell cannabis, such as non-profit advocacy group the National Organization for the Reform of Marijuana Laws (NORML). If they had the word cannabis, marijuana, or any similar topic thread, they were banned (temporarily). Heady NJ couldn't event find its own groups and pages in the search bar.
"Facebook's policy change is reflecting the reality that marijuana is already legal in 9 states, Washington D.C. and will be legal in Canada next week. I realize its hard for some of these companies to adjust to the new reality. Facebook is experiencing what all institutions are going through —transitioning from when marijuana use was a crime to it being a legitimate enterprise. It isn't reefer madness anymore," said attorney Keith Stroup, Founder of NORML.
"The latest Gallup poll puts 65% —2/3 of Americans— supporting fully legalizing marijuana, even though only 14% are current users," Stroup continues. "We are winning this issue because we have won the hearts of minds of nonusers. If people were using Facebook's structure to sell pot, it's understandable they tried to shut that down; but banning searches on the topic altogether was idiotic."
Now, we need to get back to posting on social media…
Source Article: https://www.forbes.com/sites/sarabrittanysomerset/2018/10/12/facebook-finally-lifts-its-ban-on-pot-pages/#1f3953e0c798