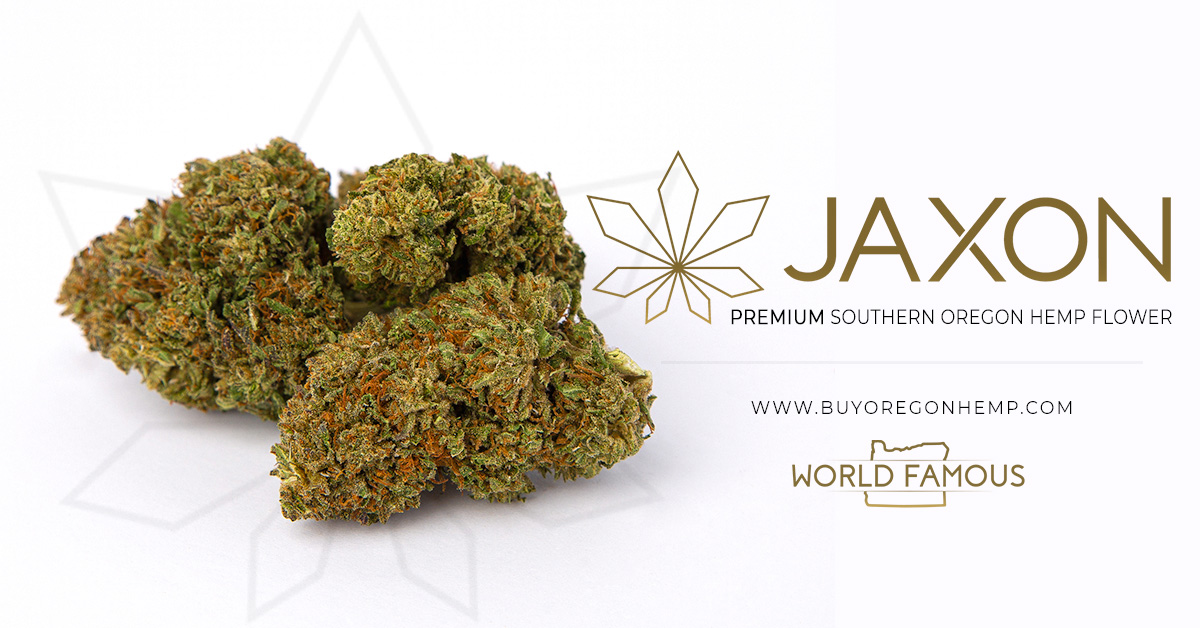 1/2/20 By DAN ULLOA
As of January 1, 2020, the purchase and consumption of adult-use cannabis are legal in the state of Illinois.
Illinois Lt. Governor Juliana Stratton was one of the first customers to purchase cannabis at the SunnysideLakeview dispensary. It was the first time a Lt. Governor publicly purchased cannabis.
Passage of cannabis reform was a priority of Illinois Governor JB Pritzker (D) when he first took office last January, having been elected in the 2018 midterm elections. He signed the law last June, but it was decided it would not take effect until yesterday.
Thus, Illinois beat New Jersey to the finish line in the legalization race despite New Jersey electing a Democratic Governor a full year before Illinois.
Renzo Mejia of Chicago made the first legal purchase of cannabis in Illinois when he bought an eighth of an ounce for $80 at a Chicago dispensary. Mejia is a patient in the Illinois medical marijuana (or clinical cannabis) program and has worked in the industry as well.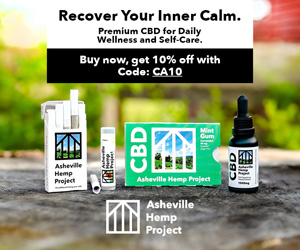 Many thought the prices were higher than cannabis that can be obtained via the underground market but appreciated the convenience and legality of the dispensaries' cannabis. In addition, legal cannabis is thought to be safer than its illegal counterpart.
Part of the reason the price is high is due to the level of taxation imposed on cannabis. Illinois officials are eager for the state to reap the benefit of a brand new stream of tax revenue. California has had been dealing with similar issues for the past year. 
Now that prohibition is over in Illinois, people are able to be open about their use and support for cannabis which should further build support for legalization.
"It always should have been legalized," said Police Officer Jeremy Eaton of Joliet, IL. "We need to break that stigma about police and cannabis and I want to let people know that we're not the bad guy."
No criminal incidents were reported while many waited in the cold to buy cannabis. On the contrary, it was described by many as a jovial gathering with some cars honking their horns in support as they drove by at some locations. 
Dispensary lines were long on the first day of the new markets. Some people had been lining up since the previous night to buy cannabis. One dispensary offered those waiting on line hot chocolate, coffee, and the ability to wait in a warm tent.
Common issues such as limited purchase options and shortages of products were reported in some dispensaries. One individual tried to buy flower at two dispensaries before finding one that was not sold out. Technical issues with the state tracking system also caused delays. 
Most of the open dispensaries in Illinois were previously exclusively medical dispensaries that are keeping products for patients in reserve despite the great adult-use demand.
Individuals from out-of-state visited Illinois yesterday with the sole purpose of buying legal cannabis. While it is legal to do so, it still remains illegal to take it across state lines. This is a holdover from federal prohibition that remains even if you are traveling between two legal states.
Progress on Social Justice in Illinois

Social justice advocates meanwhile want errors of the War on Drugs to be addressed and were getting their wish.
Pritzker began the process of pardoning 11,017 individuals convicted of small amounts of cannabis possession up to 30 grams on December 31st. 
"Illinois is putting equity first, clearing thousands of convictions and giving individuals & their families a new lease on life," Pritzker declared regarding the pardons.
One of the criticisms of the states that legalized cannabis early was the lack of social equity provisions built into their laws.
"Illinois is going where no other state has before, admitting the unjust errors of the war on drugs and giving so many Illinoisans greater opportunities to build good lives for themselves and the people they love," Stratton said. She added that thousands more will be pardoned in the near future.
Illinois sought to include social justice provisions in its legalization bill to address the evil of the drug war.
"Our Restore, Reinvest and Renew program will direct 25 percent of the state's cannabis revenue right back into the communities hit the hardest by decades of over-policing, disinvestment, disenfranchisement, and violence," Stratton added. "In that effort, we're lifting up the voices of the people who actually live in these neighborhoods, who know these blocks and exactly where our dollars will make a real difference."
Illinois was the 11th state to fully legalize adult-use cannabis. And while it was only one to do so in 2019 despite great efforts in New Jersey and New York, 2020 will likely see more cannabis ballot initiatives be voted on.