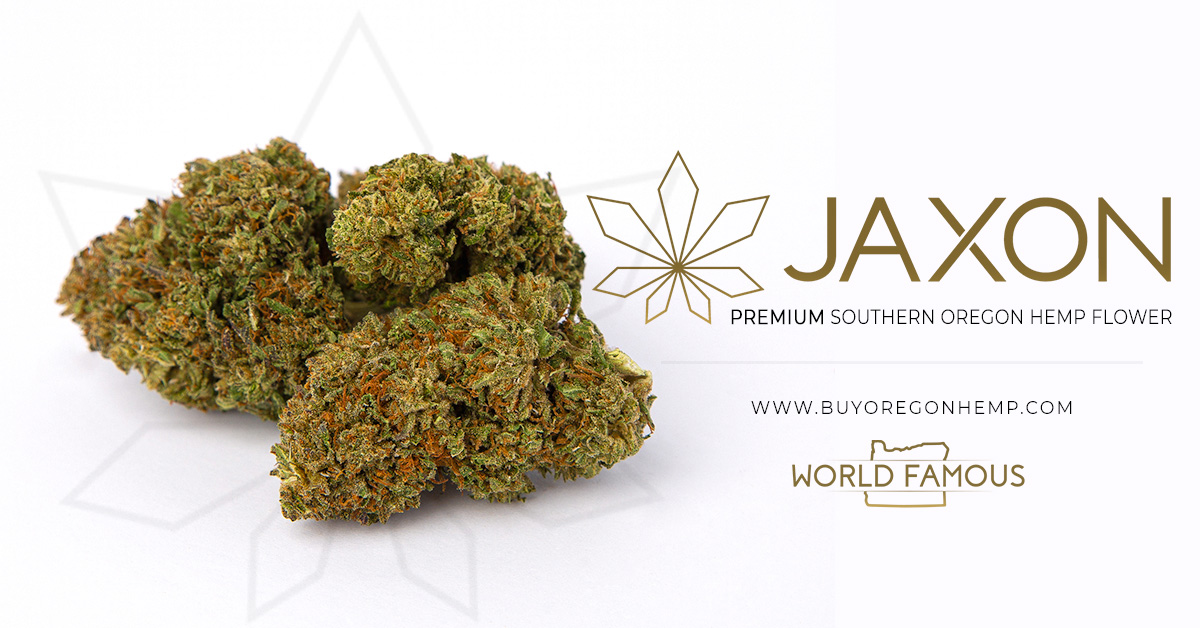 Canna Pop-Up held an event entitled "The Million Dollar Napkin Series" as a webinar this week to cope with the Coronavirus, which has caused a shutdown of all large events.
It featured leaders of the New Jersey cannabis industry, including Tara Misu of Blazin' Bakey, Mike McQueeny of the law firm Genova Burns, Harry Carpenter and Ray Owens of the accounting firm Citrin Cooperman, Jessica F. Gonzalez of the law firm Bressler, Amery, and Ross,  Cindi Galvin and James Raborn of BCB Bank, Jason Thomas of the Grassroots Collaboration Group, Oleg MaryAces of Lock & Key Remedies, Holly DeLorenzo of Hardenburgh Insurance Group, Joel Greengrass of Cary Wellness, and Stu Zakim of Bridge Strategic Communications. They all described their respective experiences in the industry and gave a bit of advice to the audience which accessed the webinar via Zoom.
Each is an expert in their respective field and gave their take on how they pivoted into the cannabis industry.
Canna Pop-Up is an event series run by husband and wife team Holli Ehrlich and Robert Allen. They have been holding Canna Pop-Up events on a nearly monthly basis since the legalization of CBD in the 2018 Farm Bill, usually in Montclair.
People want to get into the industry but aren't sure where to go to get information Ehrlich explained. Hence their events serve as an educational forum.
The most common refrain the industry professionals give is to take one's existing skillset and shift to the cannabis space.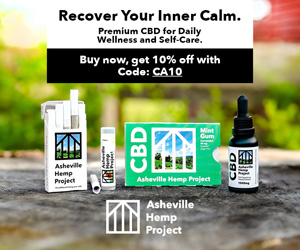 And like many of the panelists, Ehrlich and Allen transitioned from their previous business of event production and videography to cannabis events.
"We've been in the online space doing this type of thing for many online years now," Ehrlich.
Some of the panelists got into cannabis because some of their clients came to them first asking about the industry. Others saw its immense health benefits either first hand or through individuals, they're close to.
"So you don't want to say no to those opportunities. They needed to adapt to the cannabis space. Others were proactive in doing so," Ehrlich explained.
The name "Million Dollar Napkin Series" was based on a meeting Ehrlich and Allen had with Carpenter and Owens where they sketched out how Canna Pop-Up could be structured.
"Harry said this is your million dollar idea We realized there that many businesses were sketched out on the proverbial cocktail napkin. So we want to spark the businesses that can take that to the next level," Allen said.
Some businesses that had million-dollar napkins were Virgin Atlantic and Citibank.
Allen noted that once legalization becomes law there will be more opportunities in cannabis for various types of businesses.
They have been in business for themselves for quite some time and seek to have Canna Pop-Up serve as a resource for nascent entrepeneurs.