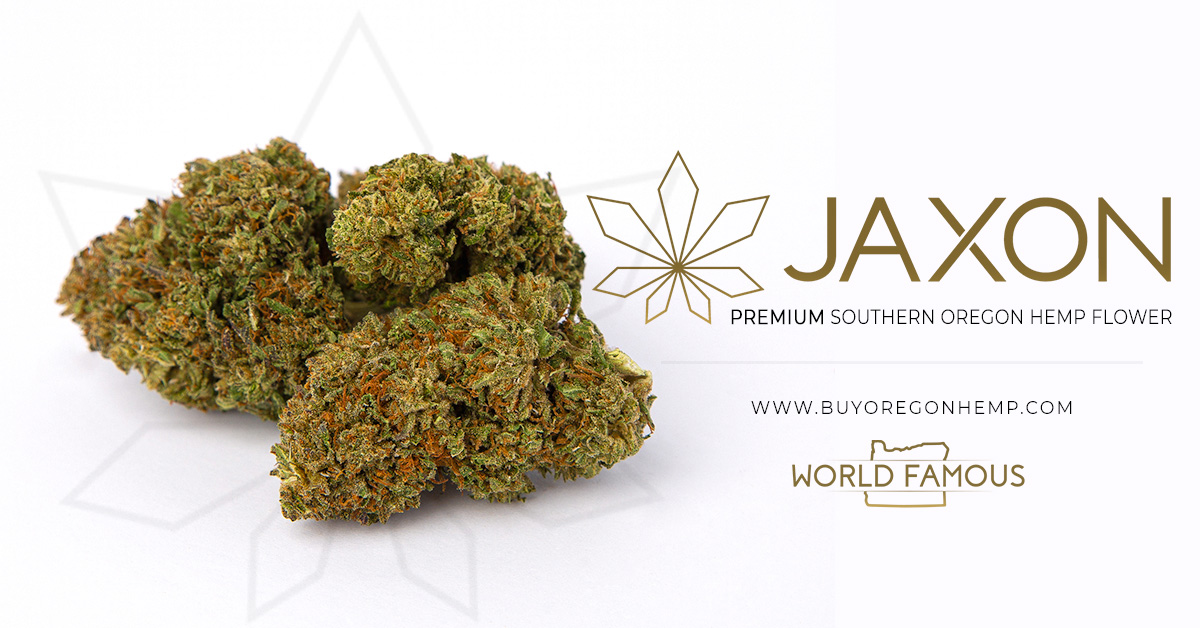 A webinar was held yesterday to highlight social justice, the ballot initiative, and the moral imperative to pass decriminalization and the War on Drugs.
It was hosted by Salvation and Social Justice, a non-profit led by the Rev. Dr. Charles Boyer, Pastor of the Bethany AME Church in Woodbury.
Boyer explained that the ballot question is merely two paragraphs. Thus, it doesn't address any of the questions of racial justice.
The Reverend argued social justice provisions should be included in implementation legislation that needs to pass the legislature for legalization to go into effect. It is uncertain what that bill will contain. It will likely be similar to the bill that failed, S. 2703.
It is unclear how difficult it will be to pass implementation legislation.
Boyer added advocates must fight to have tax revenue derived from cannabis go towards assisting communities of color harmed by the War on Drugs throughout the state.
The Need for Social Justice in Cannabis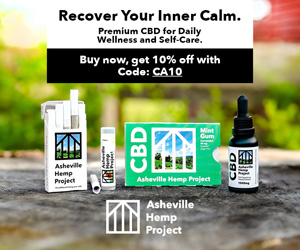 Ami Kachalia of the ACLU, New Jersey United for Marijuana Reform (NJUMR), and NJ CAN 2020 explained that it's a new committee formed to engage voters to pass the ballot referendum along with an equitable implementation.
(Full disclosure: the writer represents the Latino Action Network on NJUMR & NJ CAN 2020)
Kachalia explained that the ACLU released a report with data that revealed that African Americans are arrested three times higher than white people.
There was a total of 27,000 arrests on marijuana-related crimes in 2013
And it has only gotten worse since then with even more people arrested in 2017, the last year for which data was available. Thus, on average, there is a marijuana-related arrest every 14 minutes in New Jersey.
"Do we really want to spend our resources, and time, and fill our jails with those arrested on cannabis possession?" Boyer asked rhetorically.
Thus, the need to decriminalize cannabis separate from whether the referendum passes was established.
She noted that the expungement bill sponsored by State Senator Sandra Cunningham (D-Hudson) passed both the legislature and was signed into law. That created an automated expungement system.
But because nothing has been done to stop the arrests, people are still getting arrested. Because the statistics show an upward trend in arrests, the average is likely faster than every 14 minutes.
New Jersey has one of the highest marijuana arrest rates in the country.
The Racist War on Drugs
The Senior Pastor of Bethany Baptist Church in Newark, the Rev. Timothy Adkins-Jones explained the War on Drugs was racially motivated from the start. When Richard Nixon launched it he was "blowing the dog whistle of law and order as a was way to win over the American public at the cost of black and brown lives," Jones said.
"And so, the so-called War on drugs… helped destroy communities of color," Adkins-Jones said. This has led to the high rates of incarceration that we see to this day.
"It's a misnomer to call it a war because wars ultimately end," Jones said. He said he was referencing a famous line spoken by the character Ellis Carter in the hit show "The Wire."
Adkin-Jones also noted that despite the high number of minorities arrested for it, cannabis use is fairly even.
In states that passed cannabis reform by a simple ballot question, it took longer for social justice issues to be addressed.