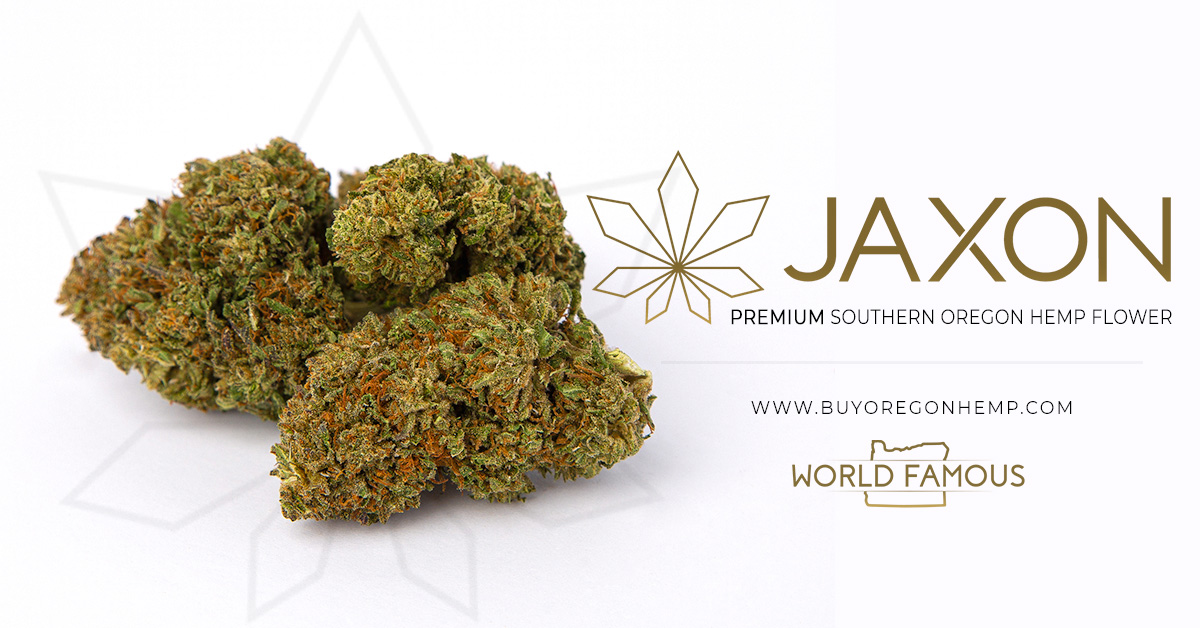 3/12/20 By DAN ULLOA
The House Veterans Affairs Committee (HVAC) passed two bills on cannabis that seek to help ailing veterans obtain it and by researching treatments.
The Veterans Equal Access Act of 2019, allows V.A. doctors to fill out the state-legal medical marijuana recommendations. Currently, V.A. doctors are barred from recommending that veterans use medical marijuana (or clinical cannabis) as a means of treatment. It was introduced by Congressman Earl Blumenauer (D-OR), Co-Chair of the Congressional Cannabis Caucus and a longtime champion of the cause. The bill passed the committee 15-11.
Now that they passed out of committee they must be voted on by the whole House.
"I introduced the Veterans Equal Access Act, HR 1647 because it is my responsibility as a Member of Congress to ensure that all Americans have access to medical treatment as recommended by their physicians," Blumenauer said.
Helping Veterans Obtain Medical Marijuana
The second bill, the V.A. Medicinal Cannabis Research Act of 2019 directs the Veterans Administration (VA) to research cannabis to test its efficacy in treating medical conditions veterans face. It was introduced by Congressman Lou Correa (D-CA).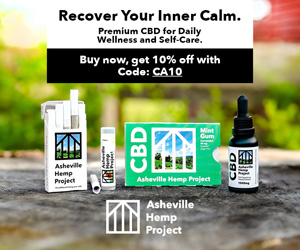 "Our nation's veterans have been calling for alternatives to opioids for decades. Cannabis has the potential to be that alternative," Correa said. "Many studies from around the world show cannabis's effectiveness for treating PTSD and chronic pain… We owe it to every veteran to never stop looking for ways to treat their scars." As of right now many war veterans that know about the benefits of medical marijuana for PTSD and chronic pain are heading over to other locations in which it could be easier for them to obtain medical marijuana while still holding their veteran title, for example, some are visiting Canada for extensive mental retreats and looking for weed online Montreal based deliveries and others locations within Canada to obtain their medical marijuana, to better their physical and mental health.
The bill has 105 co-sponsors, including Congressman Matt Gaetz (R-FL) who, while an ardent supporter of Trump during the impeachment hearings, has consistently supported cannabis reform.
But it did not pass without Congressman Phil Roe (R-TN) seeking to drastically delay its implementation.
House Veterans Affairs Committee Chairman Mark Takano said that would "gut the intent of this bipartisan bill." Roe's attempt was defeated.
According to NORML, veterans consume cannabis at rates far higher than the general population, with the majority reporting their use for medical purposes. In a poll conducted by the American Legion, 22 percent of veterans said they "use cannabis to treat a mental or physical condition."
"Our veterans put their lives on the line to defend our country, the absolute least we owe them is to ensure they are taken care of when they return to civilian life," stated NORML Executive Director Erik Altieri. "It is imperative that we approve legislation such as the Veterans Equal Access Act so that the countless vets suffering from post-traumatic stress and other debilitating disorders have access to the safe and effective option of medical marijuana treatment."
The current 116th Congress has been the most pro-cannabis reform in the history of the United States. For example, the SAFE Banking Act passed the House with overwhelming bipartisan support. In addition, the House Energy & Commerce Committee held a hearing on the need to improve research into the nuances of cannabis. Scientists have largely been barred from doing so due to prohibition.
"Now that a majority of states have legalized cannabis for medical use, it is indefensible to restrict veterans' ability to access medical cannabis through their VA providers while members of Congress can use their federally subsidized health insurance to obtain medical cannabis recommendations from their doctors. Federal law should not criminalize veterans for trying to find relief," said Don Murphy, director of federal policies at the Marijuana Policy Project.