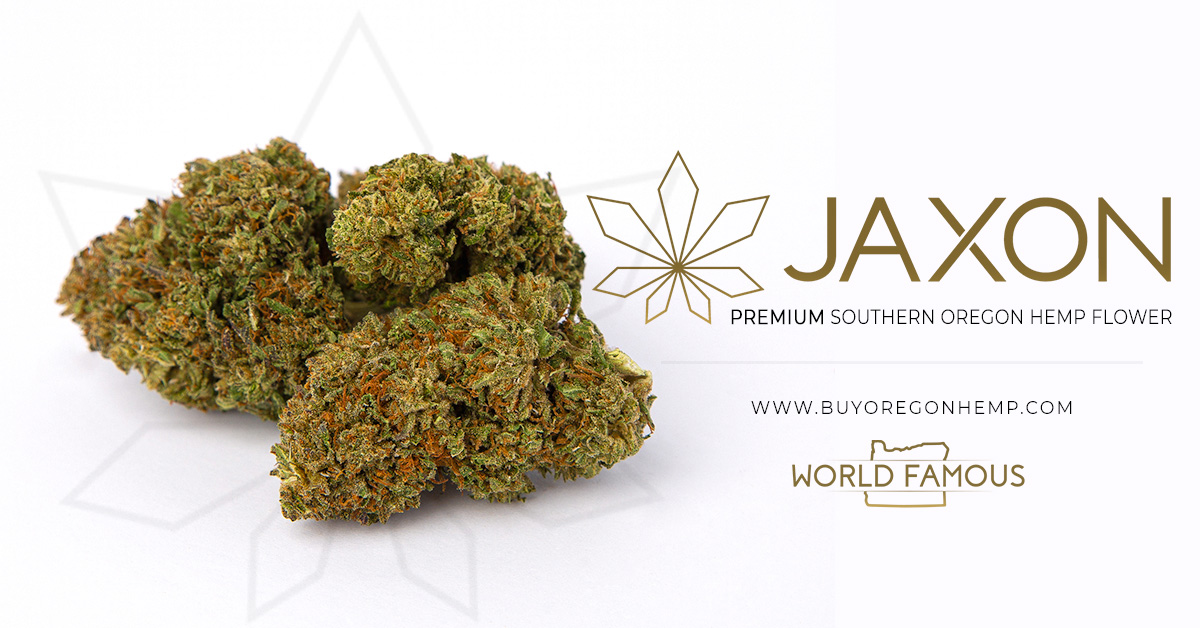 6/16/20 By DAN ULLOA
Shady CBD is being a wonder product due to a mysterious process by one company. Their lack of transparency is a serious problem.
A New Jersey-based educator named Nicole Greco came across the company Lyfee that was selling CBD and quickly became disillusioned. Initially, Greco was asked to instruct dental professionals on a webinar about it.
One of the dental hygienists Greco instructed who wished to promote it has since become disillusioned as well.
"It was the way they were trying to validate the number of COA," the hygienst said that made her take a second look at the company regarding their Certificate of Authenticity (COA).
The dental hygienist wished to remain anonymous for fear of reprisal.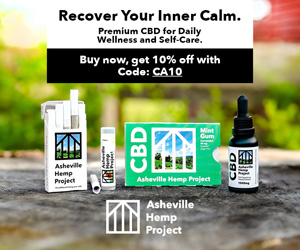 The shady CBD was said to have .3 mg per gram of on its COA in a 23 ML bottle, which ends up being 6.9 mg when it was tested. The company said it had 750 mg of CBD.
When asked how it was calculated that there's 750 mg of CBD in a 23-milliliter bottle, the company told the hygienist they have a "proprietary method" that uses nanoparticle cryogenic extraction tools which allegedly makes the 6.9 mg of CBD 110 times stronger. Because it's proprietary, they refuse to explain the details.
The hygienist was told by the company because its proprietary extraction process creates ultraconcentrated nanoparticulate, which can't be read correctly by traditional testing.
Every time the hygienist probed for answers, she was told it was a "proprietary extraction" process.
However, Lyfee says on their website transparency is one of their values!!
"Until you give me backing, it's words on a paper, no scientific backing," she said.
She said she spoke to multiple professionals in the industry, to extraction specialists, lab experts, CBD educators, and manufacturers.
"Everybody told me it's ***," she said.
In response to the accusation that their product was in reality very weak, it was explained to her that "labs were not evolved enough to conduct tests."
The amount of 6.9 mg of CBD in a product is indeed considered very weak.
In addition, the company instructed their potential salesforce that the COA, which displayed this information, was only for stores that ask for it rather than information to be offered in the initial pitch.
She said when people were asking questions on the private Facebook forum about this, and the administrators ended up censoring it to where posts had to be approved. That speaks volumes.
A spray is not an efficient delivery method in general. Most of what is in the spray is water. And the CBD contained within it is not all going to be absorbed by the body.
THCBD Founder and cannabis science expert Gaetano Lardieri said it makes sense they want to keep their formula secret, comparing to the measures Coca-Cola does to protect their signature drink. If you want reliable CBD products, Daily CBD reviews the biggest brands in the industry and provides recommendations on using CBD for pain, anxiety, sleep, and other conditions.
However, he didn't buy the idea that no lab can properly test it.
"Until it's tested, buyer beware," he said.
Lyfee did ultimately provide a lab test that can be seen below. However, it does not explain how it's so strong.
"They don't discuss IP related to better emulsions or activity on their site and don't provide COAs, so their claims aren't justified," said another expert in the laboratory testing of CBD. He said it is fairly common for companies to shop around to find a lab that will give their certificate of analysis the results they want.
Lifestyle Derived from Shady CBD Peddled by Company
The scheme of CBD and Lyfee was promoted by Elijah Desmond, who is co-owner of the company with Lawrence and Trevor Hier.
Desmond portrays himself as a serial entrepreneur who has motivational speaking as one of his businesses, which includes "Smiles at Sea," a conference for dental professionals to receive Continuing Education credits while on a cruise ship.
The hygienist went on a Smile at Sea voyage and had become close enough to Desmond to consider him a friend. They spent time together outside of work before the CBD company was unveiled.
According to the dental professional, Lyfee targeted dental hygienists looking for a second stream of income outside of the clinical setting to grow their salesforce.
A Facebook group called "Lyfee Line Educators" was created and ballooned to 3,500 members in a couple of months.
It wasn't hard for people looking for a new opportunity to jump on board.
"We were sold on a lifestyle, living core values, Lyfee is more than a product, it's a lifestyle," she said.
They bought into the idea that it was more than just the product, that "One Lyfee" was like You Only Live Once (YOLO), to be thought of as a guiding principle.
(If a company you want to work for tries to sell you on a lifestyle, put your guard up.)
"People don't know a lot of about hemp or CBD and or cannabis. He played on their ignorance. They do not know to read a COA, much less to ask for it," she said.
After bringing up the issue of the shady CBD multiple times without getting a straight answer from a man she considered a friend, the dental hygienist had to leave the company.
Industry Issues
CBD mislabeling is becoming serious as class action lawsuits have been filed against certain manufacturers.
Since CBD's legalization in the 2018 Farm Bill, the FDA has released little guidance on the issue.
CBD is not the first, nor will it be the first product to be sold in a shady manner that promises desperate people wealth.
If the laboratory standards cannot be agreed upon, then the industry will as a whole seem suspect.
CBD is best purchased by establishments eager to show a Certificate of Analysis.