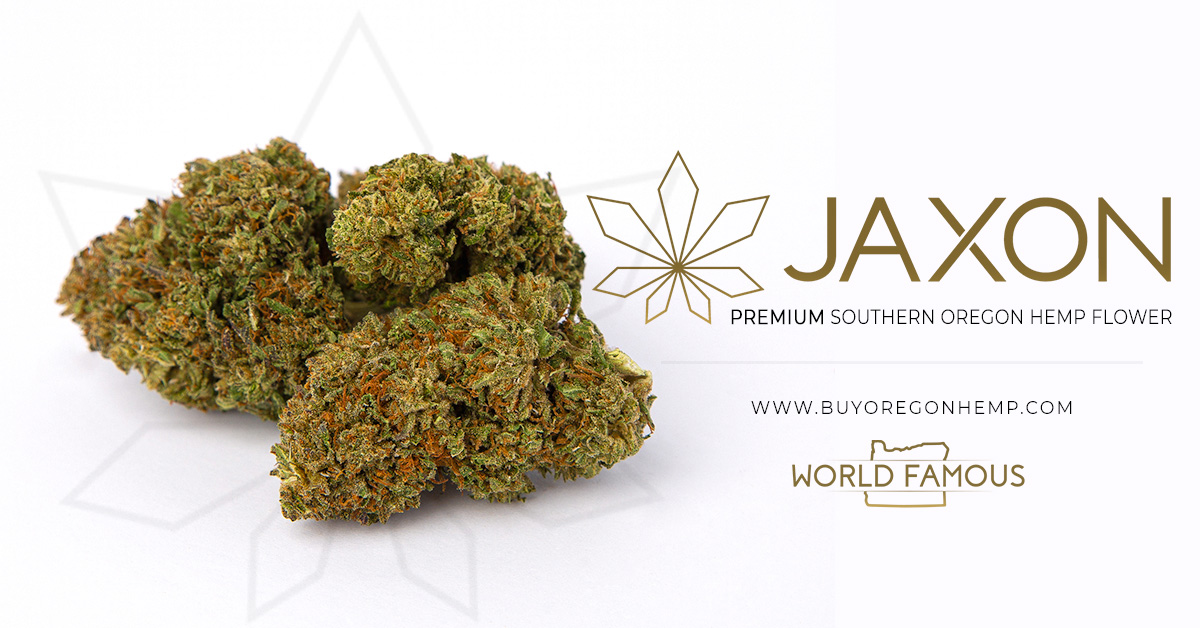 5/28/20 By Dan Ulloa
Dispensing permits have been issued by the New Jersey Department of Health (NJDOH) to two Alternative Treatment Centers (ATCs).
The NJDOH has moved at a sluggish pace improving New Jersey's clinical cannabis program.
Zen Leaf, a branch of Verano in Elizabeth,NJ and Columbia Care in Vineland,NJ received the permits.
"The availability of these new ATCs will provide residents in the northern and southern parts of the state better access to products they need to treat their conditions," said Health Commissioner Judith Persichilli.
According to the NJDOH, the seven companies with dispensing permits at nine locations include:
Greenleaf Compassion Center of Montclair
The Botanist (Compassionate Care Foundation) of Egg Harbor
The Botanist in Atlantic City
Garden State Dispensary (GSD) of Woodbridge
GSD in Union Township
Breakwater Alternative Treatment Center of Cranbury
Curaleaf NJ, Inc. in Bellmawr
Harmony Dispensary in Secaucus
(GTI) Rise in Paterson
Issues Besides Dispensing Permits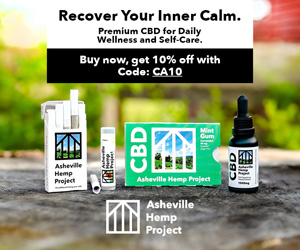 There are now 77,000 patients in a state of 9 million after two years of Phil Murphy as Governor after he ran on cannabis. By comparison, Michigan has 9 million people and 200,000 patients in a younger program.
New Jersey probably needs at least 90 dispensaries at least to keep up with the demand of patients as the program grows. Yet the NJDOH seems content to dole them out at a snail's pace.
The price of clinical cannabis (or medical marijuana) costs a king's fortune to purchase for those who need it to cope with ailments western medicine has failed to treat. Many of these patients cannot afford the high price, often because they are so severely ill. Some must rely on black market weed. Others go without their essential medication.
In response, the NJDOH claims they understand and repeats the notion that competition will improve prices over time.
But if the ATCs with dispensing permits all agree to charge a high price and don't undercut each other, then nothing will change. Who's going to stop that? The NJDOH? The federal government? (This is what OPEC usually does with the price of gas by the way.)
At the pace that ATCs are receiving dispensing permits and opening up, we're likely to see Space Force operational first before the prices are reasonable.
What's worse, there are two pending lawsuits where the plaintiffs say the NJDOH bungled the ATC application process both in 2018 and 2019. According to sources, they have refused multiple times to settle with the plaintiffs. And it has only been dragged out even longer due to COVID.
Meanwhile, the 100 or so applicants seeking dispensing permits have a lot of money tied up and little happening on that front. This is exceedingly difficult if one is an entrepreneur cobbling together money and a team in hopes of a license.
The NJDOH has only really granted licenses to Multi-State Operators devoid of minorities in their executive suites with hastily made local ties and high-end consultants to improve their applications.
They seem largely content now that the prohibitionist Christie era is over and the bare minimum of progress has been made.
The whole process makes one think of the worst stereotypes of New Jersey embodied in The Sopranos and Boardwalk Empire.
The NJDOH also doesn't seem able to enact home delivery either even if passed as part of the Jake Honig Act last summer.
Part of the issue is that the NJDOH is not even supposed to be in control of the MMJ program anymore. The Cannabis Regulatory Commission (CRC) was supposed to be running it by now. They are the agency expected to eventually issue adult-use dispensing permits. But that has been delayed most likely due to the aforementioned lawsuits. It will likely be delayed from being operational even longer once the four other appointees are announced. The first appointee was announced in March. When it actually is launched, the CRC will likely be riddled with the same issues the NJDOH has.
This is the problem with an unaccountable organization that does not have a well-funded special interest group forcing its hand it like so many other issues in the United States. Bureaucrats move at a snail's pace often while political appointees are primarily concerned with optics and their next career move.
None of this is truly surprising though. A cynic isn't often wrong in Jersey.