The New Jersey State Senate passed a bill last week 38-0 that would allow four more caregivers to help a medical cannabis patient.
State Senator Nilsa Cruz-Perez (D-Camden) and Nellie Pou (D-Passaic) sponsored the bill S 521, "Expressly authorizes medical cannabis patients under 18 years of age to have up to four designated caregivers."
The bill passed the New Jersey State Senate in a bipartisan 38-0 vote. Two State Senators did not vote.
It passed the Senate Health, Human Services, and Senior Citizens Committee on February 3rd.
Under the bill, patients and caregivers would have to register with the State. Those with marijuana-related convictions would not likely be eligible to be caregivers. However, there are several exceptions to the rule in the bill.
Medical cannabis patients can currently have only two caregivers.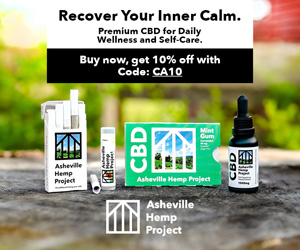 While the bill passed the New Jersey Senate, it has no companion in the New Jersey Assembly that needs to be passed as well so it can become law.
Only Senators Ron Rice (D-Essex) and Michael Doherty (R-Warren) did not vote on the bill. Rice was an ardent opponent of cannabis legalization, and Doherty has expressed very conservative views in the past.
Pou was a champion of cannabis legalization in the past.