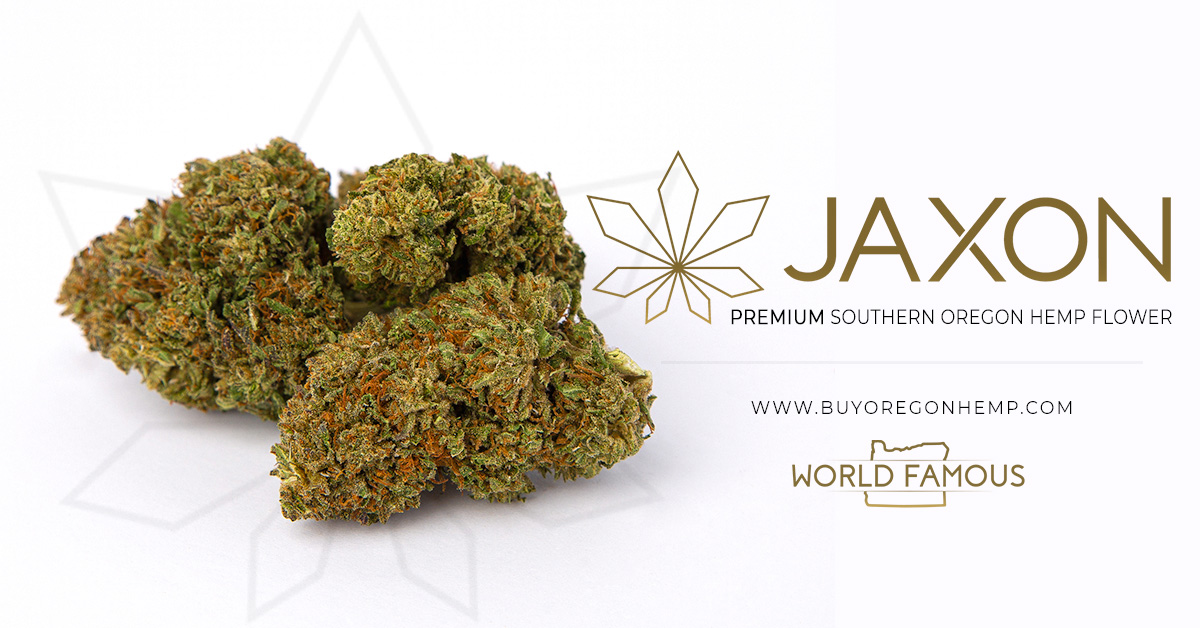 4/14/20 By DAN ULLOA
An Amazon warehouse worker who tested positive for THC while using medical marijuana won a motion in federal court last week.
Despite being an official medical marijuana patient, he was fired for testing positive for THC in a mandatory drug test. He is a New Jersey man known only as D.J.C. in a bid to maintain his privacy in the suit he filed against the tech behemoth.
Amazon wanted the case tried on the federal level where there is no protection for medical marijuana patients. However, federal judge William Martini said that the New Jersey State Supreme Court has jurisdiction over the matter.
D.J.C.'s lawyers were able to get the case moved to the state level because they added his manager to the complaint and removed references to the Americans with Disabilities Act (ADA). Because his manager is based in New Jersey and the federal law is removed, Martini felt the state Supreme Court had more jurisdiction than the federal government. Otherwise, if they were just suing Amazon, whose headquarters is in Washington state (and incorporated in Delaware), the federal government would have jurisdiction.
The ADA does not cover cannabis use for medical reasons and would not have protected him from being fired.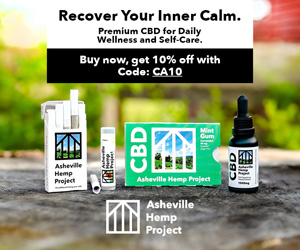 The plaintiff was being treated for anxiety with medical marijuana. He was fired from his position as a warehouse associate in August 2018.
The case was originally heard in Middlesex County's Superior Court.
Cases Create Major Legal Precedent for THC Testing
The State Supreme Court is more likely to run in D.J.C.'s favor because they previously ruled that medical marijuana patients are protected under the state Law Against Discrimination (LAD).
Another worker in New Jersey won his case for being fired for testing positive for THC despite having his medical marijuana (or clinical cannabis) card. The State Supreme Court ruled in his favor in March.
Taken together, these are both strong legal precedents that companies doing business in New Jersey will have to take note of and dramatically change their policies.
Other states that also have medical marijuana programs do not have provisions that protect workers from the negative consequences of testing positive for THC.
Testing for THC is difficult because it lingers for a long time in the body after the effects have worn off for many days.
But just because someone is a patient, allows all workers to be high at work. Workers can still be fired on the grounds that they were "intoxicated" while on the job. However, now it cannot just be used as a blanket excuse the way it previously could.
"Especially in light of the New Jersey Supreme Court's decision in March of this year, it now becomes the law of the land in New Jersey that employers have to reasonably accommodate medical marijuana usage," said Matthew Collins, an attorney with Brach Eichler LLC who specializes in labor law and employment. "The key thing for a plaintiff in this type of situation, including the plaintiff in the Amazon case, is that the court basically ruled that that obligation was always there to accommodate medical marijuana usage as soon as New Jersey passed its medical marijuana law."