NJ Attorney General Gurbir Grewal sent a letter to halt prosecutions of cannabis charges in light of legalization on New Year's Day.
Last Wednesday before Thanksgiving, Grewal wrote that New Jersey municipal, county, and state prosecutors are instructed to pause addressing cannabis charges until at least January 25, 2021.
"Fairness and justice require that we, as prosecutors, not move forward with charges that the Legislature may foreclose in the near future," said Grewal.
The guidance on cannabis charges was likely issued because cannabis legalization and decriminalization are stalled. Hopefully, they will be signed into law before New Year's Day when the referendum takes effect. Ideally, all the cannabis charges will be dropped after January 25.
"We will provide more comprehensive guidance, including direction on the handling of previously adjudicated matters, when the Legislature provides details of the framework for marijuana decriminalization and the legalization of adult-use cannabis," said Grewal.
Addressing Cannabis Charges
Grewal's letter on cannabis charges is notable more for what it does not do. For example, it does not stop police from arresting people for possession. The charges are on hold, not dropped. There is also no guarantee the cases will result in victories for those charged.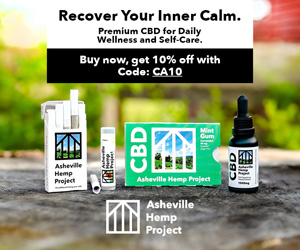 There had been a great demand for such a directive from the New Jersey Attorney General immediately after the referendum had passed a few weeks ago. However, nothing happened.
Grewal tried to address cannabis charges briefly before in 2018 when it looks like cannabis legalization was imminent, and then prosecutions resumed since legalization did not materialize then. At the time, he wrote "that "all municipal prosecutors in New Jersey seek an adjournment until September 4, 2018, or later, of any matter involving a marijuana-related offense pending in municipal court" while developing "appropriate guidance" for prosecutors to end cannabis prosecutions."