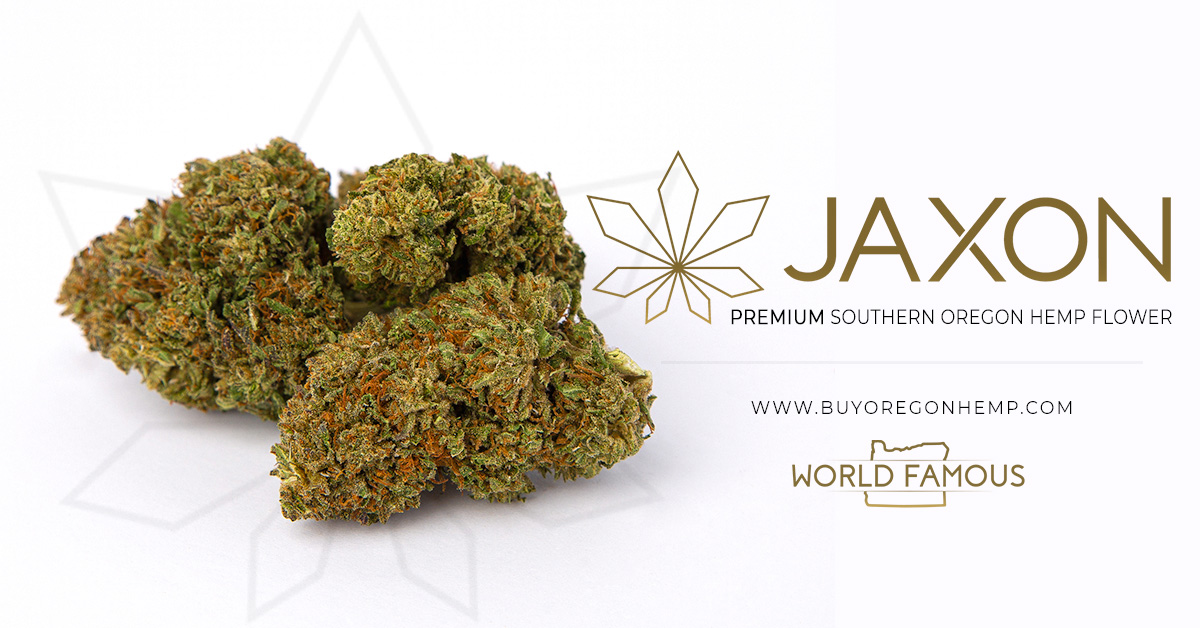 Sales in the legal marijuana business in the U.S. reached a volume of almost $10 billion in just 2018 alone. Heady NJ previously reported that the job market had grown by over 700% in the marijuana business across the United States.
New Frontier Data's Hemp Business Journal estimated that, in leading all hemp product categories, the hemp-derived CBD market was worth $390 million in 2018.
The marijuana business is expected to grow at a rate of 21% per year between now and 2021. This will mean that in three years' time, the industry will be pulling in about $23 billion per year in revenue.
These figures represent the enormous size, growth, and opportunity available within the ripe industry.
Compared to many other industries, this is astonishing!
Sales of hemp and marijuana together are projected to continue to grow exponentially in both the U.S. and markets around the globe. As prohibition barriers fall, more opportunities are opening up.
New estimates suggest even more rapid growth than previously thought.
Bright Future for the Marijuana Business
A recent article in the Marijuana Business Daily projected that: "Total economic impact of the marijuana business will range from $39.2 billion to $48 billion in 2019 – about a 35% increase over 2018… and the U.S. cannabis sales in 2018 were between $8.6 billion and $10.8 billion – more than U.S. spending on e-cigarettes, the video game Fortnite and Goldfish crackers… and U.S. sales of cannabis in 2019 will be about 35% higher than 2018 and could reach $30 billion by 2023.
Enjoy What You've Been Reading?
Want more FREE content & event info delivered directly to your inbox???
Cover Photo: Certified Organically Grown Medical Hemp. Kismet Family Farm, VT