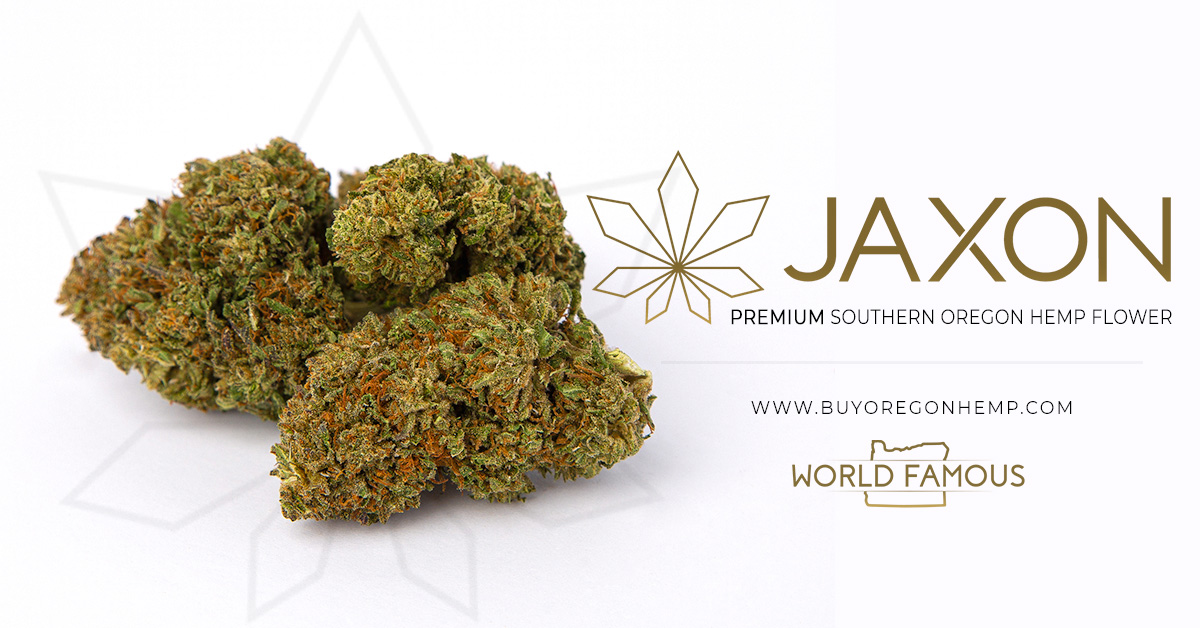 The Jersey City Planning Board approve several dispensaries at their special meeting earlier this week.
"If anybody wants to debate the evils of cannabis, tonight is not your night," joked Planning Board Chair Christopher Langston ahead of an agenda with 12 different applicants.
Board Attorney Santo Alampi said the locations have already been reviewed to ensure they conform with the established confines.
The Planning Board process is very technical in nature, with lawyers, architects, and engineers on hand ready to testify about every nuance of how a building will look and operate.
Idyllx Dispensary Application
The first application was for Idyllx LLC at 171 Newark Ave. Architect William Severino noted they have been open since December 2020 as the Artistic Smoke Shop.
This proposal was for a micro license only with 250 square feet of retail space. In the front of the space, there will be a lobby with a security desk and a waiting area to check IDs, and cannabis will be kept in a vault.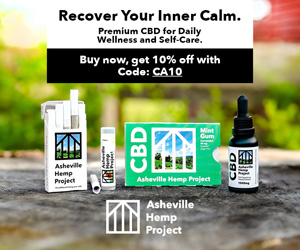 "We don't expect any outlandish smells or odor that would have to be dealt with. There is nothing here that should be generating noise outside of a standard retail store," Severino said.
Attorney Matthew Miller said there would be an armed guard and cameras.
He also noted that the cash and cannabis would be under 24/7 surveillance video, which they're prepared to share with the Jersey City Police Department and/or New Jersey State Police in a worst-case scenario.
"Under the community impact section, is there any other beautification of the storefront or anything else we can look forward to?" Langston asked.
Cannabis attorney and consultant John Mackewich noted the building has already been renovated.
"We're not going to be making significant changes to the building," he replied.
"How are these things going to be implemented?" Langston asked.
"As an existing business in the community, we've sought to integrate ourselves in the community," Mackewich stated.
He said they are looking for ways to give back, working with neighbors on the nature of cannabis and hearing their concerns at educational meetings they will host.
Public Comments
Not all members of the public were satisfied with the applicant during the public comment period.
"Citizens of Jersey City have been in that establishment and purchased marijuana already," said Carmen Delgado.
"Unfortunately, this board only deals with zoning," Langston said.
"If it's happening, that's for enforcement and the police and that's who that would be directed to," Alampi said.
"No marijuana is being sold at that location. Or Delta-8 THC, which the FDA has not regulated and is not illegal. That may be the source of the confusion. No state or federal laws are being violated," Miller responded.
Delgado claimed she had photos of bottles being labeled as cannabis.
Issues
Shayla Cabrera, of Tia Planta, who received an adult-use cannabis cultivation license from the state to operate in Jersey City last week, seconded Delgado's concerns.
"I do know for a fact … they currently sell THC-based cannabis. As a cultivator that cuts into my market. They've done nothing for the community so far," she exclaimed.
"There is no Delta 9-THC-infused product being sold at this location. Delta 8 and Delta 9 are different compounds of the THC in cannabis," Miller said.
"Your shop is currently selling illegal cannabis," Cabrera repeated.
Miller doubled down, and invited the planning board commissioners to visit the establishment with police officers.
"What can we do as a community to have a say in this avalanche of smoke shops opening on Newark Ave? Are these being treated as restaurants?" Madalina Persu asked.
"This is a permitted use under city ordinance. There's zoning in place, and that's what we're here to discuss tonight," Langston explained.
Alampi said getting heard before the planning board was the first step in a long process in getting licensed by the state, a process that offers no guarantees.
Commissioner Joyce Watterman, also a planning board commissioner, asked if the Jersey City Cannabis Control Board (CCB) would focus on applicants giving back to the community.
"I think we need to make emphasis on that when it comes to giving back to the community and what they're doing for the community," she noted.
More Dispensaries OKed by Planning Board
The next application among the dispensaries reviewed was Strictly CBD at 394 Communipaw Avenue, which has been open for four years. Matthew Miller also represented them.
"They're a lawfully operated business. They have educated many members of City Hall. No Delta 8, as far as I know, is sold at this location," he said.
Miller explained they're going to replace a curtain with a door that will be secure that will lead to where cannabis will be stored. The building already has a key fob and cameras watching it.
Co-owner Jeffrey Devine noted they joined with the city educating people as part of different events since people were very unfamiliar with CBD initially.
"I think it's important to have responsible dosing and education. We quality test all our products," he added.
"I'm a mom here. I'm a homeowner here. I've been here for 16 years. "I do believe the Black community does deserve to obtain licenses," co-owner Venus Smith, a Black woman, said.
Helping the Community
"You couldn't get any more people more active than Jeffrey and Venus. They've made a difference," Morris Canal Development Corporation President June Jones said.
"Will there be lines? Will there be a lounge?" Mike Hagood asked.
Miller said they would not have a lounge nor allow loitering. Devine said he has worked with Police Director Tawana Moody to increase police presence in the area.
Susan Little said she met Smith at a block party and supported her application due to her activism.
Jonathan Goodman commended them for helping him manage back pain using CBD and educating him on medical cannabis.
"Thank you to the community for coming out. I vote aye," Commissioner Allen said.
"With that little shop you have a big impact already," Commissioner Joey Torres said.
Watterman praised Smith's activism among those seeking to open dispensaries.
After four-and-a-half hours, the board approved seven applications, including Idyllx, and carried three others.
One of the dispensaries that were not approved was by a company called Oceanfront Holdings which did not have an Architect to explain their building design layout nor the actual owner to make a case for themselves. When pressed by the Planning Board several times, the best they could say about their community outreach plan was they were going to hire locals. They were among those that won a medical dispensaries license last December.