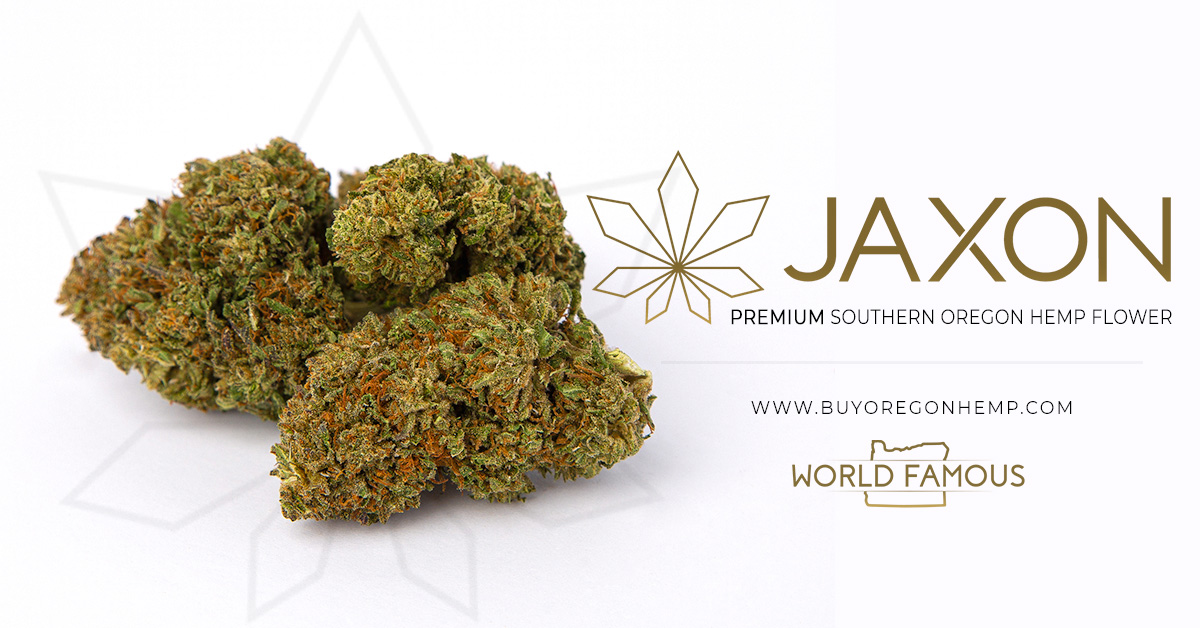 5/18/20 By DAN ULLOA
Evan Nison is a New Jersey-based cannabis industry leader and advocate known within the industry and legalization movement nationwide.
He is the youngest board member of NORML and sits on the NJ CAN 2020 steering committee which seeks to legalize cannabis via the ballot referendum on November 3rd (full disclosure so do I).
His interest in cannabis reform was sparked at an early age. While attending East Brunswick High School, he was subjected to a mandatory drug test when he went to the nurse due to stomach pain before he was examined.
"It pissed me off. They prioritized a drug test over trying to make me feel better," Nison said. The discrepancy between when cannabis is compared to heroin as described by authority figures and D.A.R.E. also outraged him. While studying at Ithaca College, he learned more about the nature of the War on Drugs and its negative impact.
So he decided to run a ballot initiative in his hometown of East Brunswick and neighboring New Brunswick in 2008, two of the few towns that allow referendums in New Jersey.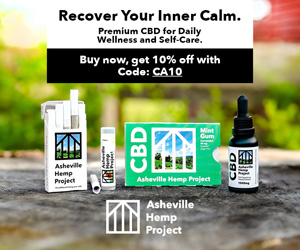 He then called NORML headquarters in Washington. Founder and current Legal Counsel Keith Stroup answered. Stroup walked Nison through the process and from there he stayed involved with NORML.
Nison said that in New Brunswick, the city rejected them and scared the committee of petitioners. His efforts were subsequently unsuccessful in both towns. Nonetheless, he remained committed to legalization.
Ballot Referendum Lessons
In 2010 while still in college, he moved to California to help organize in favor of the Prop 19 ballot referendum that almost legalized adult-use cannabis. Nison explained at first the campaign was thought to be a joke.
"We took the conversation from "if" to "when and how," he said. Nison explained that they built support by portraying those in favor of cannabis reform as women and authority figures such as police and judges instead of young guys who just wanted to get high.
Nison said the opposition realized they could not win saying that legalization was bad and shouldn't happen. Instead, they changed the public narrative to instead of "will it happen?" to "how will it happen".
The opposition found fault with specifics in the bill they then used to campaign against legalization. Many of the issues they brought up were overblown or addressed in the bill. Even if advocates create the perfect bill, the opposition will find some fault with it which will open it up to attack Nison added.
Unfortunately, Prop 19 ended up receiving only 46.5 percent of the vote.
Nison is worried something prohibitionists will do something similar in New Jersey.
In addition, Nison noted that the effects of the pandemic might change what the referendum campaign will look like. It is possible that voter turnout will be affected, especially if things are not back to normal. The mainstream media will probably not give as much front-page news as it would have.
However, there's a couple of ways to campaign virtually Nison noted such as a Reddit AMA and telephone town halls.
And the fact that cannabis is considered essential could have an impact on society's take on the industry.
Evan Nison in Advocacy and Industry
After Prop. 19, Nison lobbied for cannabis reform in New York and New Jersey. From these efforts, he found his first client and built the PR firm Nison Co which works with cannabis-related businesses across the country. The firm and Nison himself are consistently ranked at the top of the cannabis industry.
In addition to Nison Co., he started a business called Emerald Farm Tours which runs outings of growing operations within the renowned growing region of the Emerald Triangle in Northern California. He also owns smoke shops in New Jersey with a friend who spent a year in prison for cannabis.
At times, he is amazed at how much has happened in the last 10 years of cannabis.
"I never thought there would be an industry," Nison admitted. He said he has always been primarily concerned with legalization from a social justice point of view.
Nison noted that few people consistently straddle both the cannabis industry and cannabis advocacy.
"The movement is skeptical of the industry and the industry not that interested in the movement. I try to do both best as I can," Evan Nison said.
He argued that socially conscious entrepreneurs such as himself can change the nature of the industry by engaging with it.
"I'd rather have an industry of advocates instead of vice versa," Nison said.
"This is the first industry I can think of literally born of a social movement. Industry was a minor thought of the advocates. I really hope that it does not lose that. I'm hoping to as we build it; it keeps the social justice within it."
"And to get the access to sit at the tables I've sat at it and while it has gone taboo to mainstream, you can't describe it. It's like a movie," he said.