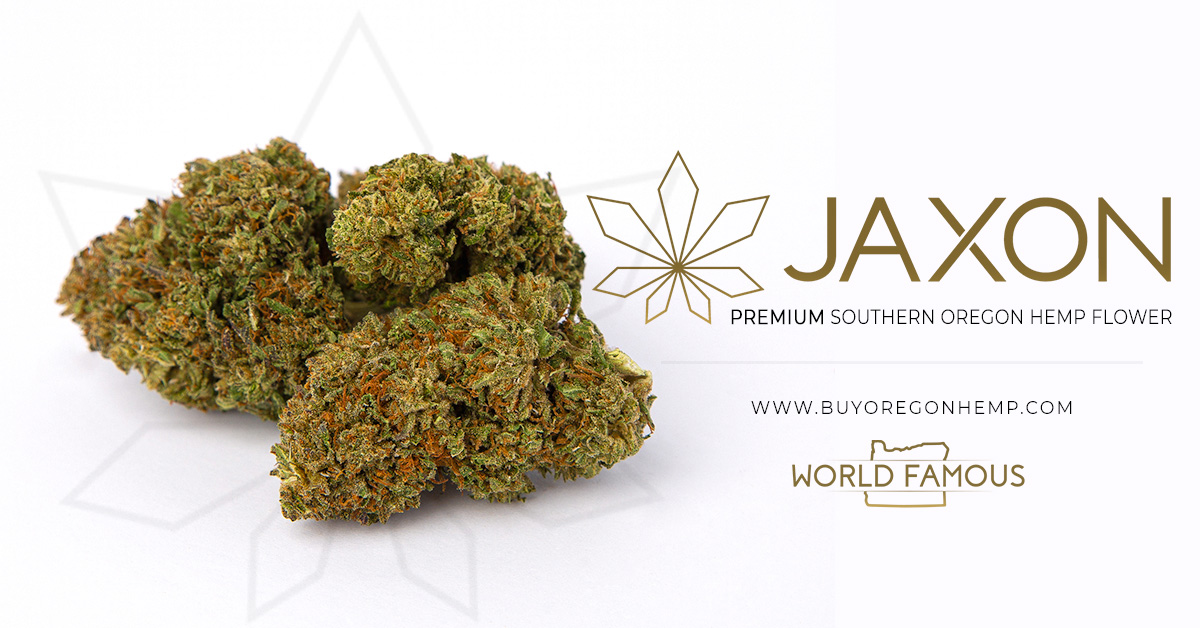 6/24/20 By DAN ULLOA
A Department of Justice (DOJ) official testified before Congress that Attorney General Bill Barr wasted department resources targeting cannabis companies for anti-trust infringement because he did not like them.
Bill Barr has been pursuing political goals furthering the Trump administration using the DOJ and fighting pot reform. The House Judiciary Committee held a very contentious hearing Wednesday afternoon on the issue of Barr using the DOJ for political ends.
John W. Elias, a DOJ official in the anti-trust division testified on the issue of Bill Barr using the DOJ to target cannabis companies. Elias said a small amount of anti-trust cases are reviewed by the DOJ. Of the cases that are reviewed, cannabis companies take up almost a third.
Elias cited the MedMen and PharmaCann merger which was the first deal they specifically examined. The deal was ultimate so delayed it was called off. Nine other mergers were investigated. No real issues were found since these companies did not compete against each other. At one point, an office handling specific of the investigation was so inundated due to orders from Bill Barr they had to get staff from another part of the DOJ to handle the request.
"Cannabis is unpopular on the fifth floor," Elias said, referring to Bill Barr's office.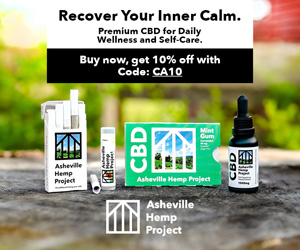 Elias argued there was never ground to base anti-trust investigation.
For all the problems with the Multi-State Operators (MSOs), there certainly are no monopolies. None of them could claim to be as ubiquitous as Walmart, Amazon, or Facebook.
He said he reported these issues to the Inspector General which is designed to deal with internal issues such as these.
"I have undertaken whistle blower…activity because there is evidence our nation's anti-trust nations are being abused," Elias said.
This is not the first-time anti-trust laws have been abused. In the past they were used against labor unions and similar organizations of workers banding together.
Bill Barr Actions as AG
While Barr far from an ideal Attorney General, at least he does not want to revoke the legal protection of the state cannabis markets as his predecessor Jefferson Beauregard "Jeff" Sessions sought to do.
A couple witnesses cited Bill Barr intervening to get Trump's political consultant Roger Stone a lighter jail sentence after it was found he was involved in the Trump scandals. Stone is a long-time dirty trickster. They said Bill Barr also sought to remove the U.S. Attorney of the Southern District of New York who wanted to address some of the issues in the Trump Administration.
One individual who testified that the violence imposed by police on the peaceful protestors by the White House so that Trump could go from the White House to a nearby church for a photo op was directed by Bill Barr.
One witness cited the abuse of DOJ comparable to what occurred under Richard Nixon's Administration that led to the Watergate scandal.
Republicans sought to interrupt the hearing impede the hearing.