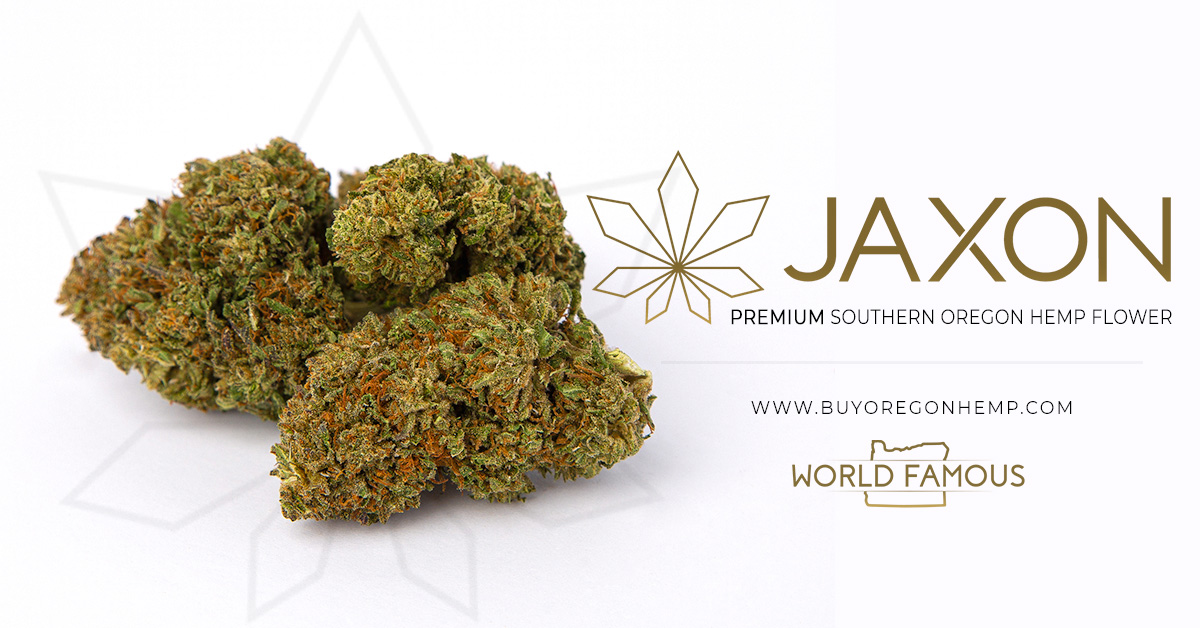 6/5/20 By DAN ULLOA
A bill that would decriminalize cannabis possession of a pound or less was introduced into the New Jersey State Senate yesterday.
Those caught with cannabis possession by a police officer would be given a written warning the first time and a $25 fine the second time. Pending charges would be dropped and the records on the incident would be sealed.
S. 2535 was sponsored by State Senators Teresa Ruiz (D-Essex), Sandra Cunngihman (D-Hudson), and Ron Rice (D-Essex).
"We have been over-penalizing marijuana offenses for far too long. We all know it is not nearly as dangerous as heroin or cocaine and it has no place being classified with them in statute," Cunningham said.
It is notable that the bill removes the distinct smell of cannabis as a "probable cause " or reason to search cars for cannabis possession and harass those pulled over by zealous officers.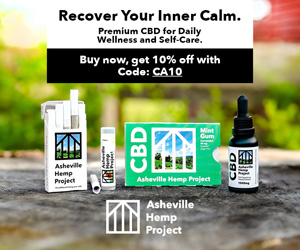 Stopping arrests for cannabis possession is very important. As many are starting to realize, cannabis prohibition has been used as a pretext to harass people, especially minorities for decades.
According to the State Judiciary, almost one million people have been arrested due to cannabis possession in the last 30 years.
In the latest study done by the American Civil Liberties Union (ACLU), it was found 94 people a day are arrested for cannabis possession in New Jersey.
Ruiz and Cunningham has been working hard to push cannabis reform in the legislature. Rice however, has been a staunch opponent of full legalization throughout the whole process, echoing criticism of cannabis as a gateway drug several times. He was a police detective in Newark which likely affected his opinion on the issue.
Since Rice backs it, the bill decriminalizing cannabis possession might move fairly quickly. "Fair quickly" though is a relative term.
Many people who simply have slightly more than one pound of cannabis will still be persecuted to the full extent of the law. Distribution of cannabis would remain a crime as well although it would be less severe.
Decriminalization is thought by advocates of full legalization to be a stop-gap measure until full legalization is implemented. Ideally, that will occur after the referendum of November  3rd passes.
Questions regarding what will happen if legalization passes remain up in the air. The ballot question is simply two paragraphs. A normal bill is at least 20 pages long. 
Full legalization might take a while to implement. It remains to be seen how Rice and other prohibitionists will impact the process. They killed full legalization twice last year. It took California two years to do after its referendum passed in 2016 for adult-use markets to open. Nevada did it in six months.
For perspective, possession of any amount of alcohol was never criminalized in the 1920s. It merely prohibited its sale and distribution.
Attorney General Gerber Grewal told municipal prosecutors to stop processing such crimes in 2018 in anticipation of legalization passing. They were resumed a few months later when it did not pass.
Even once it goes through, it will be interesting to see how statistics on arrests for possession move.
Decriminalization of Cannabis Possession Long-Time Coming
Originally the legislators began working on the bill in March. Ruiz acknowledged that the COVID pandemic slowed the process down as with so many other things.
After legalization died in the lame-duck session of the legislature last fall, there was hope decriminalization would be done instead. But that did not come to pass.
New York City and Philadelphia have already decriminalized possession. Philadelphia did so in 2014 and New York state did so last year after failing to pass full legalization.
While deals with some arrests, decriminalization does not set up a legal market that would provide good jobs and a new stream of tax revenue to the perpetually cash-strapped Garden State.