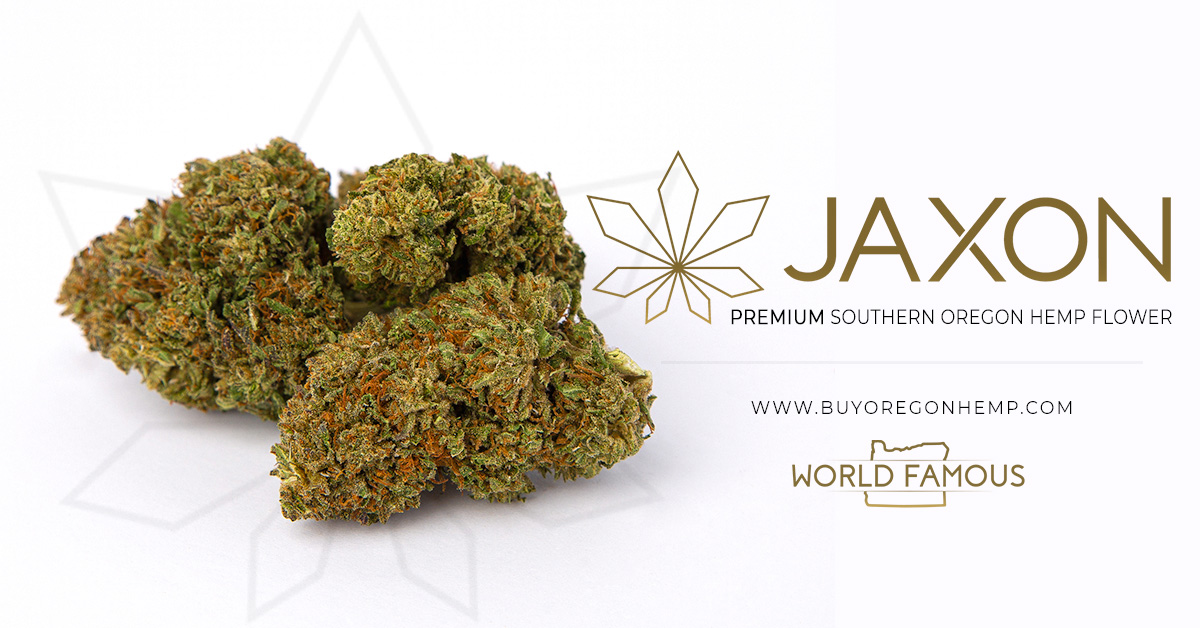 11/21/19 By DAN ULLOA
Canna Pop-Up, a combination seminar, and market, was held in Montclair last night and featured vendors, health specialists, and educators with the crowd eager to learn more.
A variety of small business vendors and CBD enthusiasts specializing in a variety of CBD products were there selling their goods including tinctures (oils – Click here to see some examples), gummies, honey, creams, balms, salves, snacks, and even CBD biscuits for dogs which said to relieve stress and anxiety. There was also a caricature artist and a masseuse who was using CBD oil as well as an acupuncturist.
Brittany Wallace, a native of Nutley, is the owner of Pura Cura, a CBD enthusiast tincture business was one of the speakers. Pura Cura, which prides itself on its purity from toxins, only sells pure CBD products, since full spectrum do contain a slight amount of THC which can adversely affect those who are drug tested at work. THC is an ingredient in full-spectrum CBD, although it must have only .3 percent for the CBD to be legal. To find the highest thc strain you can, you'll need to look online at different dispensaries.
"I'm selling brownies for $3. How am I supposed to come up with a million dollars?" Wallace asked rhetorically.
Wallace also said that she had noticed that the cannabis from the Harmony Dispensary in Secaucus and Greenleaf Compassion Center in Montclair had mold in them a full year before it was widely reported. However, when she posted the pictures on Instagram, the vitriol defending the dispensaries was so intense, she deleted the pictures.
CBD Event Hosted By Mom & Pop Business
Canna Pop-Up was hosted by Robert Allen and Holli Ehrlich, a husband and wife team who put on the event together as partners. Given their background as event planners, it was a natural fit. They are both CBD enthusiasts.
"We do complete each other," Allen said regarding his partnership with his wife. While the event was focused on CBD, it was noted by Ehrlich that the MORE Act had passed earlier that day which the audience was happy about, especially in the wake of the failure of reform to pass in New Jersey.
The event was sponsored by BCB Bank, one of the few banks that does business with cannabis-touching businesses.
CBD has become an exceedingly craze especially in the wake of its legalization last December with many pharmacies featuring CBD products.
It is also sold in gas stations and convenience stores. Having just been legalized last year, regulations regarding its benefits and safety have yet to be implemented. However, many individuals have reported its effectiveness in treating PTSD in veterans who were near suicidal, children who were dying of tumors, chronic inflammation, and severe pain. Thus, the number of CBD enthusiasts is growing.
And with legalization in New Jersey stalled, people are especially focused on it despite the issues with legalization.

PS: Please help us continue to bring you more high-quality content!

[give_form id="3149″]