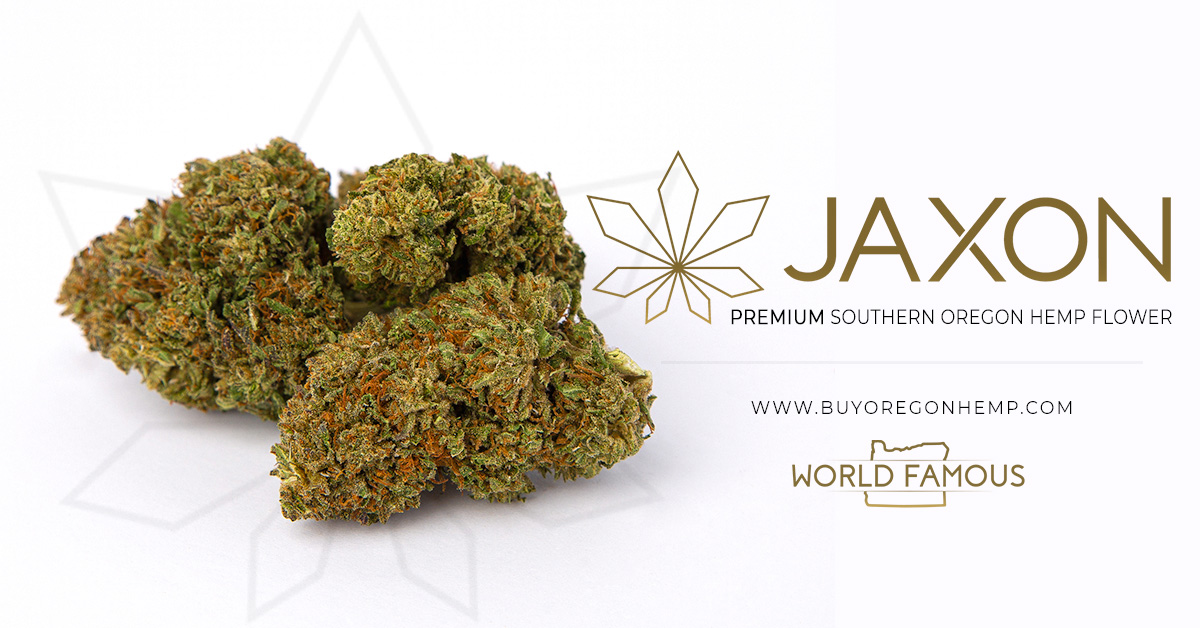 In this episode we explore many really exciting topics that can help you in your everyday life.
Specifically, we discuss a current hot topic in the health and wellness space called biohacking.
Hacking computers, hacking smartphones, hacking email, but hacking your body? Hacking your life? At first, it sounds like something out of a science fiction novel, but biohacking is simply a concept for self-improvement.
There are a number of ways you can start to incorporate methods of biohacking into your daily routine. We will discuss some of those ideas here today on our show.
Not only will we discuss biohacking, but specifically biohacking performance enhancement and how can cannabinoids and cannabis terpenes be used.
To shed light on this topic, we have Curt Robbins, who is an expert in cannabis, science, and health.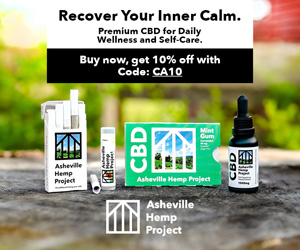 Robbins focuses on compliance documentation for the cannabis industry, a role in which he develops applications for permits/licenses, business plans, and operational plans. This includes artifacts such as standard operating procedures, inventory control plans, security plans, and master manufacturing protocols.
Robbins has completed more than 130 cannabis license applications to date. One hundred of these were for outdoor cultivation in Humboldt County prior to the initial December 31, 2016 deadline.
His work in the field of cannabis has primarily been done in California.
Honored to be included in the October issue of Papers from the brilliant business minds at @bofc_canada. This brainy think tank has a bright future in the burgeoning legal cannabis market! pic.twitter.com/Ml5FD3WJUa

— Curt Robbins (@RobbinsGroupLLC) November 18, 2018
At the municipal level, he has developed applications for Lynwood, Costa Mesa, Cathedral City, Eureka, and Santa Ana (which are all in California). However, at the state level, he has worked on or led teams for application development for licenses in Illinois, Maryland, Pennsylvania, Ohio, and California. These applications have been in the industry segments of manufacturing/processing, cultivation, distribution, and retail/dispensing.
Robbins has contributed more than 500 articles (regarding the science, business, and medical aspects and uses of cannabis) to magazines and media outlets such as High Times, CannaBiz Journal, MERRY JANE, The Emerald Magazine, MassRoots, WoahStork Learn, Grow Magazine, Herb.co, The Kind, Skunk, Cannabis Culture, Whaxy, Heads, Weed World, Green Flower Media, Cannabis Health Journal, Green Thumb, and Treating Yourself.
He tweets on a regular basis from @RobbinsGroupLLC. Robbins breaks down what biohacking is and reviews cannabinoids, including both endocannabinoids and phytocannabinoids. Did you even know there was a difference?
We also get into terpenes, various terpene profiles and types, what they can be used for. We delve into business strategy and some politics, too!
We also discuss the body's natural version of THC, called Anandamide.

Check out some of our other podcast episodes here.
Stay Informed | Advocate | Educate | Network
Help Our Podcast Thrive & Grow! – PLEASE DONATE