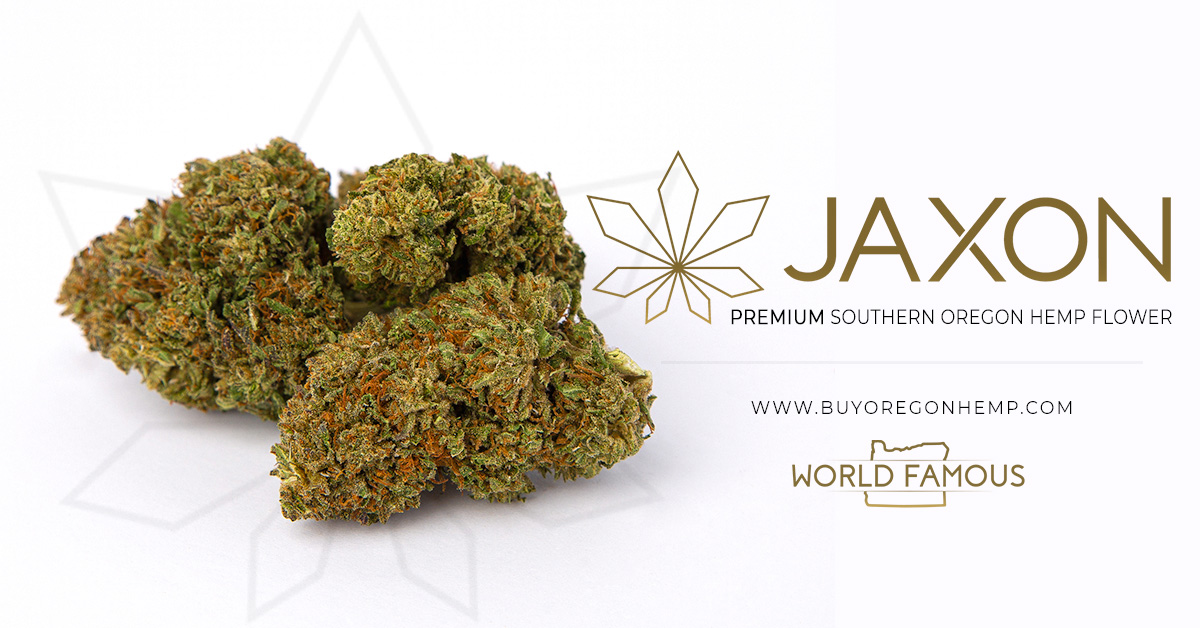 During the holiday season it can get stressful and overwhelming trying to buy gifts for everyone in your life.
Here are some cannabis-themed gifts for stoners in 2022. Consider giving one of these special items they'd be sure to love during this holi-daze season.
---
This stoner room decor consists of 4 signs of different street names, which guide you to "STONER AVE /EXIT 420 /HIGH ST /MARY JANE LANE".
All the street signs are double-sided printed with high-definition images and a matte finish, so they will give you a good vibe of the vintage retro sense. When the signs are hanging in the air, you can vividly appreciate the retro aesthetics no matter which side you're on.
The stoner decor signs are made of enduring PVC, which is waterproof and rust-resistant. As the signs are crafted with UV-treated inks, they are fade-resistant even when surfaces are exposed to UV rays. Because of this material with the UV-treated ink the signs are durable enough to be used both indoors and outdoors.
The stoner signs set is designed with 4 small pre-punched holes. You can hang the signs with rope or chain, freely lean them against the vase on the table, or simply stick them to the wall. The installation is so easy that you don't need to come up with an elaborate strategy to mingle them in your house.
---
A cookbook featuring 116 recipes for marijuana enthusiasts of all skill levels.
Cannabis is the hottest new ingredient to hit the culinary world, and cannabis-infused food is an evolving art and science. In The Cannabis Kitchen Cookbook, chefs in the know from Amherst to Anaheim share their secrets for infusing everything from oil and agave to soups and cocktails with this once-taboo ingredient.
Covering every meal from brunch and main entrees to late-night cocktails and snacks, The Cannabis Kitchen Cookbook approaches cannabis as yet another fine ingredient to be studied and savored, like a great wine.
Learn to prepare fresh, tasty, and healthy home-cooked meals using cannabis with more than one hundred recipes from professional chefs:
20-Minute Cannabis Olive Oil
Cannabis Gin Tincture
Cannabis Milk
Highland Yogi Smoothie
Eggplant, Lentil, and Cannabis Curry
Smokin' Grilled Corn
Alice B. Toklas Carrot Cupcakes
Cannabis Coconut Mojito
And more!
---
Magical Cookbook: New Official MagicalButter Cookbook highlights the most popular recipes
Easy to use: At the touch of a button with a Microprocessor-controlled program sequence, enjoy great-tasting, healthy foods, or make natural skin-care products
Endless Recipes: Make your recipes Bolder: Brownies, Cookies, Smoothies, Sauces, Soups, Vegetables, Candies, Seafood, Marinades, Meats, Beverages, Lotions and Salves, and much more
Easy to Clean: Fully automatic with 1,2,4,8 hour and cleaning cycles
Warranty: 1 Year warranty for all MagicalButter Machines
---
100% Synthetic
Imported
Ethylene Vinyl Acetate sole
The heel measures approximately 0.69″
COMFORTABLE SHOES FOR EVERYONE: With color and style for every personality, the Graphic Classic Clogs are the Crocs women and men need to start a comfort revolution around the world
LIGHTWEIGHT AND FUN WATER SHOES: These Crocs for men and women feature lightweight Iconic Crocs Comfort. Ventilation ports add breathability and help shed water and debris quickly, making these the perfect water shoes
---
➤Odor Proof Bag – Advanced Thickened Carbon Linings which will keep your stash items fresh, flavorful, and secure. No odor can break out from this Smell proof bag because these odorless bags were lined with 9 activated carbon fiber layers and water-proof nylon & rubber fabric to lock in odors.
➤ Water Proof Smell Proof Pouch – We updated the surface of the smell-proof bag with advanced waterproof coating. At the same time, we use a heavy-duty tight-sealed zipper on the smell-proof stash container. These designs will keep the smell-proof box well sealed, a 101% odor-proof box.
➤ Reinforced Combination Lock & Reasonable Organization Smell Proof Container – Reinforced 3-digit combination lock, and we designed it under the top handle, you'll be able to keep out unwanted snoops from curious kids or onlookers.
➤Large Practical Smell Proof Bag – The odorless bag is large (10″ x 7″ x 4.6″). It's larger than normal smell-proof bags in the market, you can use them as containers. It's good for storing personal items, travel items, etc, and very easy to use. Ideal for travel and storage.
---
THE OFFICIAL 14TH EDITION from Herer Media & publishing.
As the most popular book about Cannabis/Hemp in history: The Emperor Wears No Clothes is required reading for anyone interested in how this plant can heal themselves, their families, and the planet.
In this thoroughly researched, scrupulously annotated and shockingly provocative book you'll learn:
* How and why cannabis prohibition began and what that has meant to America.
* All the uses of hemp as medicine, food, fuel, fiber, paper, and as a plastic replacement.
* The straight dope on marijuana smoking and the effects on the human body.
* Who profits from the prohibition and criminalization of cannabis.
This is definitely a perfect holiday gift for stoners in your life.
---
---
A luxury storage box features everything shown, 2x silicone sealing glass jars, and multiple removable compartments. It is also fitted with a nesting serving tray.
[Elegant Design + Superior Craftmanship] Each box is hand-crafted to the highest quality standards from natural bamboo. Great care is taken during construction to ensure that the best components are used so that you can enjoy your storage box for years to come. The elegant design means it caters to all tastes.
[The Perfect Gift] The Arcaz storage box makes for a thoughtful ready-made gift for the person who has everything. Highly portable, convenient, and easy to store. It is ideal for storing valuables and items of sentimental value.
---
---
Details:
【Grow Tent Kit Complete System Includes】MARS HYDRO 4x4ft TSW2000W grow light, 48″x48″x80″ grow tent, 6″ inline fan with speed controller, 6″ carbon filter, 33ft length flex ducting, duct clamps, timer, humidity thermometer, 6pcs 5 Gallon grow bags, and adjustable rope hangers.
【Efficient 6″Ventilation Kit: Fan Speed】28000RPM, Airflow: 402CFM, Noise: 32 dBA. Upgraded Inline Fan with EC motor & metal base & 3 settings speed controller. Durable & safer to use! 6″ Fan Carbon Filter; 1050+ RC 48 Australian Virgin Charcoal with 33ft length flex ducting, moves air quickly & efficiently for optimal ventilation.
【Professional Grow Tent Kit】All-in-one get all professional parts in one order, easy assembly. TSW2000W light with unique reflective hood. Hydroponics tent with 99% highly reflective mylar interior, gathering 33% more light, achieving 30% higher yield!! Together with a suitable 6″ Inline Fan Kit.
---
We hope these best holiday gifts for stoners will either be the perfect gift OR give you an idea for that extra special gift for the stoner in your life. Whatever you decide we'd be happy with any one of these gifts.