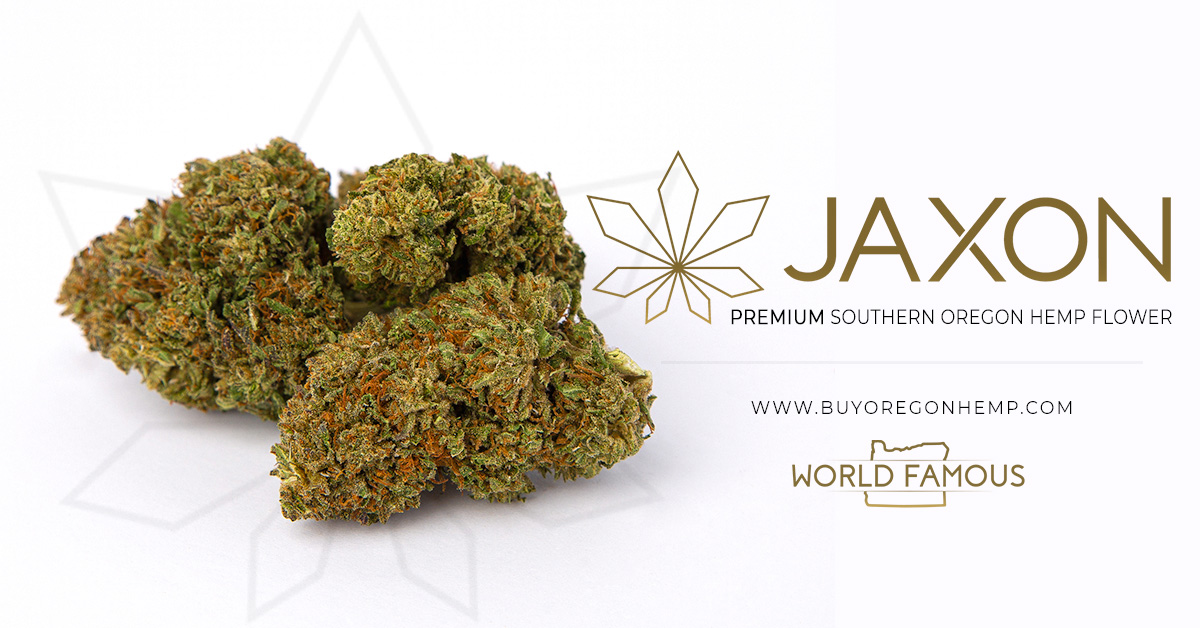 11/18/19 By DAN ULLOA
New Jersey legislators and cannabis advocates held a press conference in Trenton on Monday to announce the "94 No More" campaign to legalize adult-use cannabis by the end of the lame-duck legislative session on January 14th of next year.
According to the American Civil Liberties Union (ACLU), more than 34,500 individuals are being arrested every year which averages out to 94. The arrest statistics for cannabis possession have actually gotten worse in recent years and the number keeps increasing. In the previously recorded year, 88 a day were arrested for possession.
Among the cannabis advocates assembled were ACLU, the Coalition for Medical Marijuana in New Jersey (CMMNJ), the New Jersey Cannabis Business Association (NJCBA), the New Jersey Cannabis Industry Association (NJCIA), Garden State NORML, the United Farm and Commercial Workers (UFCW), the Teamsters union, the NJ NAACP, New Jersey United for Marijuana Reform (NJUMR), and Doctors for Cannabis Regulation (DFCR) along with a few lobbyists who were there to support and advance the campaign.
"I echo Michelle Alexander, that this is a new era of Jim Crow," said Reverend Stephen Green, a pastor based in Roselle, regarding the high amount of arrests in the state. "With the Red Sea before us, we cannot relent and wait another year."
He also called for automatic expungement, diversity of business owners to be encouraged, and for tax dollars from legal cannabis to be reinvested in the communities most devastated by the War on Drugs.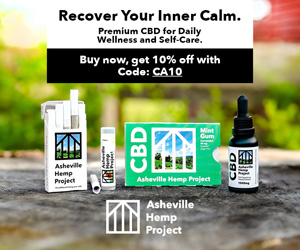 Senator Nick Scutari (D-Union) who introduced the legalization bill S. 2703 into the Senate noted that he first introduced a cannabis reform a decade ago and was laughed at. He too lamented the arrest statistics.
"It feels like law enforcement is saying let's get as many as we can get now," Scutari said referring to the statistics. "The time is now for action." He added that 65 percent of New Jersey favors cannabis reform.
"We're close," Scutari said. "We're closer than we've ever been before." He added that the statistics will only get worse unless reform is passed.
Being arrested for possession and a subsequent felony can negatively affect one's ability to go to college, get good-paying jobs, and even enter the military.
It was estimated that it costs the state of New Jersey $140 million to arrest individuals for possession and process them. Holley pointed out that the statistics collected on arrests are used by law enforcement to secure more funding.
"People that look like me are targeted every single day," said Assemblyman Jamal Holley (D-Union), the primary sponsor of the bill in that chamber under A. 4497.
"We have the votes in the Assembly," Holley assured the audience. This echoes similar confidence felt by other sources regarding the Assembly.
Holley later explained that a bill being passed by the legislative was preferable to a referendum in part because it can be made to be comprehensive. A nationally known advocate said that states that had passed legalization through a referendum recommended the legislative process for that reason.
Colorado's referendum, for example, did not include criminal justice provisions and that needed to be added afterward.
Moreover, due to the state's existing laws, if it were to be passed by referendum in New Jersey, then the legislature would still have to pass a bill.
Whipping and Advocating to Legalize Adult-use Cannabis
It was said that State President Steve Sweeney (D-Gloucester) only needs a couple more votes for the bill to pass the Senate to legalize adult-use cannabis.
There are only three voting days officially scheduled for the legislature; November 25th, December 16th, and January 13th.
Given that the 25th is next week, it will ideally pass on the 16th if not the 13th.
Prior to the press conference, an advocate mentioned that legislators had said there was an insufficient amount of grassroots efforts to let legislators know that their constituents were in favor of it. 
That was not the first time I had heard that sentiment.
The conservative Senator Declan O'Scanlon (R-Monmouth) recently said that he prefers that a referendum be held instead of a legislative vote to legalize adult-use cannabis. This makes it look like that, despite his talk of being in favor of reform earlier this year, he is trying to delay the effort. A lobbyist said that his vote was not one of the "Yes" votes counted in March in the Senate.