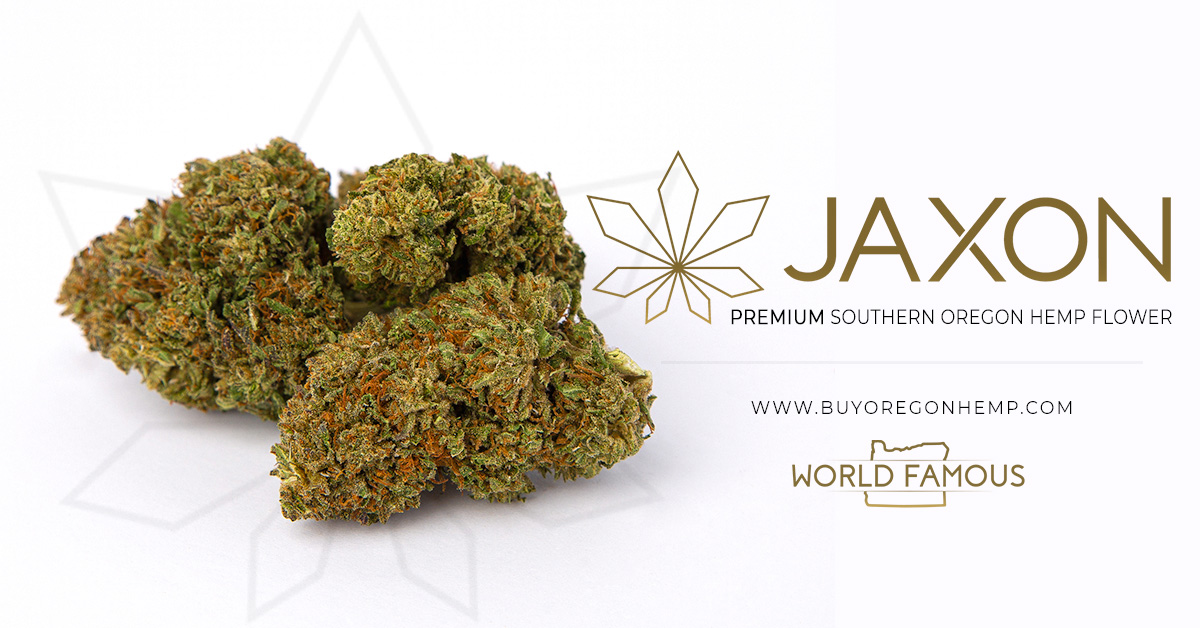 11/1/19 By DAN ULLOA
The Democratic candidates for the 2020 Presidential nomination have all come out in favor of 420 cannabis reform though they differ in scope and extent.
Former Vice President Joe Biden, Senator Bernie Sanders (I-Vt), Senator Elizabeth Warren (D-Mass), Senator Kamala Harris (D-CA), and Mayor Pete Buttigieg of South Bend, Ind. are the top candidates to be the nominee for President against Trump next year while Senator Cory Booker (D-NJ) remains in the race and continues to tout 420 reform and optimism in the face of opposition.
Biden was an advocate in favor of the War on Drugs as a member of the Senate Judiciary Committee and ultimately its Chairman. Thus, many cannabis advocates do not support his candidacy, among other reasons. However, he is currently running on a platform endorsing cannabis decriminalization, though not full legalization, unlike the other Democratic candidates.
Biden touts his lengthy experience in the Senate and as Barack Obama's Vice President. He appeals to many moderates and those who prize "electability" above all else in their zeal to unseat Trump. While Biden has been ahead in most polls, they have been a poor barometer of the eventual nominee in the past. Moreover, the other top candidates have been polling ahead of Trump as well except for Harris.
Sanders has been consistently in favor of 420 cannabis reform throughout his career. He released his reform program last Friday which was touted by many of his supporters. The plan describes Sanders ordering the Attorney General to declassify and remove it from the Controlled Substance Act. He would then push a bill through Congress that allowed the states to legalize cannabis at their own pace.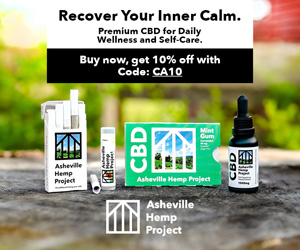 In addition, he would set up a system that would expunge the records of felons. He would also remove felonies from being barriers to employment and applications as it is often used.
Too many lives were ruined due to the disastrous criminalization of marijuana. Today I am releasing my plan to:

✅ Legalize marijuana with executive action
✅ Expunge past marijuana convictions
✅ Invest in communities most affected by the War on Drugs https://t.co/0xQSHn6F3U

— Bernie Sanders (@BernieSanders) October 24, 2019
Tax revenue collected would partially fill a fund for minority entrepreneurs and businesses "that are at least 51% owned or controlled by those in disproportionately impacted areas or individuals who have been arrested for or convicted of marijuana offenses."
The plan also describes community grants, financially helping felons and encourage good corporate behavior in a free market system by incentivizing businesses to "be nonprofits; prohibit products and labels that target young people; ban tobacco companies, as well as other companies that making cancer-causing products or, are guilty of "deceptive marketing", … set market share and franchise caps, and establish federal regulation for the safety of cannabis products."
While he has gained the support of many due to his stance on economic reform, many are wary of him due to his self-proclamation as a Socialist and his previous lack of affiliation with the upper echelons of the Democratic Party which he touts as a strength.
Warren from neighboring Massachusetts has taken a different route as a banking reform champion supported by the Democratic Party due to her scholarship at Harvard University on the subject. Warren has won the admiration of many upper-middle-class professionals following her in the presidential campaign. She released her plan in August which called for putting "pharmaceutical executives on the hook to report suspicious orders for controlled substances that damage the lives of millions." Warren also called for an abolition of mandatory minimum sentences for drug offenders and outlined a process to grant clemency to felons.
Maneuvering for Position
Before entering presidential politics, Harris was previously the District Attorney of San Francisco and called her herself top cop while Attorney General of California and was against 420/cannabis reform as legalization became the law. It's only during her run for President really that she has become vocal in favor of legalization. Towards that end, Harris has been touting her support of it while courting voters across the country. She even appeared on a podcast where she said she smoked in college.
Hear what #KamalaHarris thinks about legalizing marijuana ? pic.twitter.com/YGZlCAKUZ0

— The Breakfast Club (@breakfastclubam) February 11, 2019
These comments sparked controversy across the cannabis advocacy community.
Saturday Night Live then parodied her with Maya Rudolph as her saying "I'm also America's cool aunt, a fun aunt. I call that a funt. The kind of funt that would give you weed and then arrest you for having weed."
Buttigieg or "Mayor Pete" as he's often called, has been touting an extensive plan to aggressively address criminal justice and cannabis legalization as part of his strategy to differentiate himself in the crowded presidential primary. Last week he toured a dispensary in Las Vegas.
While his resume is thin on government experience as he is only 37, many point to Trump's lack of experience and his early record as a military veteran and elite scholar. Most notably, he'd be the first openly gay President.
Former Congressman Beto O'Rourke (D-Tex.), Marianne Williamson, and Andrew Yang are also running and endorse 420 cannabis legalization but are not likely going to win.
It is a great see the Democratic candidates all support progress towards ending the War on Drugs in 420 presidential politics.
Advocate. Educate. Network.