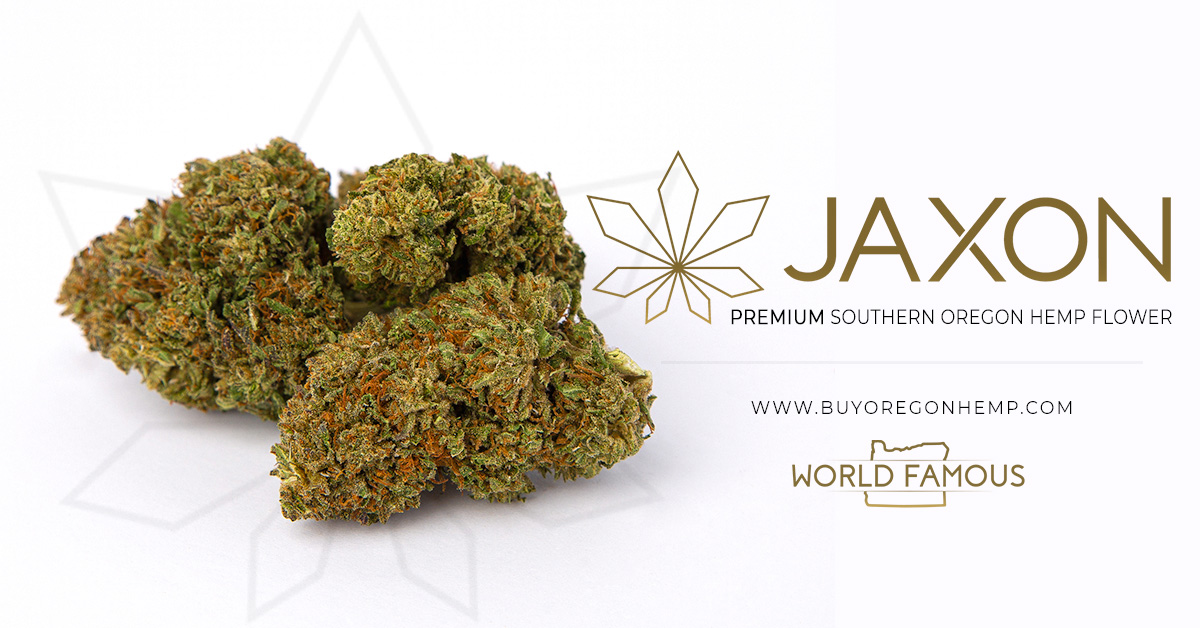 Today Governor Phil Murphy held a press conference to announce the findings of his medical marijuana task force. He introduced recommendations that will be added to the medical marijuana program in New Jersey. This comes after many years of the Christie administration creating roadblocks to the NJ medical marijuana program.
During the speech and afterward on Twitter, Murphy laid out many specifics about the NJ medical marijuana program. He also took questions at the end of his remarks.
Under the expanded program physicians can now prescribe medical marijuana to people suffering from anxiety, migraines, tourette syndrome, and for chronic pain related to musculoskeletal disorders and of visceral origin.
The amended medical marijuana program will cut the cost of registration to the program in half, from $200 to $100. Veterans, senior citizens, and those on federal assistance or disability will be eligible for a reduced, $20 fee. The monthly limit on the product amount that can be purchased will be raised from two ounces to four ounces. Patients in hospice care will have no limit. Additionally, the amended law allows for the use of edibles for adults living with various mobility issues.
Doctors that prescribe medical marijuana no longer need to appear on a public registry, and the current registry will be optional for prescribing physicians. Some physicians have been reluctant to join the program due to the fact they would need to publicly register on the list. Unfortunately, a stigma still exists for some people when associating with marijuana.
Patients will also be able to register at more than one treatment center. They will also be allowed to register more than one caregiver, making access easier for patients with limited transportation and mobility.
We will expand access to medical marijuana for the doctors who have been unable to provide their patients with access to the care they need.

And we will do this for caregivers and dispensaries who believe deeply in creating a patient-friendly culture.

– Governor Phil Murphy (@GovMurphy) March 26, 2018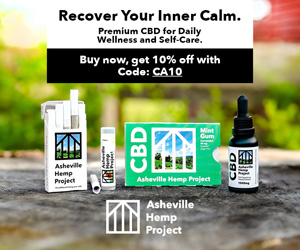 The plan is for the expansion of the medical marijuana program to be fully rolled out within a year. The governor said there are complex issues and many components to address, but they are fully committed to the success of this program. Additionally, Governor Murphy was quick to point out that the list of 'maladies he mentioned are amended as of today.'
He mentioned other states such as Oregon who currently have over 200,000 patients in their program. To combat an exhausted supply and maintain his first priority to expand access to New Jersey's program he said he will allow the expansion of additional dispensaries throughout the state.
New Jersey's Medical Marijuana Program
When asked about home cultivation for medical patients he said that this current amendment did not allow that, but that this was an ongoing discussion. He added there was a need for 'proper regulation' and that, although he acknowledged he is 'not the expert', he did not think that [homegrow] would not lend itself to that philosophy even if the intentions were legitimately for medical use.
Governor Murphy also stated that he is he fully committed to the legalization of adult-use of cannabis in New Jersey as he mentioned in his budget address. Both state senate leader Steve Sweeney and Murphy have continued to show support for adult-cannabis use in various statements, most notably in contrast to a recent decriminalization bill presented by several other New Jersey lawmakers, spearheaded by state senator Ronald Rice.
Just yesterday, on the federal level, Senate Majority Leader Mitch McConnell held a press conference on a new bill he and Senator Rand Paul will introduce next month, along with other bipartisan lawmakers, to change the federal status of hemp and allow it throughout the United States.
More information and FAQs can be found at the following site and contact email:
www.nj.gov/health/medicalmarijuana
mmpquestions@doh.nj.gov
Stay Informed | Educate | Advocate | Network