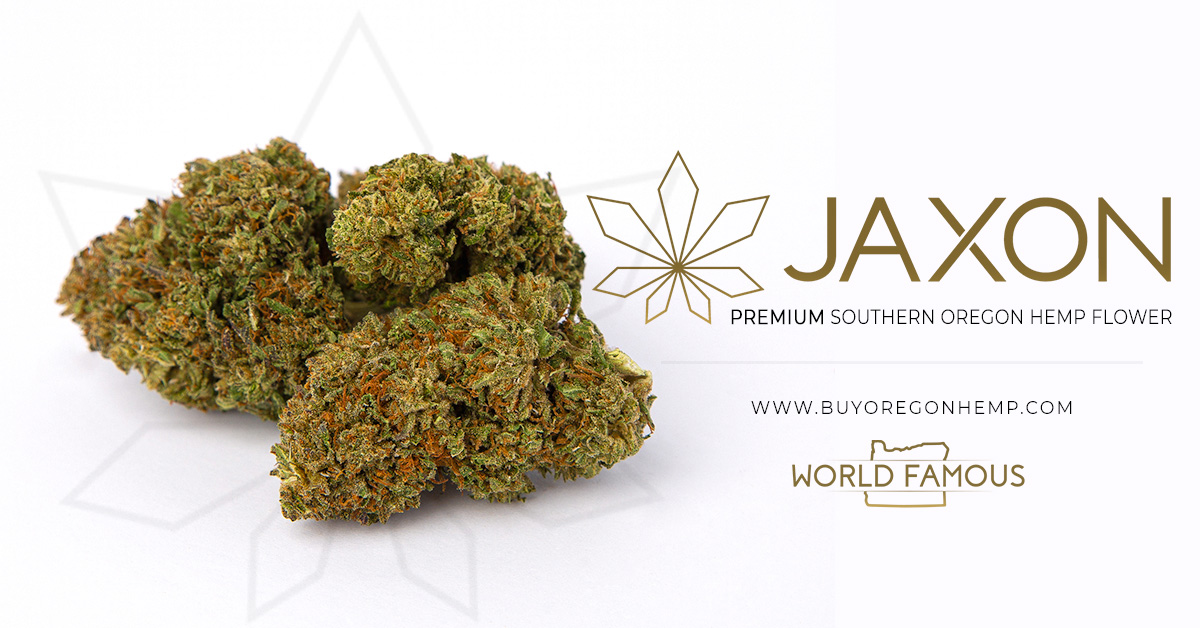 In 2018, more than 3,000 individuals in New Jersey died due to overdoses. Unfortunately, this dreadful number has been on the rise. Medical cannabis is being considered as a method to combat the epidemic.
There are currently a few ways you can fight opioid addiction — some addicts receive suboxone from doctors like the ones at Recovery Delivered (RecoveryDelivered.com), others go to rehab to detoxify, a few have a support group they can get help from, and now medical marijuana is being used to help treat the addiction.
The Governor announced the addition of opioid addiction to the Medicinal Marijuana Program (MMP) as an eligible condition. The MMP will have expanded availability by allowing for the use of medical cannabis as an adjunct to MAT for all patients that suffer from opioid addiction, not only those with chronic pain.

"The opioid epidemic continues to devastate families and communities across our state," said Governor Murphy. "As we combat this crisis, it is critical that we use data-driven, evidence-based strategies to support individuals suffering from addiction and help them get on the path to recovery."

It has been shown that states that have medical cannabis programs tend to have fewer opioid prescriptions filled.
Today I announced new initiatives to fight the opioid epidemic, including removing the requirement for prior authorization for Medication Assisted Treatment (MAT) and adding opioid addiction as an eligible condition to our medical marijuana program.https://t.co/Uswebrrqi8 pic.twitter.com/BTnNi5zfHd

– Governor Phil Murphy (@GovMurphy) January 23, 2019
Gov. Murphy shared his robust plan for combatting NJ's opioid epidemic with Medical Cannabis:
1. Increasing access to evidence-based prevention and treatment programs in our communities; 

2. Supporting individuals on their path to and maintenance of recovery; 

3. Building sound data systems and strengthen system-wide infrastructure for the addictions community; and 

4. Delivering robust law enforcement to stem the supply of illicit drugs, while also supporting diversion programs. 
As of today, #opioid use disorder is a condition for which physicians can recommend #medicalmarijuana to patients. We are also taking steps to ensure that these patients will be on MAT for their addiction, in addition to #marijuana. @ShereefElnahal pic.twitter.com/tLv3uNeW2z

– NJDOH (@NJDeptofHealth) January 23, 2019
"We are pleased to announce that, as of today, opioid use disorder is a condition for which physicians can recommend medical marijuana to patients," said Health Commissioner Dr. Shereef Elnahal.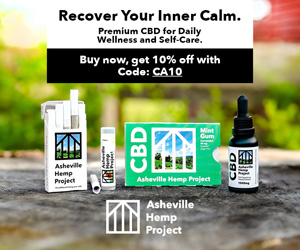 Elnahal continued, "We are also taking steps to ensure that these patients will be on MAT for their addiction, in addition to marijuana. Finally, DOH is doubling down on syringe access programs and initiatives to reduce opioid prescribing, proven methods for reducing the impact of opioid addiction."
Today, we are joining @GovMurphy and other members of his Administration in Camden to discuss statewide initiatives to combat the opioid epidemic. Together, we will end this crisis.

– AG Gurbir Grewal (@NewJerseyOAG) January 23, 2019
"We cannot defeat the opioid epidemic and we cannot win the fight against addiction, if we do not work together – and that's exactly what we have been doing," said Attorney General Gurbir S. Grewal. "While prescription opioid use is down, in the first few weeks of 2019 we have already had over 100 suspected overdose deaths. To save lives – we are coordinating an all-hands-on-deck response – across government and within the Department of Law and Public Safety. We are bringing all of our resources to bear to unleash a full attack on drug addiction. We are in this fight together."
Governor Murphy advanced $100 million from his Fiscal Year 2019 budget to tackle New Jersey's opioid crisis. Through this, the Administration has implemented an aggressive, multifaceted approach to combat the epidemic by making outpatient treatment more accessible, enhancing real-time data collection to focus on risk factors, and expanding access to social services.
What do you think about this move by the Governor? Do you support cannabis as an effective treatment for opioid recovery?
Share your experiences below.
LISTEN TO OUR VOICES OF CANNABIS PODCAST