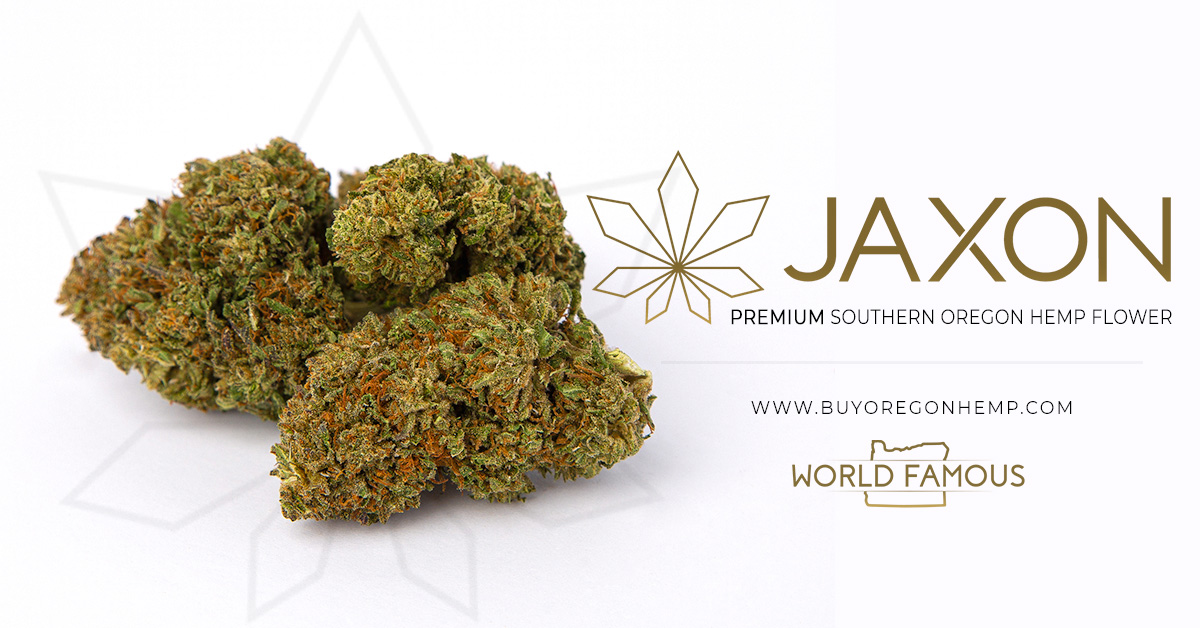 The renegade trend of Delta-8 THC products derived from hemp is under threat as state governments are making it illegal.
Delta-9 THC is the type of THC identified and made illegal under federal law. Delta-8 THC is extracted from hemp via a scientific process.
Fourteen states have banned Delta-8 THC already. They include Colorado, Washington, Vermont, Alaska, Arizona, Delaware, Rhode Island, Utah, Kentucky, Arkansas, Mississippi, Montana, Iowa, and Idaho. That's quite a mixture that contains the most and least friendly cannabis states of Colorado/Washington and Idaho. Unfortunately, Illinois, Oregon, North Dakota, and Nevada might join them soon.
The South Cracks Down
The Agricultural Commissioner Ryan Quarles of Kentucky was one of the latest states to ban Delta-8 THC. Hemp grows especially well in Kentucky. That's why then-Senate Majority Leader Mitch McConnell (R), who lives outside Louisville, pushed for its legalization. In World War II, a propaganda movie urged Kentucky farmers to grow hemp to contribute to the war effort. (More on that in Cannabis 101!)
Alabama almost became the 15th state to ban Delta-8 THC. But then the hemp industry intervened and removed an amendment to a bill that would have banned it. However, they did not.
"We would like to thank Senator Tom Whatley, Senator Roger D. Smitherman, & Senator Author Orr, along with all the Senators who worked with us in removing the amendment from HB2 that would have ban Delta-8 & Delta-10, in a unanimous vote," Alabama Cannabis Industry Association President Chey Garrigan said. "We would also like to thank the members of the House Health Committee, who defeated an amendment to the medical cannabis bill SB46, that would have ban Delta 8 & Delta 10 & any Delta with THC, to include CBD."
Last week, the Washington State Liquor and Cannabis Board recently published a letter clarifying Delta 8-THC is not legal. They explained they view Delta-8 THC as a synthetic cannabinoid chemical, and they do not allow synthetics derived from cannabis. Vermont also banned Delta-8 last week.
Dealing with Delta-8 THC
"Do not produce or sell delta-8 products without a permit to produce or sell THC as a controlled substance," Marielle Weintraub, president of the U.S. Hemp Authority, a third-party product certification organization, advised.
"Hemp companies not doing this are risking their brand and business future, sanctions from FDA (Food and Drug Administration), FTC (Federal Trade Commission), USDA (U.S. Department of Agriculture) and EPA (Environmental Protect Agency) and possible enforcement actions from DEA (Drug Enforcement Agency) and state law enforcement and regulators," she added.
In addition, hemp operators manufacturing Delta-8 THC will be barred from certifying products through the U.S. Hemp Authority.
The cannabis or hemp plant is not only very versatile, but it also has many fascinating chemicals that have not been studied due to federal prohibition. Since they were not studied, it was easy to extract a unique chemical derived from hemp and market products that contained it, in the fashion that hemp-derived CBD became popular.
It was only a matter of time before this happened, given that hemp is not supposed to get you high and products that get you high were being sold.
Many companies that expected CBD and hemp to be a boom were disappointed when many farmers had to destroy crops that were "hot" or contained more than the ridiculously low .03 percent Delta-9 THC. However, combined with COVID, many entrepreneurs were willing to take the risk on Delta 8-THC.
Many were also disappointed that the FDA said that CBD could not be sold as a nutritional supplement and has no health benefits, despite the many anecdotes to the contrary. That left a lot of hemp with little demand.