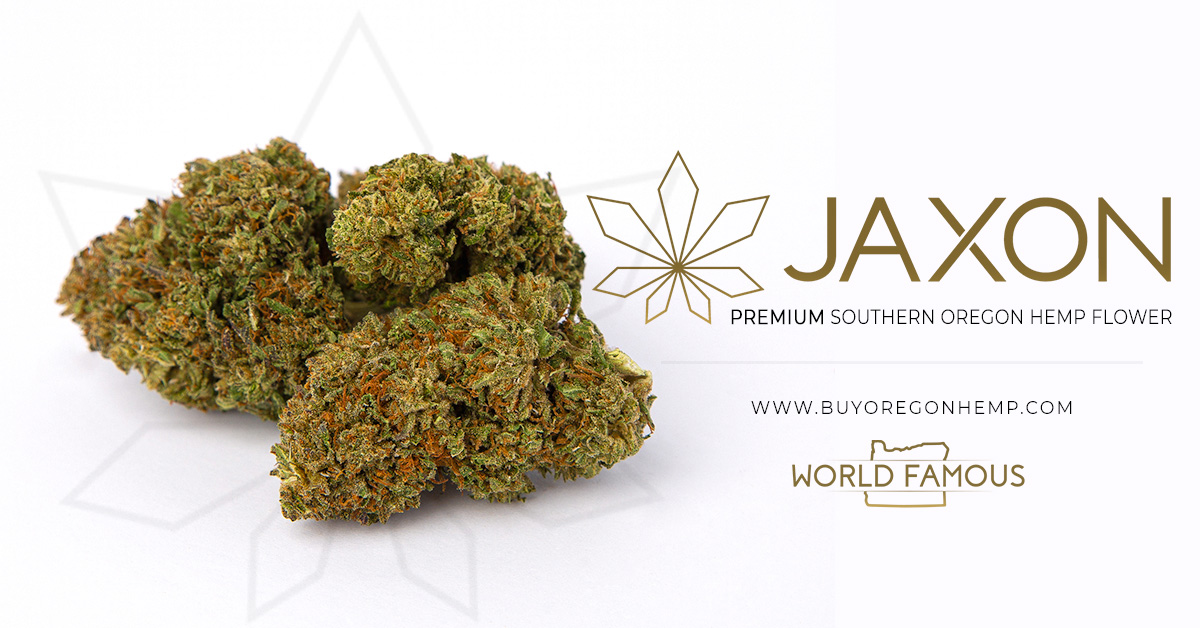 2/27/20 By DAN ULLOA
A panel featuring CBD and liquor business professionals in the refurbished Bell Works building was held Wednesday night.
" It's sort of the Wild West," Sean Mack, a partner at the law firm Pashman Stein said regarding the nascent industry and the lack of regulations.
The event was hosted by the Dreamcatchers podcast in the former Bell Labs complex which lay unused for many years has been turned into a modern office space.
"The statistics don't lie. As lawyers, there's certain things you can to have an impact and this was one of them." Mack said when asked why he got into the industry. He recounted how he worked with the American Civil Liberties Union (ACLU) of New Jersey to address the disproportionate arrest of minorities for cannabis possession by writing an early cannabis legalization bill.
"This is a once in a career opportunity from an industry that didn't exist," Mack explained. "I get phone calls from everybody saying they want to get into the space."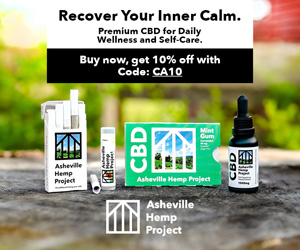 He added that many people who wanted a medical marijuana (or clinical cannabis) dispensary license did not have a background that was a natural fit for such an endeavor. So he advised them to look for opportunities in the ancillary industries.
Robyn Greene, Chief Strategy Officer of Haoka (which sells vegan cruelty-free CBD lotion), explained that CBD is extracted from cannabis. Once extracted, it has great healing and anti-inflammatory properties including the ability to reduce redness.
In addition to Greene, the panel featured Maya Fleyshmakher, Founder of Light Heart Yoga and Therapy who uses CBD in her practice to heal anxiety and depression spoke. She noted that normalizing and erasing stigma against mental health goes with other stigmatized businesses like cannabis.
"We have an endocannabinoid system in our body…. CBD activates certain receptors that affect neuroplasticity and the brain," said Fleyshmakher. CBD makes it work better. If someone has anxiety depression or insomnia. CBD activates endocannabinoid and makes it work better."
Overcoming Hurdles
There are however issues with the industry. For example, the federal government could still arrest an individual in a legal state. In addition, there is little official research on cannabis because of its illegal nature. CBD, unfortunately, suffers from this as well it was explained.
"Getting insurance is difficult," said Greene. "Payment processing is difficult for these companies. Many companies won't work with them." She added leaders in the industry must continually educate people.
When looking for a precedent for the industry, the most logical answer was the end of alcohol prohibition in the 1930s. It was noted little has changed in the regulation of alcohol since it was re-legalized. In addition, some smaller localities still maintain dry laws, such as Ocean Grove, NJ.
For newcomers, it was suggested they start getting involved in the hemp and CBD space first rather than cannabis itself.
The CBD panel noted security is one of the best niches to fill because it is one of the biggest problems for dispensaries and a good area to get into. Because they keep a lot of cash on hand, it makes them a target for criminals interested in both the plants and the cash.