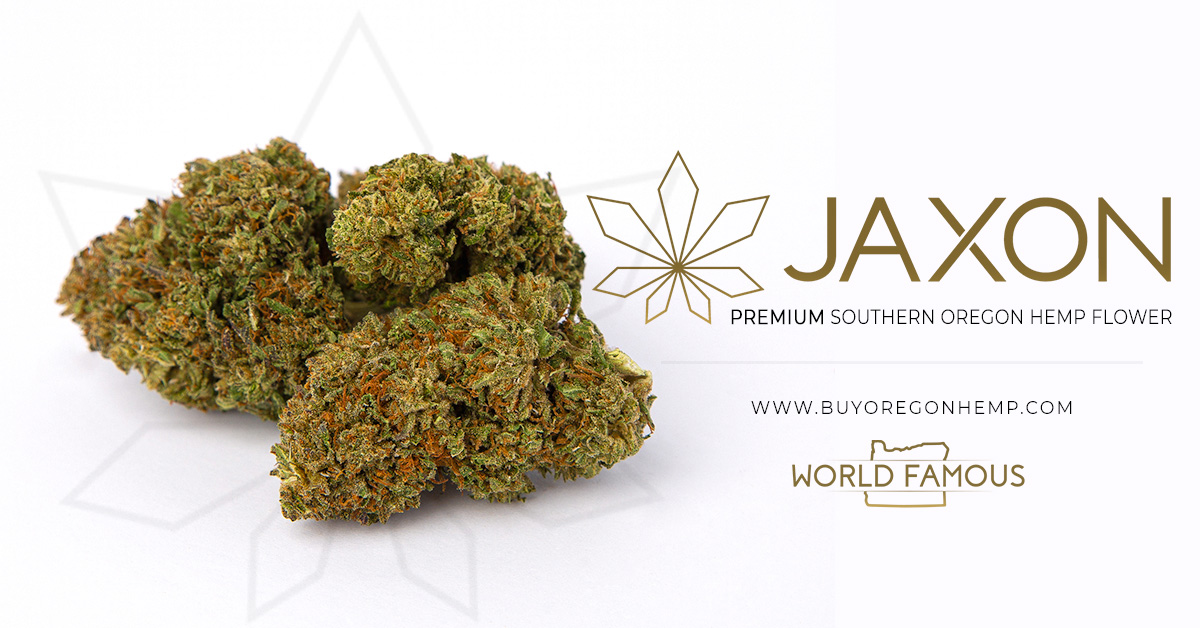 Future cannabis license applicants and gifting entrepreneurs are unhappy cannabis baked edibles and candy were not allowed in the initial New Jersey adult-use cannabis market rules.
The regulations announced by the NJ Cannabis Regulatory Commission (CRC) say the cannabis products that will be allowed are flower, syrup, tablets, capsules, drops, tinctures, lozenges, chewables, topicals, and vapes with no more than a quarter ounce of cannabis in each package. Thus, there will be no cannabis drinks, baked cannabis edibles like brownies, cookies, or other goods.
Gummy-like lozenges might be an exception to the rule that no other candy-like product will be allowed.
Infused Products Restrictions
NJ CRC Executive Director Jeff Brown noted that infused chocolate is also prohibited under the interim rules along with baked edibles. He said that the nature of a kitchen is complicated and unlike regulating other aspects of the industry. While they are not allowed in the interim, Brown said it is something that the permanent rules, which are supposed to be more expansive than the interim set, might allow.
Edibles are by far the most popular products on the market. According to MJ Biz Daily, edibles led the state cannabis products in sales last year in the wake of COVID with a 54 percent increase. They are especially popular among new consumers trying edibles for the first time. In addition, consumers shying away from inhalable products in the wake of COVID are more likely to consume an edible.
New Jersey Bar Association Cannabis Committee Social Justice and Equity Chair Chirali Patel thought the lack of baked cannabis edibles terrible since patients who can't consume flower use baked cannabis edibles as well as tinctures and topical creams.
"It's one of the least offensive ways to consume," she noted regarding cannabis edibles.
Patel noted there is no odor with an edible.
She noted that when her aunt had cancer, she gave her edibles to cope with the pain because she couldn't smoke.
They are discreet since they produce no smoke, do not burn the lungs, and last longer.
The New Jersey medical cannabis market currently only sells lozenge in terms of edibles. Many believe they are inadequate products.
Not everyone is upset.
"I think it's smart that the commission is being cautious and issuing early conservative regulations. Launching an entirely new market of diverse products is a nuanced undertaking and not something to be rushed into," businesswoman and advocate Tara Misu said.
Advocating for Baked Cannabis Edibles
Cannabis manufacturing license applicant, Cannademix and Alb Labs founder Josh Alb is unhappy that baked cannabis edibles aren't allowed.
He noted that baked cannabis edibles have long been part of the underground cannabis culture. Alb believes there will be edibles for sale in the gray or legacy market regardless if CRC will allow them. Gifting entrepreneurs have noted that many of their baked cannabis edibles customers are medical cannabis patients.
https://headynj.com/wp-admin/options-general.php?page=ad-inserter.php#tab-9
"And they'll lose tax revenue," Alb said regarding the State.
It's difficult. So much is riding on the State receiving revenue from cannabis sales to provide social services in cash-strapped towns to address the effects of the War on Drugs. Once official, the increase in revenue will likely sway some towns to opt into the market.
Alb noted that it's good to emphasize the increased tax revenue stream as a legalization benefit when speaking with politicians.
He noted that people with leases in apartments where you can't smoke, and could get kicked out if they're caught.
"You need edibles as a safe alternative form of that," he said.
Cannabis Rules for Social Justice
Alb noted it's a problem for people in public housing where consumption is strictly prohibited due to federal law. Thus, some have argued for consumption lounges on the merits of social justice.   
He noted people need the discretion edibles provide while taking care of children to cope with medical conditions.
Alb argued people should be able to consume whatever medicine or form of relaxation they need.
"What's wrong with enjoying cake or a cookie if you can do it responsibly?" he said.
Alb noted and acknowledged there's risk associated with consuming edibles, "like consuming anything."
He lamented the misinformation and lack of education on food safety standards.
"You're not changing on how a kitchen would work," Alb said. "Just adding an ingredient."
The problem is that American scientists have been from studying the key ingredient of cannabis for about 80 years.
Alb advocated for strong safety standards and thorough testing by labs. He would test the cannabis flower or isolate, the solvents like butter, oil, or alcohol, and finally, a test of the final product. Alb believed the prohibition of cannabis edibles stems from white racist suburban fears that led to cannabis prohibition and a lack of accountability.
He argued that there should be more edible education and more on cannabis in general.
There will be opportunities for more public comment to influence the regulations as they are interim rules.