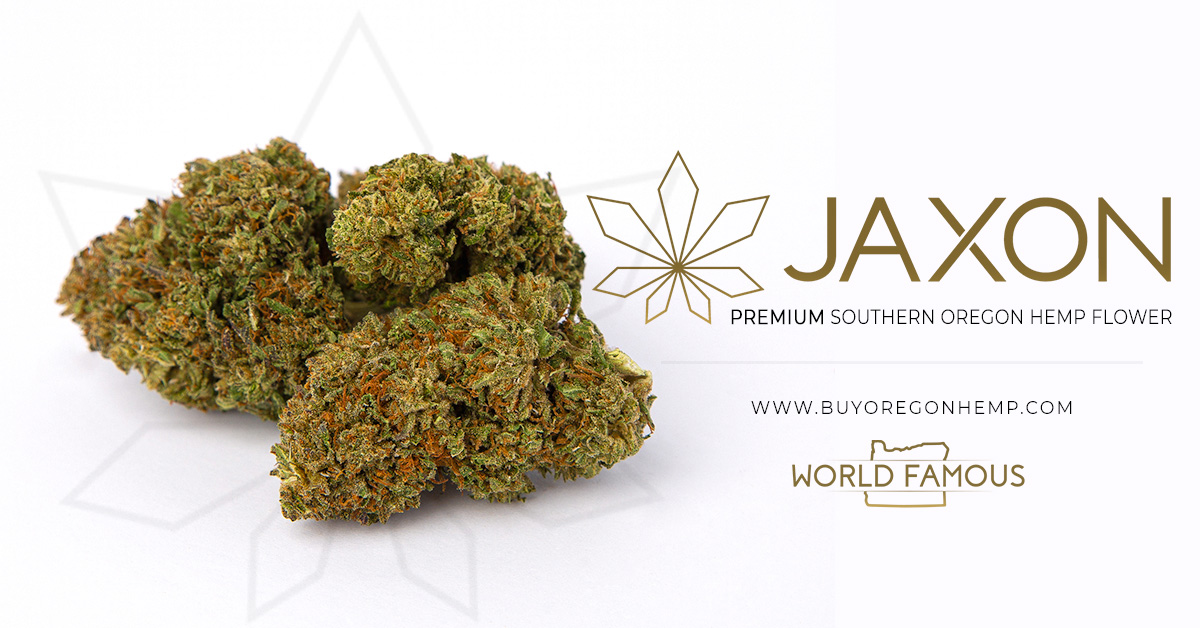 County and local police have raided an underground cannabis dispensary in Garfield in Bergen County and arrested its owners.
The raid happened last week. But it was announced yesterday. Bergen County, Garfield, and South Hackensack set it up. This raid was not a shortsighted event, it was being planned for some time.
The State of New Jersey does not appear to have any involvement in this raid.
The police confiscated a "substantial amount of marijuana, THC edibles, THC wax/oil. And approximately $15,000," Bergen County Prosecutor Mark Musella said.
Underground Dispensary Raided
They had been selling cannabis openly at a place called THC Jarz at 517 River Road in Garfield.
Owner Jaime Costanzo and her husband Michael Delmoral were arrested. It happened after undercover police bought cannabis at their underground cannabis shop.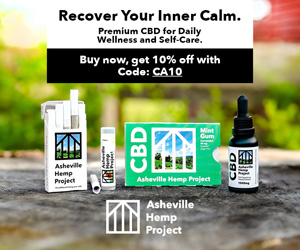 After raiding the underground cannabis dispensary, police searched the home of Costanzo and Delmoral and found another pound of cannabis.
Costanzo and cashier Vicent Scarpulla, owners of the underground weed store, were arrested and charged with maintaining a drug production facility and money laundering. Delmoral and a second cashier Richard Walenty were also charged with illegal pot possession. They had the intent to sell the black market cannabis, according to Musella.
"Despite the recent changes to New Jersey's marijuana laws, the unregulated sale of marijuana and THC products remains illegal," Musella said. "We encourage the public to be mindful of the law."
They were arrested and sent to Bergen County jail and released the next day.
Underground Cannabis Dispensary Issues
It was not the first time an underground cannabis dispensary was raided this year. West Winds in Gloucester City in Camden County was also raided in May.
Additionally, the Moe Weed underground pot shop was raided in April in Trenton.
Despite this, Ed "NJ Weedman" Forchion continues to operate his Joint across from Trenton City Hall openly. This is likely due to his long time friendship with Trenton Mayor Reed Gusciora, also a longtime proponent of legalization.
He has operated for some time in defiance of the law. Since legalization is widely supported, NJ Weedman believes a jury of 12 would not vote to convict him unanimously.