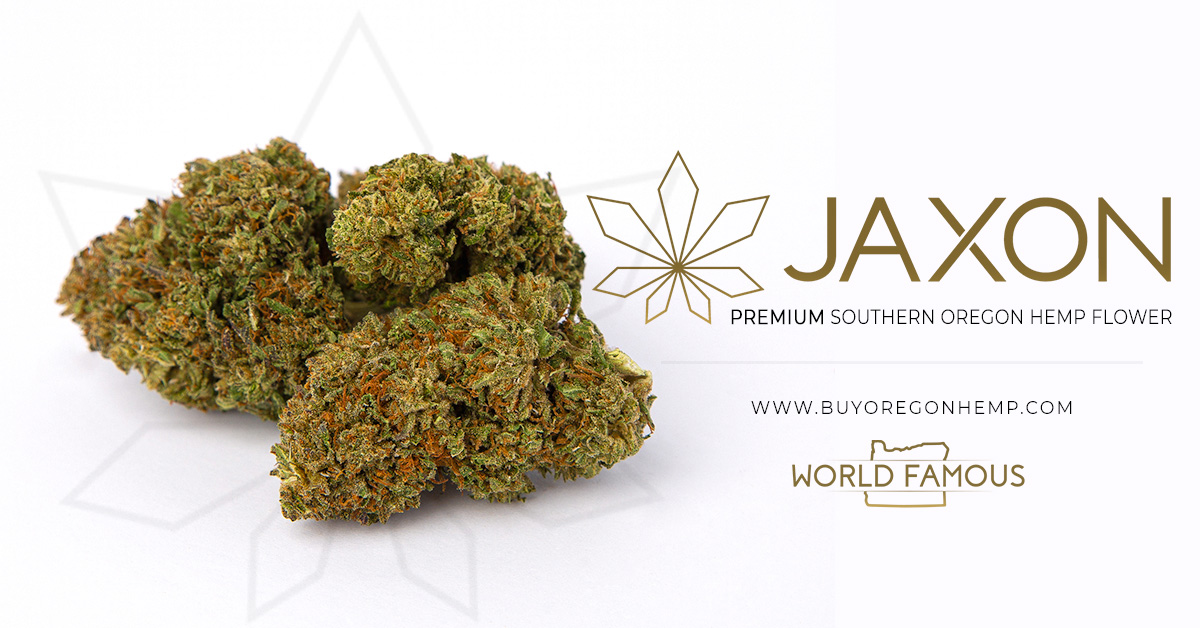 Marijuana Farm or Forgotten Phone Call?
2/7/18
Recently, a northern California woman's mother reported her missing after she failed to contact her after a long period of time. The police took the report and published her picture and name, along with over 30 other missing persons. Rebekah Martinez, age 22, was supposedly "going to work on a marijuana farm and would be back in a few days", as recalled by her mother. Police began to investigate, but after exhausting all of their leads, came up empty-handed.
After their local newspaper published an article and posted it to Facebook, some readers realized that not only was Martinez not missing but also she was a blossoming reality television star, known as Bekah M., currently among the top 10 contestants whittled down from the original 29, on ABC's The Bachelor.
Yes, we're still having nightmares about Arie's fingers in Bekah's hoop earring on #TheBachelor, thank you for asking! https://t.co/efCN2jOADu pic.twitter.com/oltCW8oaVe

— E! News (@enews) January 24, 2018
It turns out that after Martinez's mother reported her missing on November 17, she heard from her daughter on November 18th, but failed to report their contact back to the police.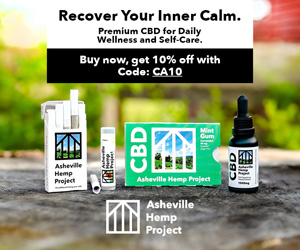 It sounds like Bekah's mom may have used too much cannabis concentrates when reporting her daughter missing. She was certainly far off the mark to remember where her daughter really was, on a famous television show nonetheless.
Bekah made light of the situation by tweeting about her mother…
honestly the scariest thing about this story is that my efforts to conceal The Worst Drivers License Photo Of All Time have been thwarted https://t.co/z0venho66p

— bekah martinez ♡ (@whats_ur_sign_) February 2, 2018