A recent Quinnipiac University Poll finds most New Jersey voters support recreational marijuana in the state. Survey results also revealed that most voters who do not use cannabis do not plan on trying it after it is legalized.
The poll, which was released yesterday, Tuesday March 13, 2018, showed that 59% voters in New Jersey support allowing adults to legally possess small amounts of marijuana for personal use, while only 37% disapproved of the idea. There is more support for legalizing cannabis, by a small margin of 2% among non-white voters.
The poll also posed the question to voters who have never tried marijuana asking if they plan to try cannabis once legalized. Surprisingly, only 22% of people said they would be willing to try marijuana while 76% of people said they had never tried it and did not plan on trying it. Of the 22% interested in trying cannabis, only 9% were very likely to try while 13% said they were only slightly interested.
Most surprisingly though is that the poll also found that voters tend to think alcohol is more harmful than cannabis. Only 10 percent said marijuana is the more dangerous substance, while 39 percent said it is less harmful than alcohol. Another 48 percent said the two are equally dangerous.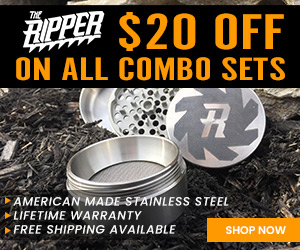 The survey results immediately follows another recent survey by Rutgers/Eagleton showing over 75% of New Jersey residents support using the revenue from legal cannabis to provide tax relief throughout the state. Murphy does not show any signs of backing down from his proposals to make cannabis legal for adults in the state. Furthermore, while some state lawmakers have proposed legislation to decriminalize cannabis, Senate President Steve Sweeney continues to support full legalization.
From March 8 – 12, Quinnipiac University surveyed 1,052 New Jersey voters with a margin of error of +/- 4.2 percentage points. Live interviewers called landlines and cell phones.
Stay Informed | Educate | Advocate | Network