In this episode:
What challenges does New Jersey continue to face in its march towards legalization?
What is Cannagather? What is its mission in New Jersey?
Learn how to get involved in the industry.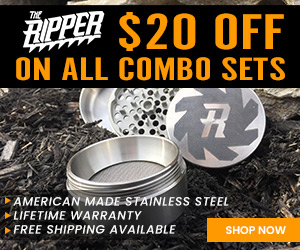 Find out how to make yourself stand out in the emerging cannabis industry & other tips for finding success in the world of cannabis.
Listen to the podcast to find out what you don't want to miss!
Stay Informed | Advocate | Educate | Network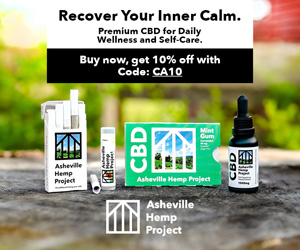 Help Our Podcast Thrive & Grow! – PLEASE DONATE